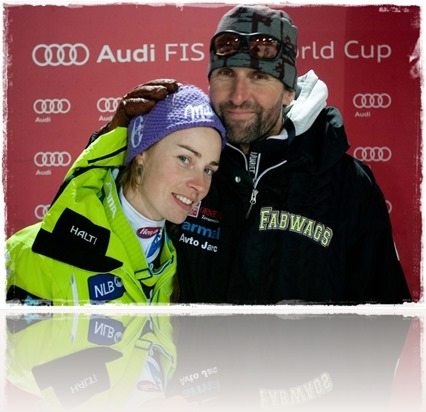 Check out Andrea Massi, he is the lucky  guy dating Tina Maze, the Slovenian Alpine ski racer who recently won a gold medal at the 2014 Sochi Winter Olympics, Massi's girl is a girl of many talents,, not just Tina is a  pretty sexy athlete but also a pop singer.
30-year-old Tina Maze was born in the beautiful land of Slovenj Gradec, Slovenia on May 2, 1983. She made her World Cup debut at the age of 15, at the time she was also into music, she took piano lessons but it was until last year that she finally recorded her first single My Way is My Decision.
Mazi took the second place at the 2009 World Cup Championships in France, won two silver medals at the 2010 Winter Olympics in Vancouver (Super- G and Giant Slalom), Tina won the gold along Dominique Gisin with whom Maze tied for first place at  Sochi the first time athletes share the gold at any Olympics, and the first gold medal for her country at this Winter Olympics.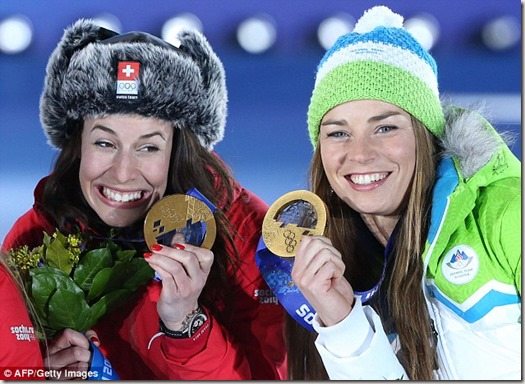 Tina is  madly in love with her boyfriend Andrea Massi who is also her coach.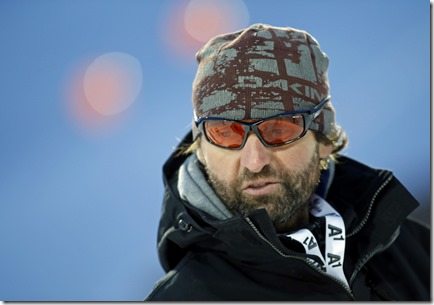 46-year-old Andrea Massi was born in Gorizia, in the region of Friuli Venezia Giulia, Italy. Massi attended at the Liceo Scientifico Duca degli Abruzzi  in Gorizia and at the Istituto Universitario di Scienze Motorie. Andrea is part of Team to Amaze where Tina trains.
Andrea studied physical education in Rome, before he became Tina's coach he trained with Volleyball and tennis players. Andrea and Tina have been dating since October 20, 2012.
Find Tina Maze's Beau/ coach Andrea Massi on Facebook here