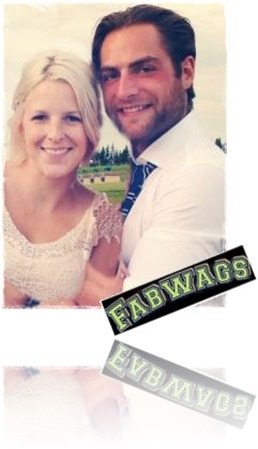 Meet Brandi Bodnar aka Brandi Holtby, she is the stunning wife of NHL player Braden Holtby who is the goalkeeper for the Washington Capitals.
Canadian ice hockey player Braden Holtby was selected by the Washington Capitals in the fourth round, 93rd overall in the 208 NHL Draft.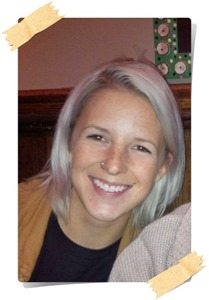 Braden dated his wife Brandi Bodnar for years before  they finally got married on on July 6, 2013 in Lloydminster, PA.
Brandi who is a full time mommy of their two children, takes time to go to school in their natal Canada, which explains why she hasn't been seen at her hubby's games.
We did say mommy of two right? Right on that one, Brandi and Braden welcomed their son Benjamin Hunter on May 10, 2012, and a daughter, Belle on May 29, 2014.
You can follow Brandi Holtby on Twitter here