Brittany Matthews
Brittany Matthews is the stunning girlfriend of Patrick Mahomes, the quarterback for the Kansas City Chiefs. Prior to the Draft, Mahomes played college football for the Texas Tech Red Raiders at Texas Tech University, who declared for the NFL Draft in January 2017.
And As we previously mentioned, Mahones is off the market, he is the dating this stunning gal, about whom we are going to talk to you about.
But just before we get to Ms. Matthews, allow us to tell you five interesting things about her beau.
Patrick Lavon Mahones as born on September 17, 1995 in Tyler Texas.
He is the son of Randi Martin, Pat Mahomes.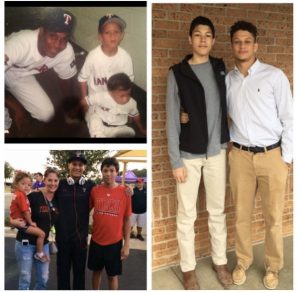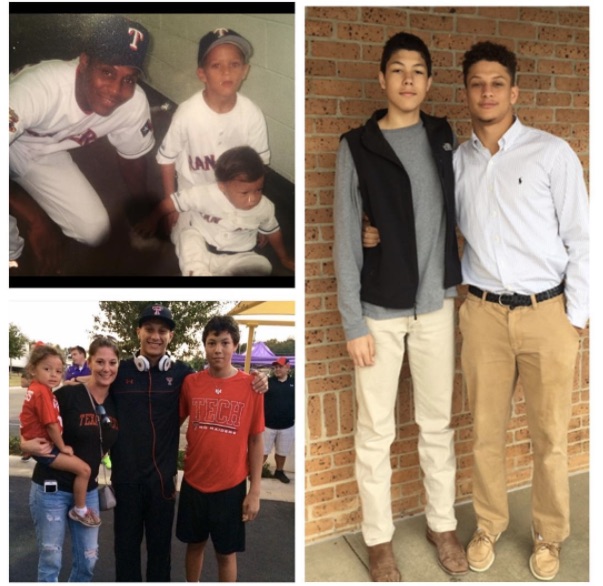 Attended at Whitehouse High School in Whitehouse, Texas and Texas Tech.
Selected by the Detroit Tigers in the 37th round, in the 2014 MLB Draft, but did not sign.
His dad Pat, a retired MLB pitcher, played for the Mets, Rangers, Red Sox, Pirates, and the Minnesota Twins.
And with no further ado, let's meet his gal. Check Brittany Matthews' Five Facts you need to know.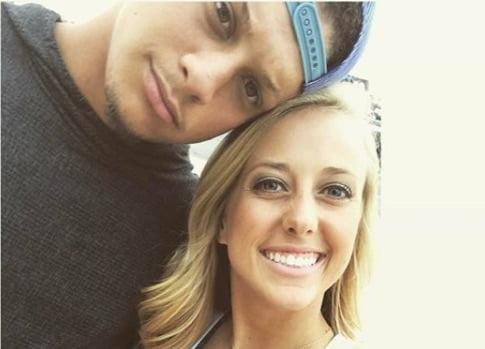 Brittany Lynn Matthews is the daughter of Scott Matthews and Diana Massey.
Has one brother, Devin Matthews.
Graduated from Whitehouse High School in Whitehouse, Texas.
Pursuing a major in Kinesiology at the University of Texas in Tyler.
She is a forward soccer player; awarded ASC Offensive Player of the Week in September 2015 and again in 2016.
Surely you know that Brittany and Patrick have been dating since they were in High School. Obviously, they make a great couple. You can find Brittany on Twitter here