Brittany Williams
This lovely young lady is Brittany Williams aka Brittany Morgan Williams; she is the stunning girlfriend of Josh Allen, the 6'5″ quarterback for the Wyoming Cowboys at the University of Wyoming.  Prior to receiving a scholarship from Wyoming, Allen played at Reedley College.
As noted above, Josh is one lucky guy indeed, after all his girlfriend Brittany is absolutely gorgeous!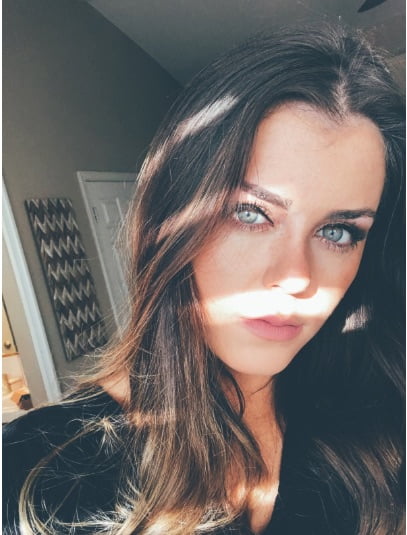 21-year-old Brittany Williams is one of two children born to Denise and Chris Williams, Superintendent at Paso Robles Joint Unified School District and a Fresno State graduate.
Brittany has one older brother, Jordan (Fresno State 2015 graduate) who lives in Kentucky with his new wife Chessa Whaten Williams.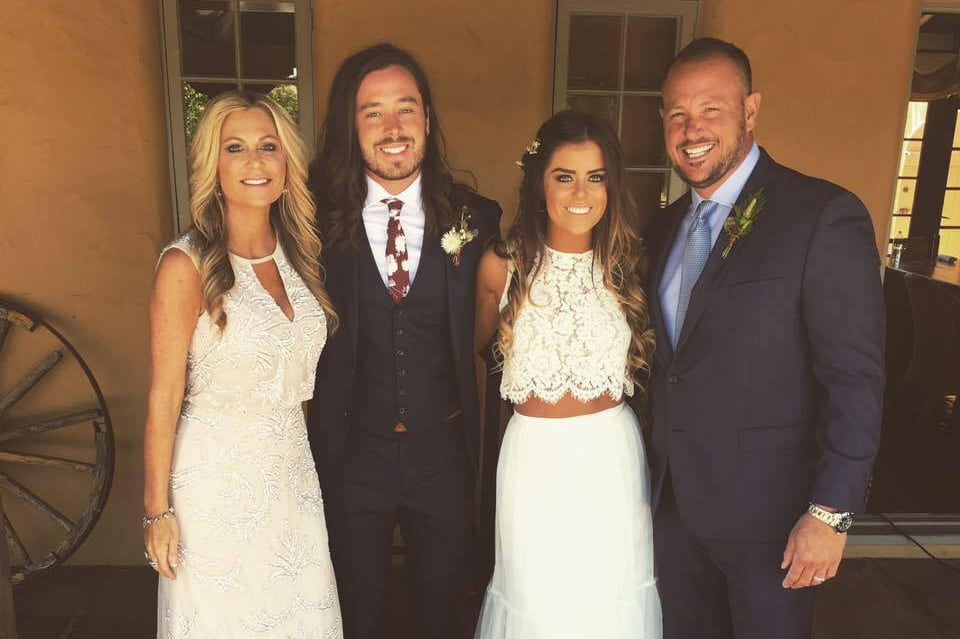 Furthermore, Brittany graduated in 2014, from Clovis North educational Center in Clovis, California. Subsequently got into Fresno State, where she is a member of the cheerleading squad and from where she expects to graduate in 2018.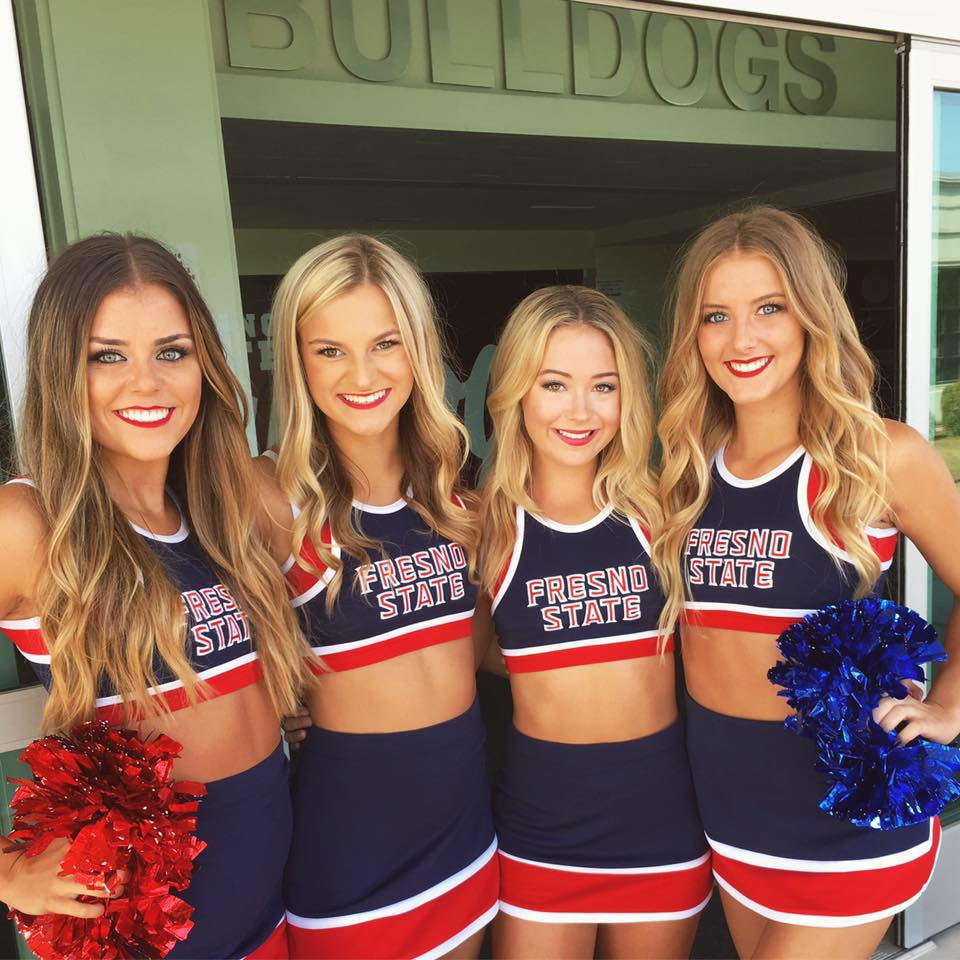 Ms. Williams has been dancing since she was a little girl, and competed in several dancing competitions nationwide.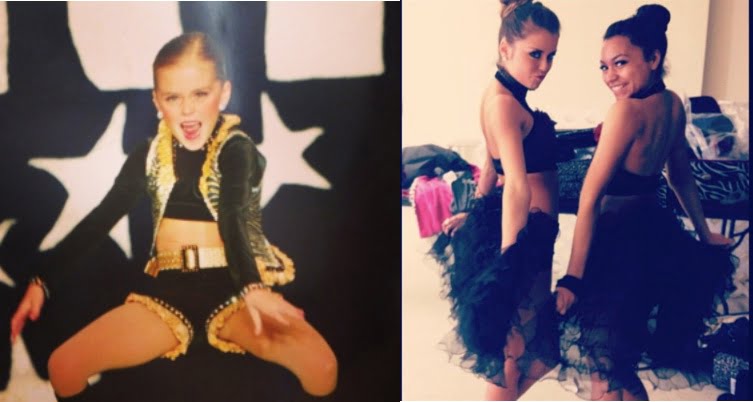 Josh and girlfriend Brittany Williams started dating in 2016. You can follow her on Twitter here.