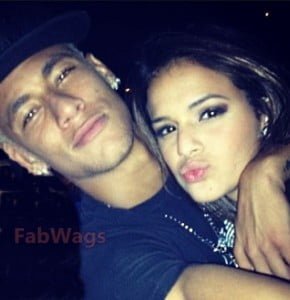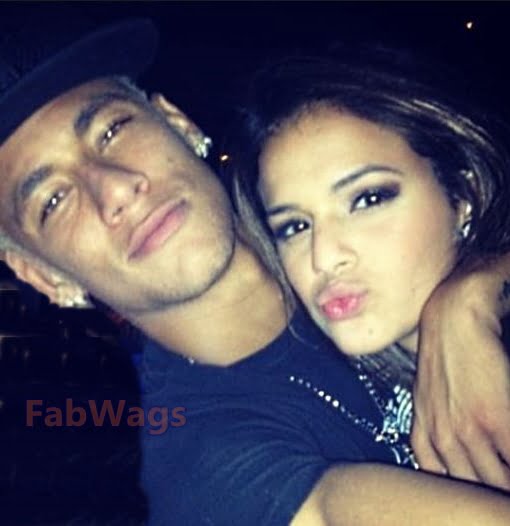 Extraordinary talented and beautiful Brazilian actress Bruna Marquezine was born 17 years ago, hard to believe with her spectacular figure! She was born Bruna Maia Reis in Duque De Caxias, August 4, 1995. She is better known for her work as a Brazilian soap actress and a number of modeling jobs! This girl has been winning awards since 2003, taking home a total of eleven! She started at an early age like many others making commercials and videos.
Her career began making different appearances with the famous Brazilian presenter Xuxa at the early age of 8. After that she got in the soap opera world and took off! Literally! Being still a child she made her acting debut with one of the most famous Brazilian T.V networks "Rede Globo" Since then we've seen the young actress taking part in different productions in roles such as "America" "Cobras e Lagartos" "Deseo Prohibido" "Negocios en China y Araguaia"
Bruna is currently a contestant of the reality show "Dance of the Famous" which is the Brazilian version of dancing with the stars. She is not shy when it comes to the social media she likes to share every step she takes with her fans and says on twitter:
Always laugh when you can. It is cheap medicine
Smart girl don't you think! Clever, gorgeous but sadly taken! Yup, Bruna and 21 year old Brazilian soccer player Neymar have been dating for a while now and the young lovebirds seem to be having a lot of fun together. Bruna's boyfriend who recently signed a five-year contract with FC Barcelona was unveiled officially as a Barcelona player at the Nou Camp where thousands of fans and Bruna of course were there to witness! So yeah guys sorry but they are so tight she was seen arriving at Barca to support her boyfriend; who has a son with ex girlfriend Carolina Dantas
The couple started dating earlier this year and when asked about it back in February, Neymar said:
"Yes, we are dating, it's ok, it's ok" "I'm very happy. We've been dating for a month
That same month during an interview she said:
"I've been to his house, I met his family, he has also met mine and talked with my parents,"
Cute couple right! Just a bit too serious for their age perhaps! Well I'm sure we'll see her traveling very often to see him. You can follow her on twitter here and see more pictures of her here.