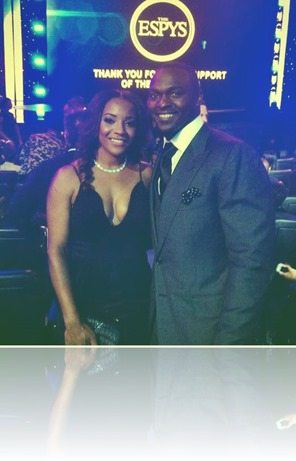 Cliff Avril the  NFL defensive end with the Seattle Seahawks is happily married to his pretty wife Dantia Avril. Would you like to met her?
Cliff born in Jacksonville, Florida got married to the lovely Dantia Avril on May 10, 2014 in Waxhaw, North Carolina.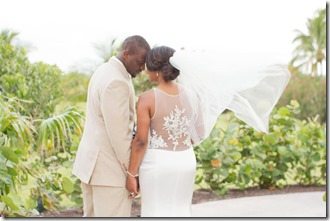 28-year-old Dantia Avril was born Dantia Slack in Indianapolis, Indiana. Dantia graduated in 2008 from Purdue University with a Bachelor in Industrial Engineering.
About 8 years ago Dantia Avril was working with the Carrier Corporation, then in 2008 she was a management Development Program associate  with Newell Rubbermaid, who then named her their packaging engineer in 2010.