Sara Elen Thomas
Mrs. Sara Elen Thomas is the stunning wife of Welsh racing cyclist Geraint Thomas; who became the first welsh cyclist to earn a yellow jersey at the Tour de France, a sweet reward for him after a knee injury forced him to withdraw from the 2017 Giro d'Italia.
The first thing that you need to know about this lovely couple is that Sara Elen met Geraint through a mutual friend, they dated for several years (as a matter of fact, they dated for 5 years) before tying the knot in Wales in October 2015.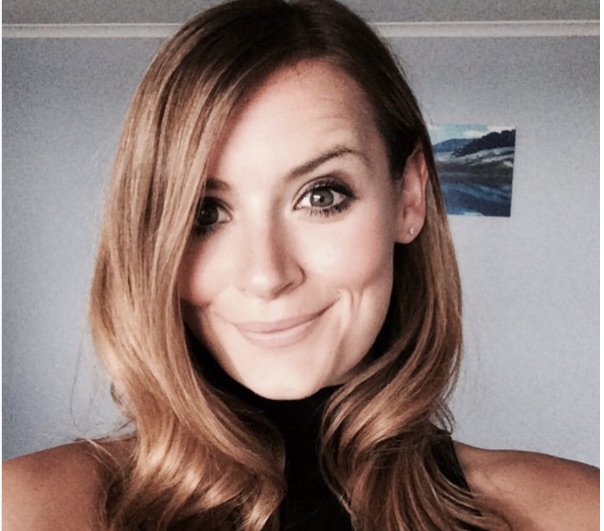 The venue for their wedding was their own St Tewdricks House, which they bought for £2.5million that same summer. The house is breathtaking, so they came up with the idea of turning into a wedding venue for other people.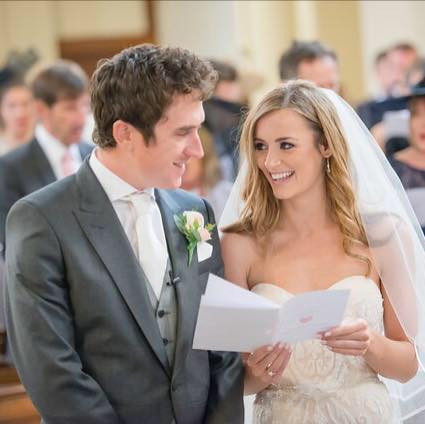 Mrs. Thomas, formerly known as Sara Elen Evans was born and raised in Cardiff, Wales.