Fern Hawkins
Fern Hawkins is one insanely sexy soccer wag; she is the pretty girlfriend of British soccer player Harry Maguire, the defender for the English Club Leicester and the England National Team.
Maguire started his career with Sheffield United back in 2011; subsequently signed with Hull City and they send him on a loan contract to Wigan Athletic in 2015. Harry initially joined the England National U-21 in November 2012. Finally made it into the senior team when Gareth Southgate added his name in the 23-man squad that represented England at the 2018 FIFA World Cup.
As noted Harry Maguire's pretty gal is Fern.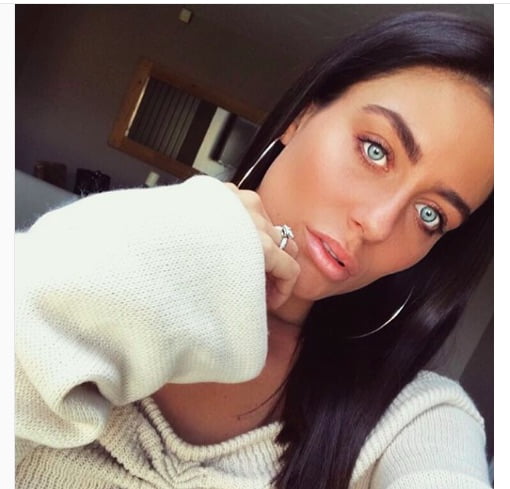 Sheffield native Ms. Hawkins and the 6'4″ footballer started dating on June 19, 2011; they announced their engagement on  February 17, 2018, no wedding date has been set thus far. Fern released the news on Instagram.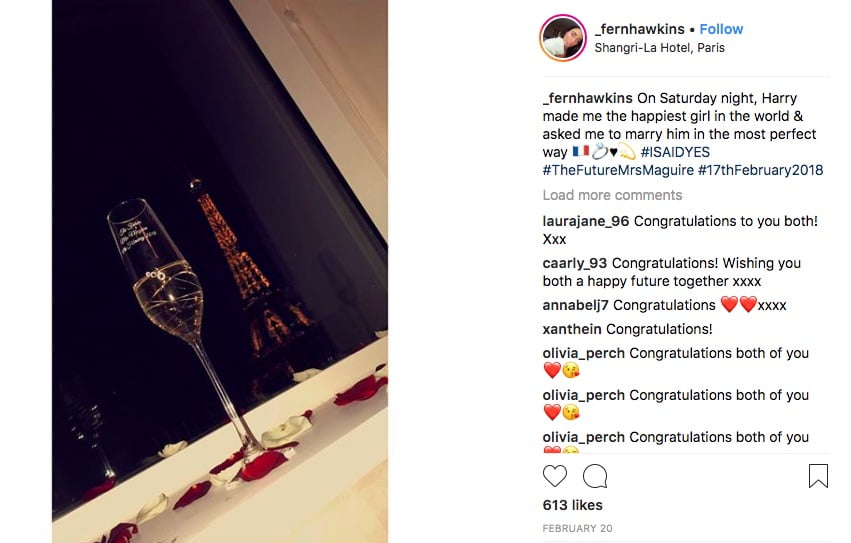 "On Saturday night, Harry made me the happiest girl in the world & asked me to marry him in the most perfect way."
Picture perfect Fern graduated with honors in 2017, first of her class with a  Bachelor's degree in science and physiotherapy.