Kennedy Brown
Check out the lovely Kennedy Brown; this gorgeous young lady is the girlfriend of college football player Jarrett Stidham, recently named the starting quarterback for the Auburn Tigers at Auburn University. Jarrett played at Baylor prior to transferring to Auburn in July 2016.
Just before we get to know Ms. Brown, let's check out this five interesting facts about her man.
Jarrett Ryan Stidham was born on August 8, 1996, in Corbin, Kentucky.
He is one of three sons born to Juder and Rochelle Stidham; also proud parents of his brothers Juder and Dustin.
Jarrett attended at Stephenville High School in Texas.
He initially committed to play at Texas Tech University; however, opted to attend at Baylor instead.
Transferred from Baylor to Auburn on July 7, 2016; he is currently studying in the College of Liberal Arts.
Having said that, ready top meet Jarrett Stidham's better half? Let's check her out in the same fashion we told you about JS.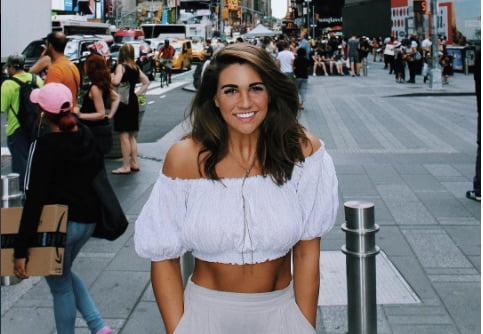 Kennedy Faith Brown was born on November 26, 1996, in Kingwood, Texas.
She is the daughter of Janice and Tad Brown.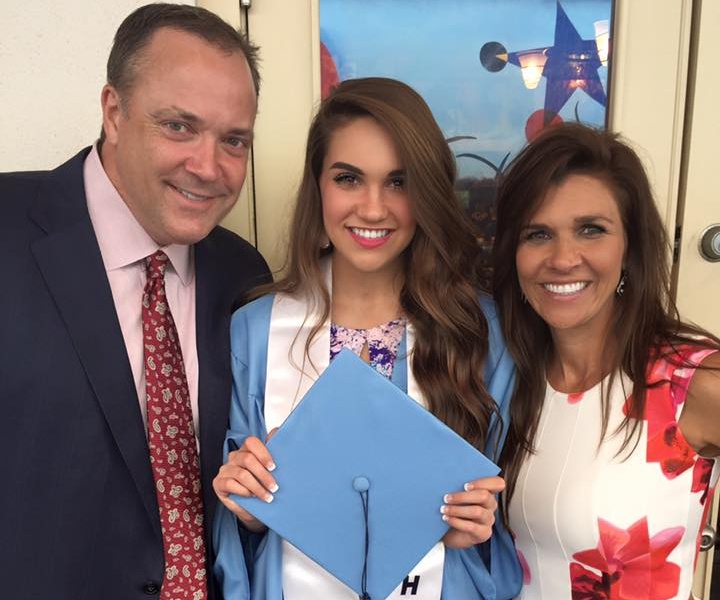 Her little sister Nicollette Brown is studying at Auburn.
Like her beau, Kennedy is an athlete, she played soccer at Kingwood High School.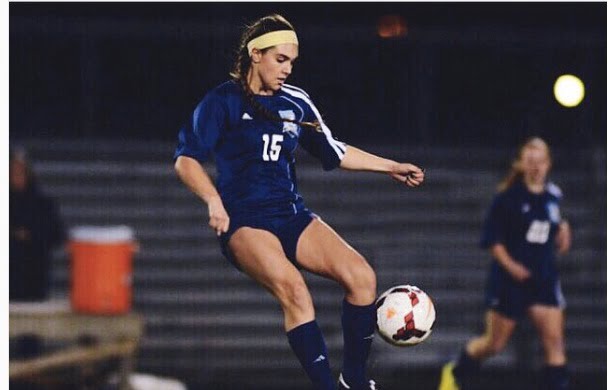 Currently, 5'5″ Kennedy a midfielder at Baylor is at the same time working on a major in journalism.