Welcome to FabWags.com. Wives and Girlfriends of today's top Athletes . We feed the hunger for sport's pop culture content, covering  Football, Soccer, Baseball, Basketball, Tennis, UFC and Extreme Sports. Enjoy!!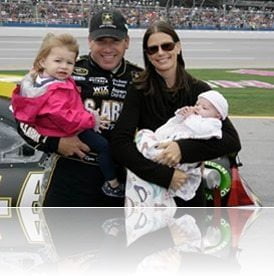 May we please introduce you to the one and only Krissie Newman, she is the beautiful wife of NASCAR driver Ryan Newman, check her story right here, your site for all Sports WAGS related FabWags.
35-year-old Ryan Newman driver with the No. 39 Chevrolet SS for Stewart Haas Racing under crew chief Matt Borland and the winner at the 2013 Brickyard 400 in Indianapolis is happily married to Krissie Newman mother of his two adorable daughters, Brooklyn Sage Newman born on November 18, 2010 and Ashlyn Olivia Newman born on July 16, 2012. Krissie Newman who never misses one of his hubby's races describes herself as..

Photo Credit: Heather Gaydeski
Wife of Nascar Driver Ryan Newman. Mom to 2 Beautiful Little girls and lots of fur babies and huge hockey fan (NJ Devils)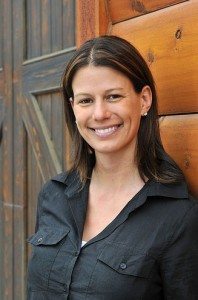 35-year-old Krissie Newman was born Krissie N. Boyle  on October 28, 1977 in Vernon, New Jersey, Krissie graduated from Shippensburg University in PA with a BS in Criminal Justice Pre-Law, after college she moved to North Carolina, where she worked at Mecklenburg County Criminal Courts as a Courtroom clerk as well as a paralegal for a criminal attorney.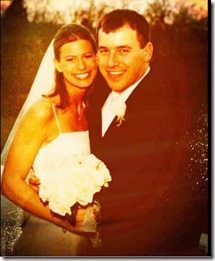 Krissie met Ryan  in 2001, they dated for three years before they got married on January 3rd, 2004, they went to Jackson Hole, Wyoming for their honeymoon.
Mrs. Newman serves as Executive Director at her and her hubby Ryan Newman Foundation and runs the Ryan Newman Motorsports. Krissie Newman  and her beautiful family resides in Charlotte, North Carolina.
Follow Krissie Newman on Twitter here and friend her on Facebook here.
Related posts: