Laura McDaniels
This is Laura McDaniels; wife of NFL coach Josh McDaniels. Her husband is the defensive coordinator for the New England Patriots, and the son of the legendary Thom McDaniels, his brother Ben is the offensive quality control coach for the Chicago Bears.
No doubt you are quite familiar with Coach McDaniels' resume; he has been a member of the Patriots' coaching staff since 2012, prior to that, he worked with the rams and the Denver Broncos. He started his coaching career as an undergraduate assistant at Michigan State.
With that clearly noted, shall we tell you what we know about his lovely wife?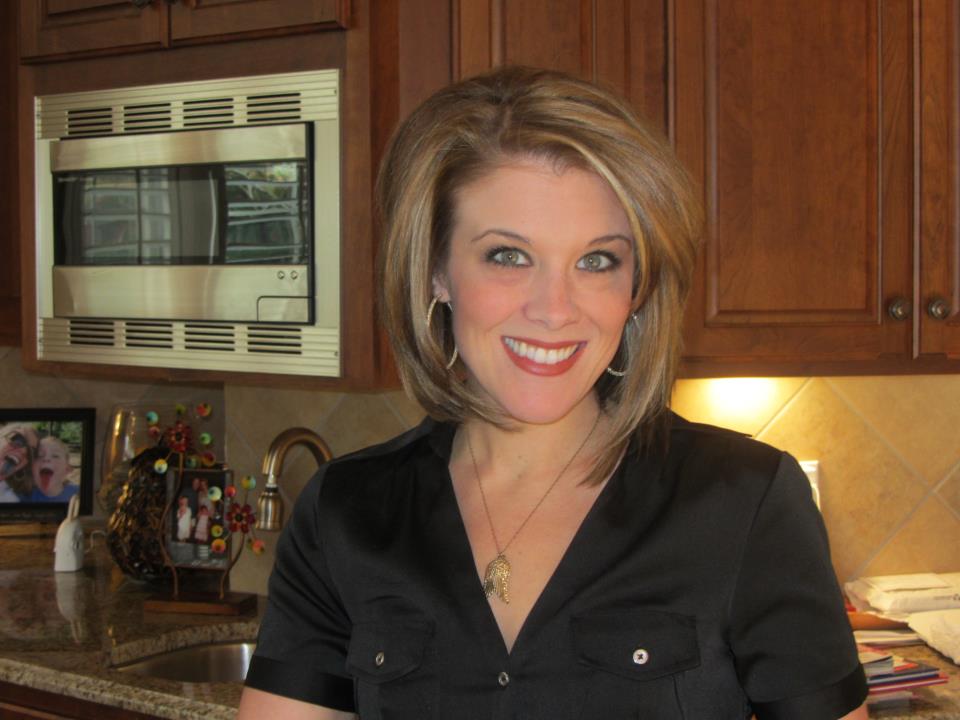 40-year-olf Mrs. McDaniels was as a matter of fact born Laura Michelle Johncock on July 27, 1977, in Parma, Ohio. Laura is one of the children born to Ronald Johncock and Marie; also the proud parents of her younger brother Michael.
Laura a Valley Forge High School graduate,  met her husband in 2000, while they were working for Cleveland plastic company, FiberTech.
They dated for two years, before getting married in Cuyahoga, Ohio on June 8, 2002. Together they have two beautiful and incredible children; Jack Thomas and Maddie.
Back in 2010, a rumor regarding Laura began to circulate; according to Terez Owens, Peyton Hillis a quarterback was traded from the Broncos to the Browns because he got caught hitting on Laura.