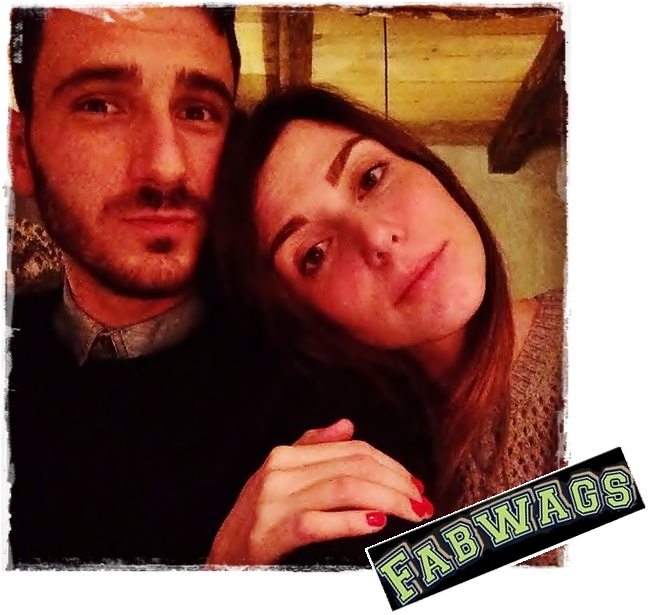 They said soccer is the most beautiful sport in the world, we love all sports are beautiful and all the Wags are just way too Fab!!
 Therefore, let's meet one of these lovely ladies, her name is Martina Maccari and she is the wife of Italian soccer player Leonardo Bonucci, who is currently a defender player for Juventus!
Leonardo Bonucci got married to his pretty wife Martina former model in Montalcino, in the province of Siena on June 18, 2011, just two days after teammate Gigi Buffon tied the knot with Alena Seredova in Prague.
29-year-old Martina and Leonardo welcomed their first son, Lorenzo on  July 7, 2012, their little one Matteo was born on  May 14, 2014.
Mrs. Maccari was born Martina Zoey Maccari in Italy on November 19, 1985, We think she has a handsome brother named Federico, who plays tennis professionally.
Follow Martina on Twitter here