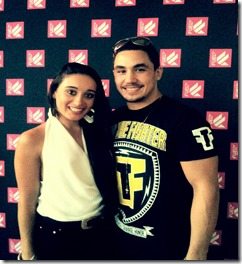 Straight from Sydney, Australia meet beautiful Sofia Maree Iannelli, she is the girlfriend of 22-year-old "The Smashes" welterweight tournament winner Robert Whittaker! The young girl is completely devoted to her man! She's plagued by pictures of him on her Facebook profile, I guess that is love right! The lovebirds have been together for a while, according to her since December 2011.
So here is what we know about Sofia; she attended St John Bosco College and graduated in the class of 2010 from Australian Catholic University where she studied a Bachelor of Exercise and health Science. She worked for Shire Gymnastics which is a gym in Australia and currently works for ASN Miranda which is a local business in Miranda, New South Wales, Australia.
We can see some pictures of the couple in their younger years, cute huh! We can also tell you she has a fantastic figure, she probably knows how to stay fit being a health Science major right.
Sofia definitely is the supportive type, she's been seen hanging around behind the scenes at fox sports studio and of course at her man's major UFC events like this year's Fuel TV launch. They have been engaged for a while and it looks like she gets a long just great with her in laws! She has been totally accepted by Whittaker's mother Lynne Matafeo! They exchanged messages and have many pictures together as well.
She says she has a million reasons she is marrying the fighter, definitely a good thing the native New Zealander moved with his family to Australia shortly after he was born and refers to himself as "Australian raised."
Take a look at the rock she is wearing on her finger in this picture!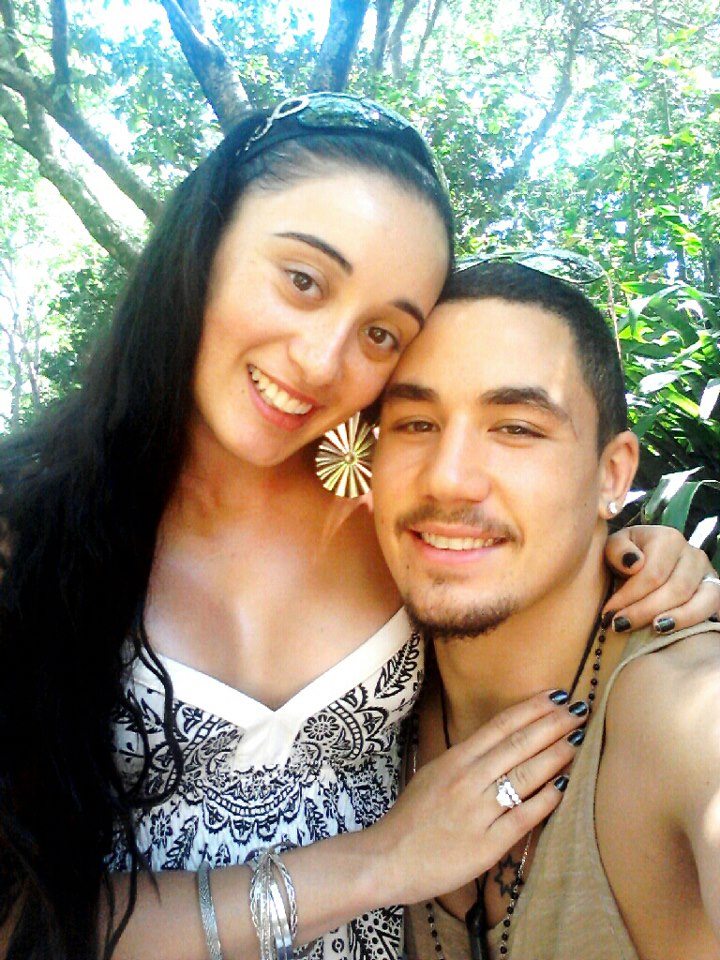 Sofia's fiancée has quickly made his mark on the Australian MMA scene with an aggressive fighting style; he was enrolled in Karate at an early age by his father and his coach quickly picked up on his potential of MMA material.
The gorgeous long black hair Aussie currently lives in Sylvania Waters, New South Wales, Australia.
So you think we'll see them tie the knot soon?
You can find Sofia on Facebook here.