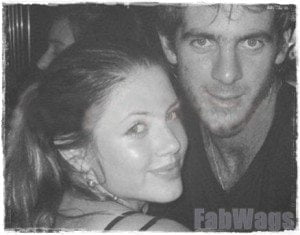 Meet beautiful Stephanie Demner! She is an Argentinian model and TV personality born March 13, 1991. The stunning girl is well known in Argentina but in 2011 her relationship with tennis prodigy now, 24-year-old Juan Martin del Potro became official thus gaining major recognition for being the girl next to the N 1 in Argentina and N 7 in the ATP; and at the same time the hate of a few thousands fans for taking Del Potro off the market.
The sweet looking girl with the body of a goddess is a student and works for Multitalent Agency in Argentina; she is majoring in Media management and entertaining. Her spectacular measurements are 85–60–90 and stands at 1.72m. She also became a regular face for yupstv, she is been working with the network since its first show aired in December last year.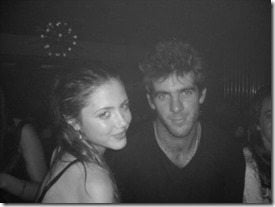 It's a shame the couple is not together anymore, they sure looked great together don't you think? Stephanie decided to end their almost three year relationship with the former US Open winner Del Potro when it came to light he allegedly cheated on her. A hurt but decided Demner simply said: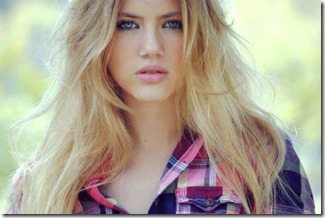 I'm hurt and disappointed but I can't forgive infidelities
The couple split earlier this year but hey! Good news for all the fans huh! I guess you want to know with whom Juan Martin Del Potro allegedly cheated on, right?
 The woman is an Argentinean erotic model and actress named Johanna Villafañe, who released a series of sexual explicit conversations, she had with Del Potro while he was dating Stephanie his girlfriend of three years. Villafane said Martin never told her he had a girlfriend.
You can follow gorgeous Stephanie on twitter here and her Facebook fan page here.