Kristin Smith
Meet Kristin Smith; she is the current girlfriend of troubled golfer Tiger Woods. Her identity was revealed following his DUI arrest.
Now let's check out these five curious facts about Woods' new lady Kristin.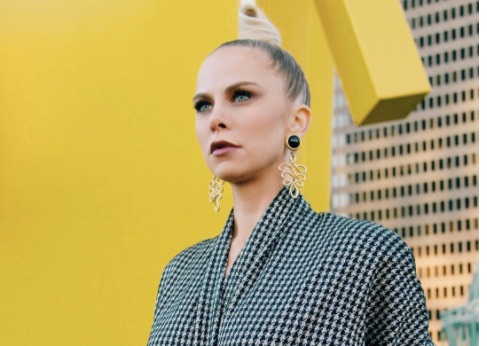 #1 33-year-old Kristin Dobson-Smith is originally from Florida.
#2 Graduated in 2005, with a degree in marketing from University of Central Florida.
#3 Prior to turning into a celebrity stylist, she worked as Saks, until her parents made her quit because she was spending more than she was making.
#4 She is the proud momma of seven-year-old son Isaiah, from her marriage to former Dallas Cowboys player Gerald Sensabaugh.
#5 She is the owner of Kristin S. Wardrobe Consulting Group, Sensible Investment Properties LLC., and CLAD Life.
#6 She and Tiger have been dating for over a year.
#7 In April 2016, during a routine check police in Palm Beach, not far from the golfer's house; she has $200.000 in cash with her, when asked about it, she told them her boyfriend gave her the cash.
#8 She has several famous clients, one of them is Tony Romo's wife Candice.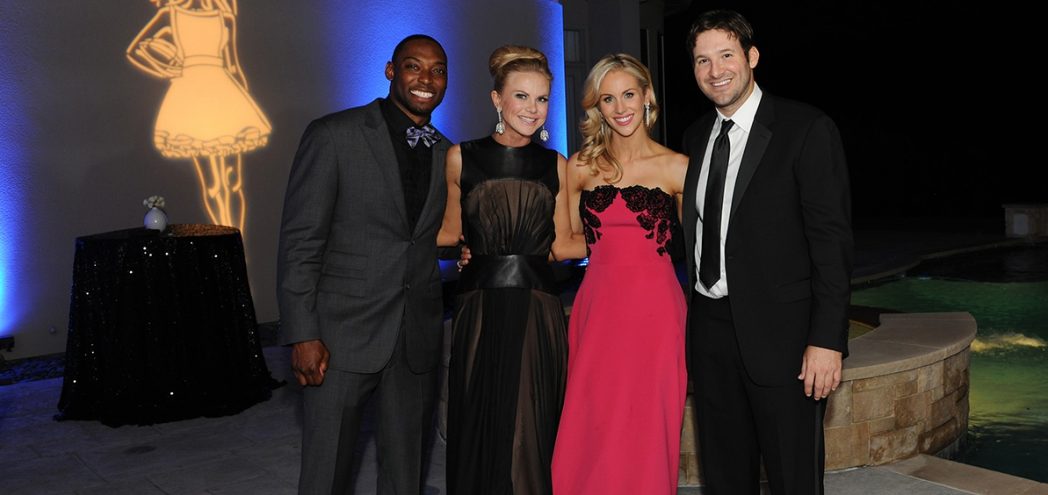 #9 She talked about her personal life to D Magazine, however, made no mention of her famous boyfriend.
"I'm happy in my personal life; it's really full," she says. "But I think if I shared it, I'd be damned if I did, damned if I didn't. I don't want it to define me."
#10 Furthermore, her family isn't allowed to talk about her relationship with Tiger either.
"It's awesome, but I'm not allowed to talk about it," said her cousin.