Xisca Perello
Rafael Nadal's longtime love is Xisca Perello. The couple has been dating for quite some time and Xisca has captured the hearts of people around the world. Their relationship was first revealed years ago, during the Wimbledon Championships where media reported that Rafa was dating a girl from his hometown of Majorca.
The fortunate girl is Maria Francisca Perello, more commonly known by her nickname "Xisca". She was born on July 7, 1988.
The 25-year-old studied business administration in Palma de Mallorca and then traveled to London to study business management and English. Xisca previously worked at Mapfre; a Spanish company that is one of Nadal's many sponsors. In October 2012, she was appointed the Director for Social Integration of Rafael Nadal Foundation.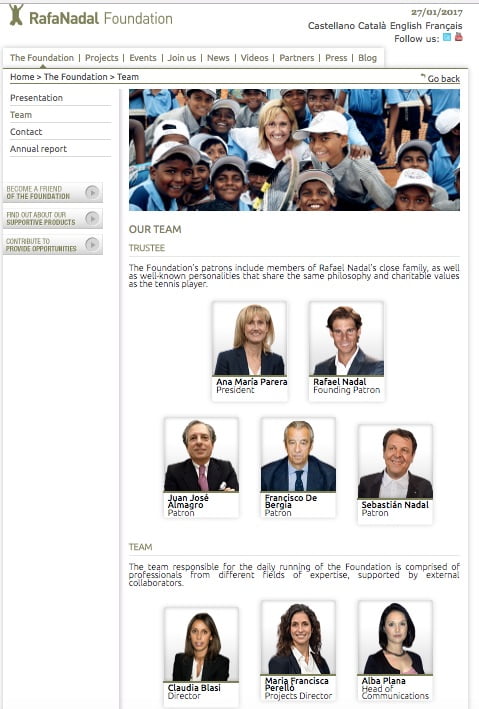 Nadal never talks about his girlfriend to the media. Reportedly, they have been dating since December 2005! The couple met in school while growing up in Majorca. Xisca has been described as "a straightforward no-nonsense girl, who is just not interested in glamor and fame."
Pedro Hernandez, a close family friend told us that Rafa and Xisca are both very shy and ordinary people who like to live simply. They are not at all interested in a celebrity lifestyle. They get together when the tournaments are over. That's how Raf winds down.
She tries to stay out of the spotlight, and even though you can see her sitting close to Rafa's crew and family, she also said, one reason she prefers not to attend to her stud's matches is to avoid him any distractions.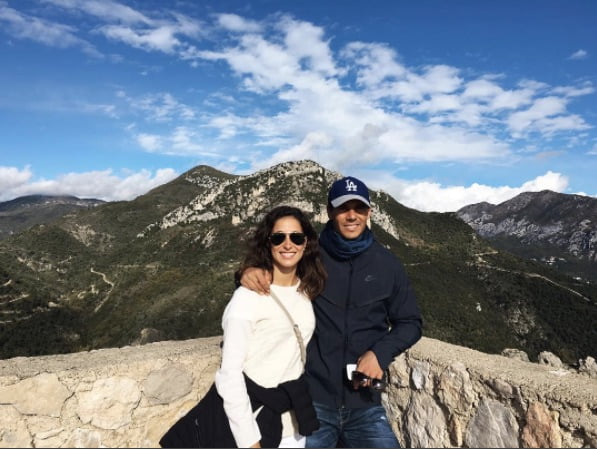 Find Xisca on Facebook here. Her Facebook fan page here. Look at her Tumblr profile here. Follow Nadal on Twitter here.