Jaelynn Blakey
Jaelynn Blakey is the lovely and gorgeous girlfriend of Aaron Donald, the impressive defensive tackle for the Los Angeles Rams. Prior to joining the Rams, Donald played college football with the Pittsburgh Panthers at the University of Pittsburgh and at Penn Hills High School.
Jaelynn's NFL stud, Aaron was born May 23, 1991, in Pittsburg, Pennsylvania, he is one of three children born to Anita Goggins and Archie Donald.
6'1″ Aaron has two siblings, sister Akita and brother Archie who played football at Toledo. Donald attended at Penn Hills High School and the University of Pittsburgh.
At the University of Pittsburgh, Aaron studied communications and obviously as you can expect, his skills were awarded. He won the Lombardi Award, Bronko Nagurski Trophy, Chuck Bednarik Award and Outland Trophy. Not bad indeed!
He was selected with the 13th pick in the first round of the 2014 NFL Draft by the St. Louis Rams. Furthermore, he recorded 47 tackles, nine sacks and two forced fumbles his rookie season, and 16 games with 69 tackles, 11 sacks, a pass defended, and a fumble recovery the following season.
I bet you definitely are ready to meet Aaron's pretty gal? Under those circumstances, check her story below.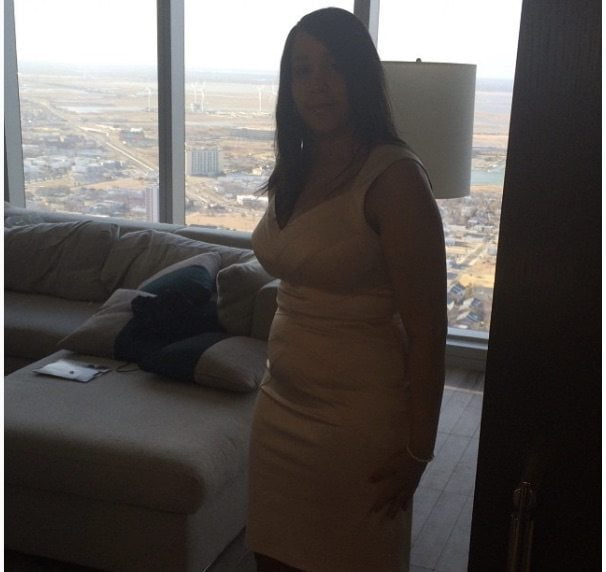 Pin
Aaron Donald's stunning lady Jaelyn Blakey was born in Pittsburgh, Pennsylvania. Ms. Blakey graduated in 2010 from Penn Hills High School, and it was in high school that these lovebirds met and fell madly in love.
Nowadays, Jaelynn and Aaron are the proud parents of two lovely children. Their beautiful daughter Jaeda was born in April, 2013, and their adorable son Aaron Jr. was born on April 6, 2016.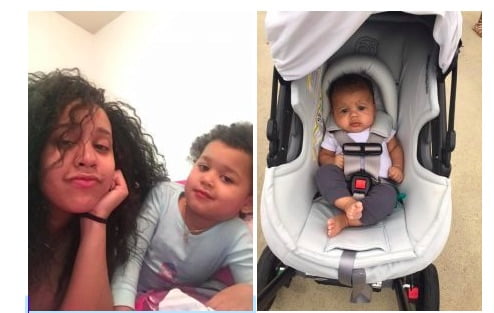 Pin
More photos below.