This stunning gal named Hunter Jayde Harrington is the girlfriend of MLB player Aaron Nmola, a pitcher currently signed by the Philadelphia Phillies. Nola, a Baton Rouge native, also played college baseball at Louisiana State University from 2014 to 2015.
GOLF PARTNER
THE LARGEST GOLF CHAIN STORE IN THE WORLD
MAKING GOLF A SPORT FOR EVERYONE.
Aaron Nola Family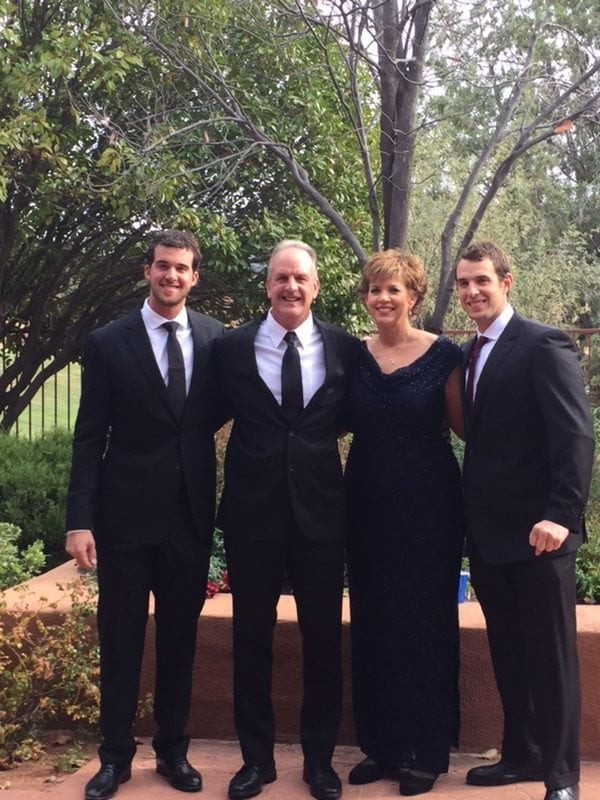 Pin
6'1 Aaron Nola was born in Baton Rouge, Louisiana, to Stacie (Barrios) and A.J. Nola. Stacie's dad Richard Barrios, who served as Louisiana House of Representatives sergeant at arms, was who taught her discipline.
Austin Nola
As you probably know, Aaron Nola has one brother, Austin Nola, the catcher with the San Diego Padres, who previously played for the Seattle Mariners from 2019 to 2020 and college baseball at LSU from 2008 to 2012.
Austin Nola is married to Michelle,  mother of the couple's son Vincent Nola born on March 26, 2020, and a second one on the way.
Aaron Nola MLB Career
June 2011: The Toronto Blue Jays selected Aaron Nola in the 2011 MLB draft, but he opted not to sign.
June 5, 2014: The Philadephia Phillies drafted Nola in the first round (7th overall) in the 2014 MLB draft.
June 10, 2014: Signed his rookie contract with the Phillies.
He played with the Clearwater Threshers (Class-A-Advance minor League),  Double-A Reading Phillies, Triple-A Lehigh Valley IronPigs during the 2014 season.
July 21, 2015: Nola made his MLB debut against the Tampa Bay Rays.
April 2, 2016: Nola was named to the Opening Day Roster.
August 3, 2016: He was placed on disabled list after suffering a right elbow strain.
April 2, 2017: He was named on the Phillies' 25-man roster.
March 2018: He was named to the Phillies' Opening Day.
February 13: 2019: Nola signed a contract extension with the Philadelphia Phillies.
Aaron Nola Contract and Salary
Aaron Nola's four-year contract with the Phillies is worth $45 million; the deal included a $2 million signing bonus, $45 million guaranteed, and an annual average salary of $11.2 million.
Aaron Nola Girlfriend
One thing you should know is that Hunter Jayde Harrington is not only Nola's longtime girlfriend but also his fiancee since December 23, 2021, when he asked her to marry him on top of Yonah mountain.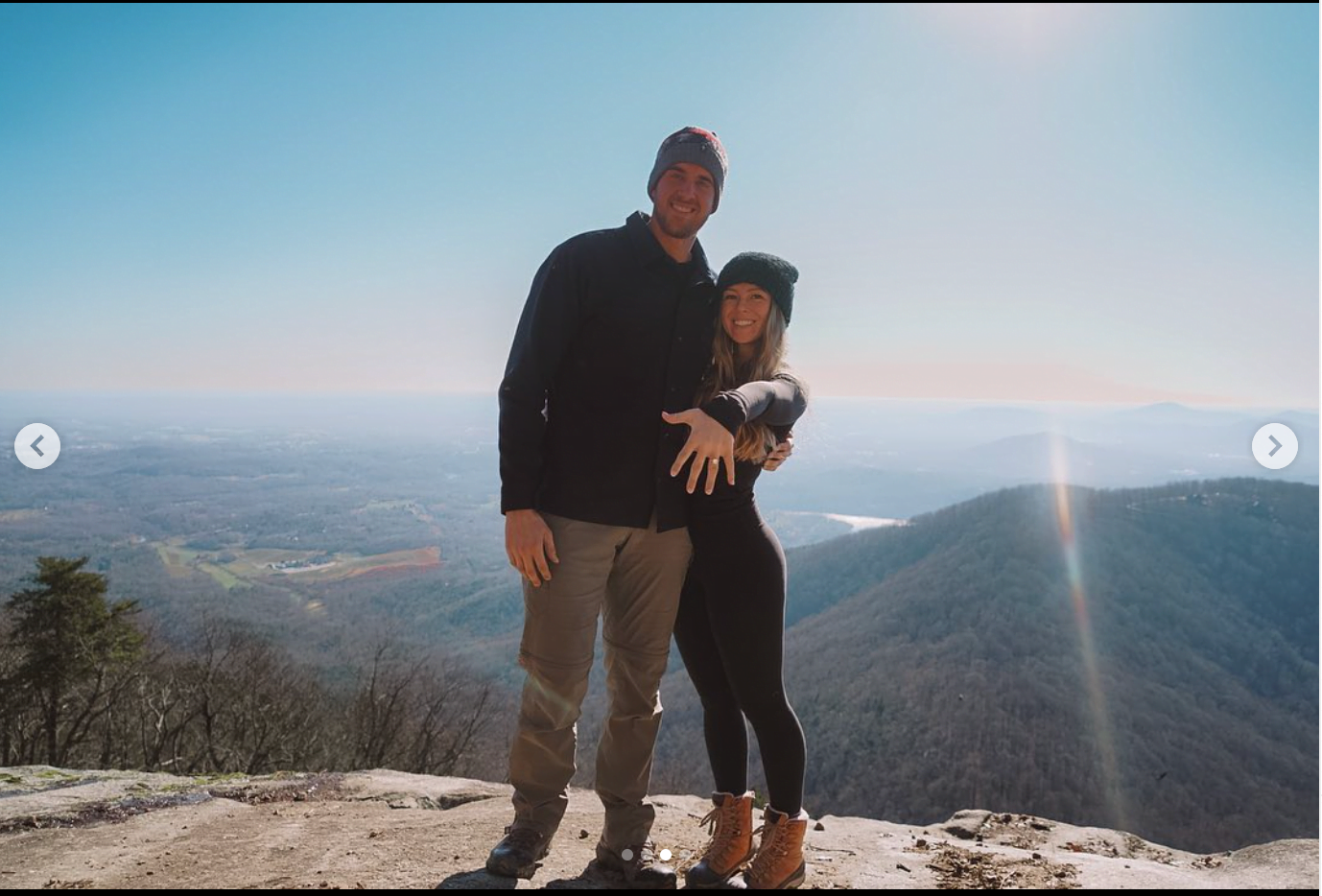 Pin
My fiancé & best friend forever!!!!! An answer to many prayers, and a dream come true. I Can't wait to marry you, Aaron Michael🤍🙏
Hunter Harrington
23-year-old Hunter Jayde Harrington was born in Jasper, Georgia, on February 11, 1999. Hunter is the daughter of Donnie and Jessica Suzanne Harrington. She graduated from the University of North Georgia, and before that, Hunter attended Pickens County High School.
Hunter and Aaron live together in Philadelphia with their two fur babies, Boone and Boudreaux, a Bernedfoodle and miniature bernedoodle, respectively.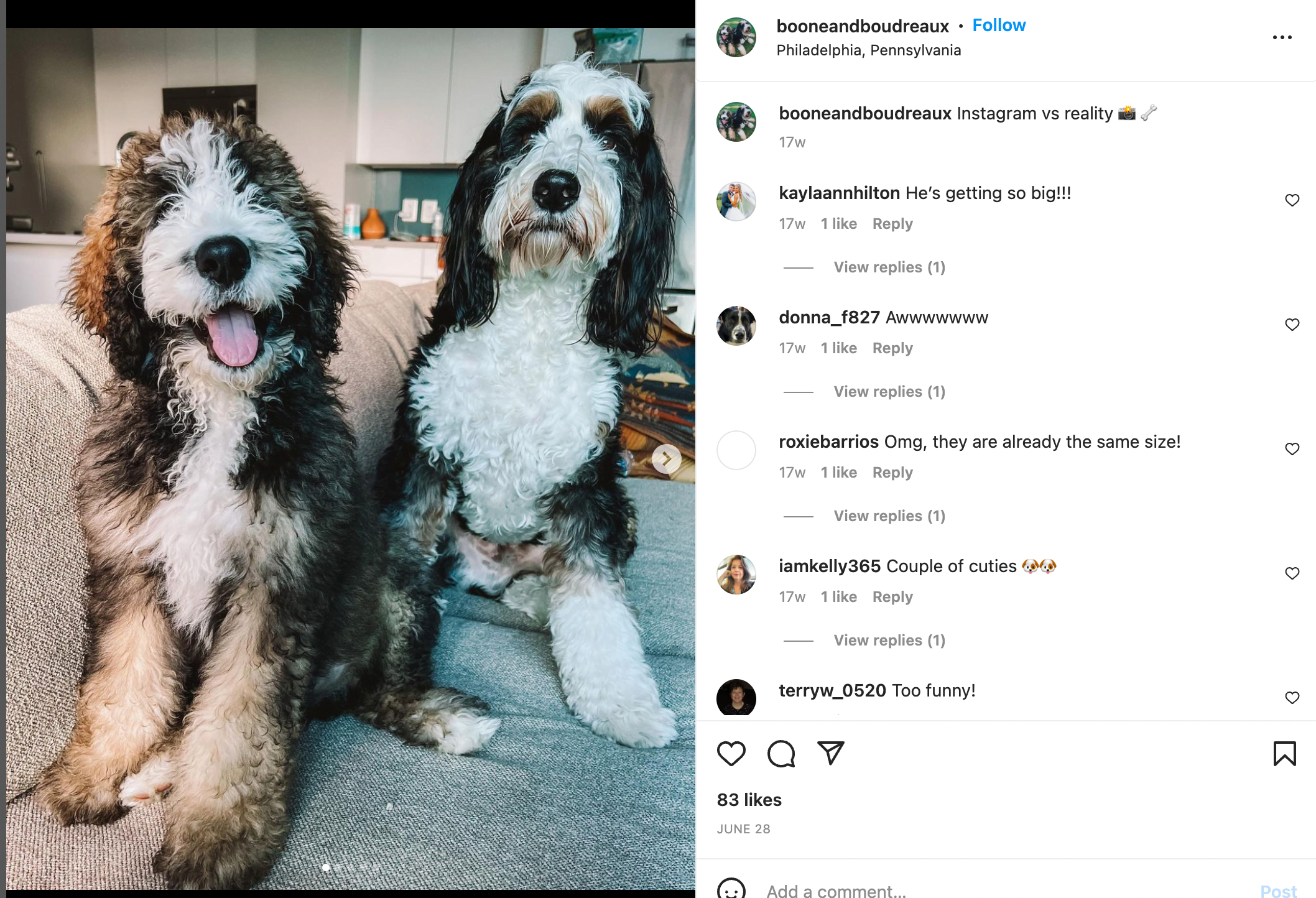 Pin
These cuties are on Instagram.
Related Story: Connor Brogdon Girlfriend Toni Gillingwater