Quynn Lovett
Quynn Lovett has been revealed as the other woman. Sources say she has been in extramarital relationship with non-other than professional basketball player, Amar'e Stoudemire.
Stoudemire is a Florida native who currently plays in the Israeli Basketball Premiere League. Born November 16, 1982; Amar'e was named the MVP of the competitive Nike Summer League while attending high school.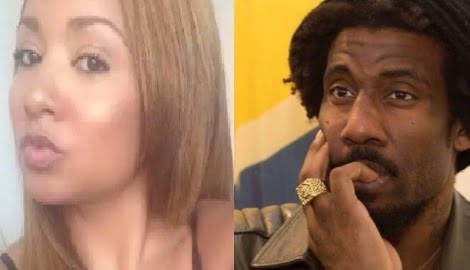 He played only 2 years of high school ball at Cypress Creek in Orlando, Florida. He was drafted 9th overall by the Phoenix Suns in 2002. The following year he was named NBA rookie of the year.
He played eight years with the Phoenix before signing with the New York Knicks in 2010. In 2015 he went onto play with the Dallas Mavericks and the Miami Heat. The six-time NBA all-star retired as a New York Knicks member in 2016. Though he retired from the NBA, Amar'e didn't call it quits on playing the game.
He signed with Japoel Jerusalem in August 2016.
He has been married to wife, Alexis Welch since 2012 and with whom he has four children; including daughters Are and Assata and son Amare Jr. He and Alexis have been together since 2002.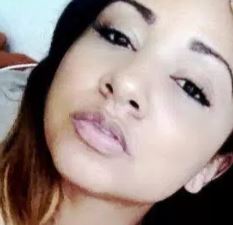 Quynn Lovett is a Miami based woman who filed a suit against Amar'e, alleging he is the father of her baby girl. Lovett gave birth to girl named Zoe Renee last year and says Amar'e still owes the hospital bills from the birth.
According to the NY Post, Quynn might be onto something since the 34-year-old former Knick, acknowledged he could be the father of Quynn Lovett's baby girl.
According to her social media, Miss Lovett currently resides in Isles Beach, Florida. Her mother's name is Judy. Lovett who is the mother of a son from a previous relationship, is a native of Boston. She often post snaps of her son Jeremy to social media. She also has one brother, Jarrett –who still lives in Massachusetts.
According to her Facebook –which has now been deleted –she used to be the owner of Sterling & Renée, LLC.