Kseniya Vasilevskiya
Meet Kseniya Vasilevskiya; she is the wife of Andrei Vasilevskiy, the Russian NHL player who is the 6'3″ goaltender for the Tampa Bay Lighting and Russia's National Team.
The Bolts selected Vasilevskiy wаѕ selected in the first round (19th оvеrаll) in thе 2012 NHL Draft. On Mау 6, 2014, hе agreed tо a three-year, entry-level contract with Tampa Bay. Andrei wаѕ раrt оf thе Russian National team whо wоn аt thе 2014 IIHF World Championship.
In 2009, Andrei met his lovely wife Kseniya on a plane, they sat next to each other on a two-hour flight to Moscow, started talking and kept in touch after that.. the rest is history they got married in 2014.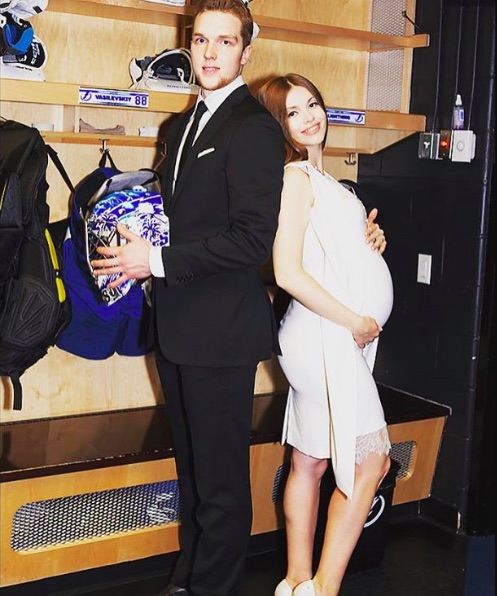 Andrei and Kseniya Vasilevskiya welcomed their adorable son Lukas on New Year's Eve 2015. They reside in South Tampa.