Mindy Harwood
This pretty gal is Mindy Harwood; she is the loving girlfriend of NFL player Arik Armstead, the defensive end for the San Francisco 49ers, who also played college football for the Oregon Ducks, prior to declaring to the draft, where San Francisco selected him in the first round (17th overall) in the 2015 NFL Draft.
Moreover, Mindy's beau was born and raised in Sacramento; he attended Pleasant Grove High School. Initially, Arik committed to the University of Southern California, subsequently decided the University of Oregon would suit him better.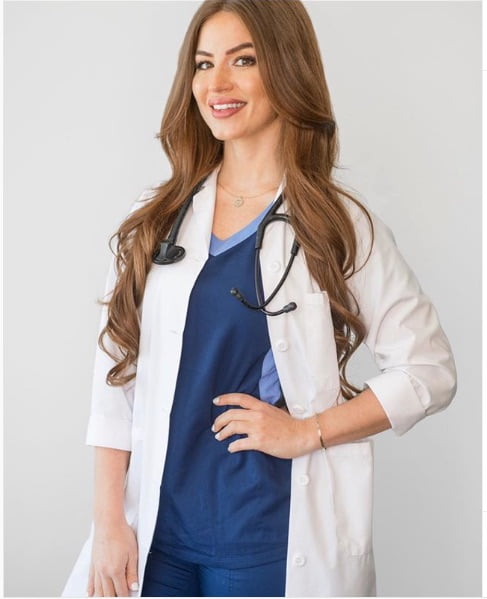 The lovely Mindy was born Melinda Harwood on September 14, 1988, in New York. Mindy is one of the children born to Gary and Melody Harwood. She is is a physician at UC Davis Health.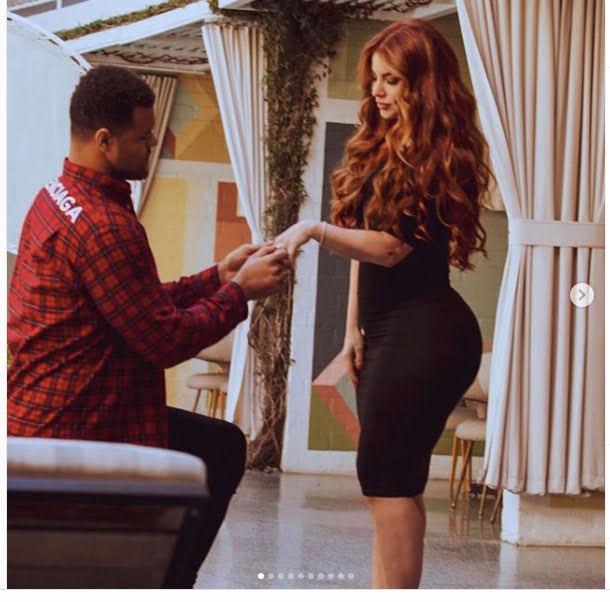 She and Armstead have been dating for several years. Arik asked Mindy to be his wife at the Avalon Hotel in Beverly Hills on February 19, 2019.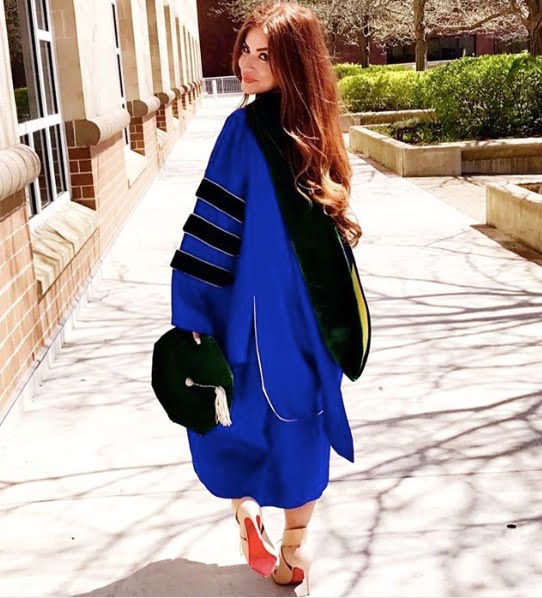 She studied Psychiatry at the University at Buffalo graduated in 2017.