Matvei Bozhko
Meet Matvei Bozhko; this talented and handsome young guy is the boyfriend of Belarusian tennis player Aryna Sabalenka. Aryna became an internet sensation following her match against Petra Kvitova, at the US Open in New York, she defeated Petra in two straight sets (7-5, 6-1).
6'0″ Sabalenka was born in Minsk, Belarus on May 5, 1998. Holds a career-high ranking of #20, which she achieved on August 27, 2018, under the direction of coach Dmitry Tursunov.
As noted above, Aryna is dating Matvei Bozhko, the 6'7″ a defensive hockey player also from Minsk, Belarus. He was born on January 10, 1996. He started his professional career with Shakhter Soligorsk-2 in 2013; subsequently signed with Wenatchee Wild of the NAHL before signing with Serebryanye Lvy St. Petersburg in 2015.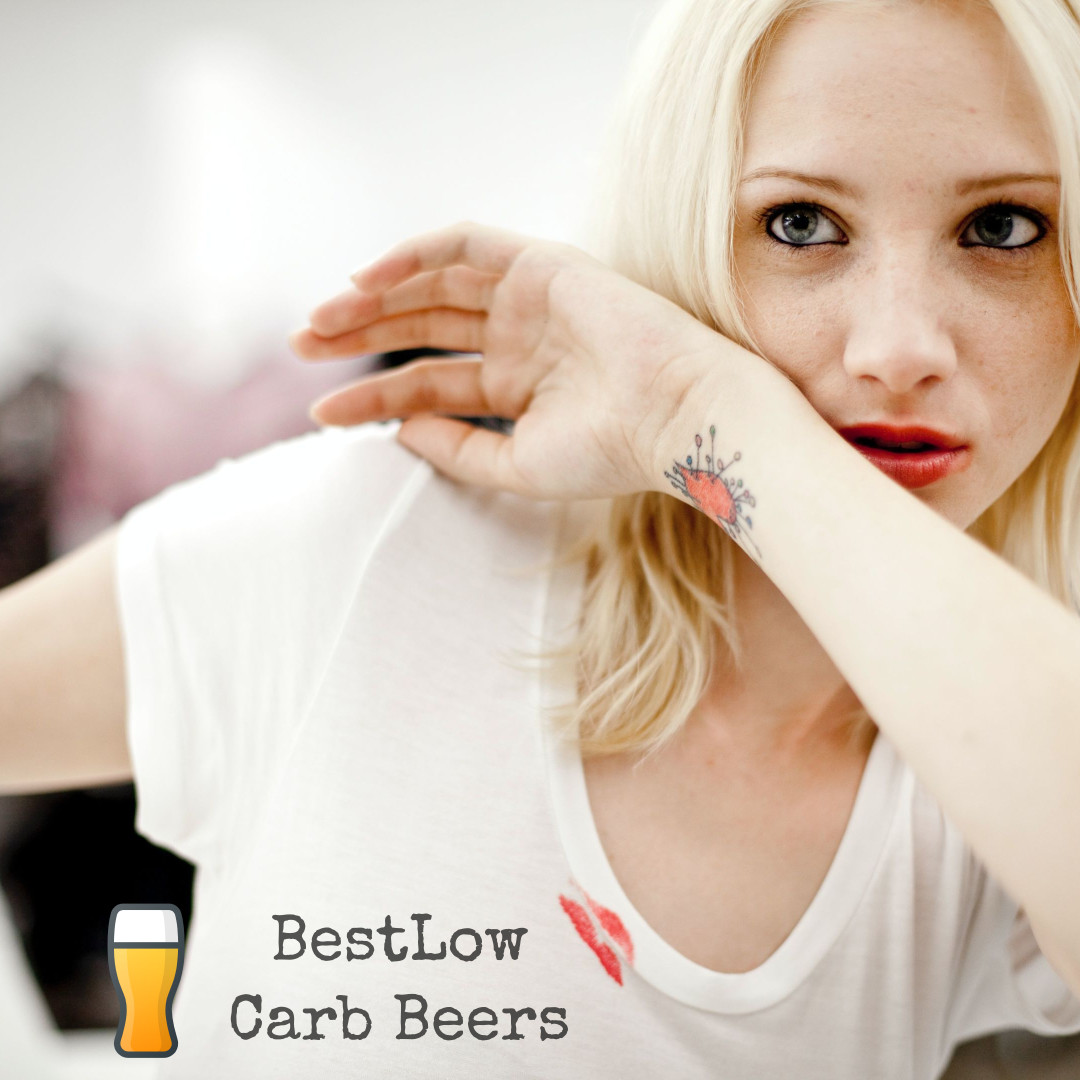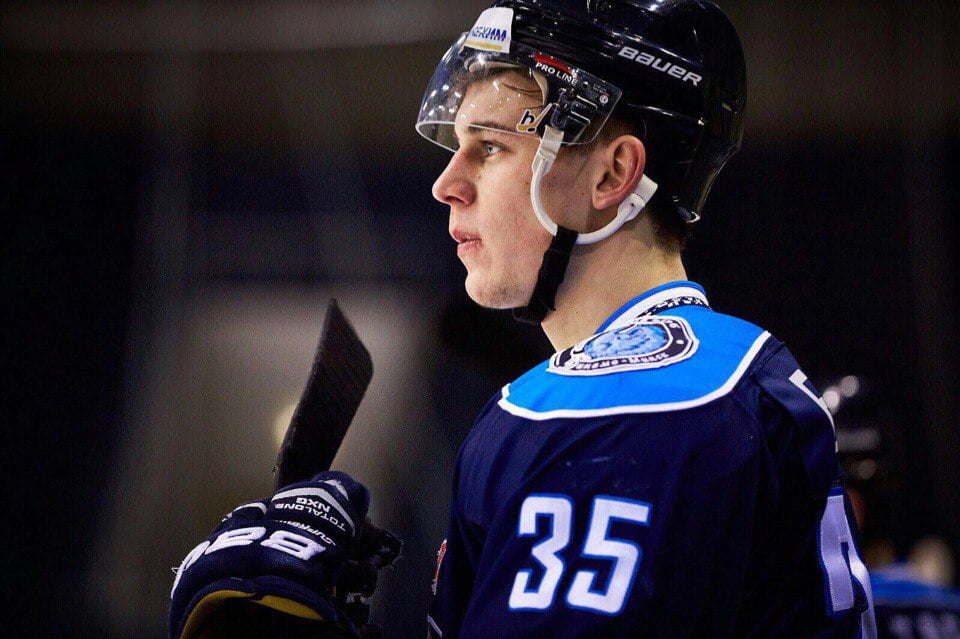 Later on, joined Team Belarus U20 and Dinamo-Molodechno in 2016, a year later signed with BFSO Dinamo, eventually joining his current team HK Mogilev in 2017.