Ashley Cohn
Ashley Cohn has been so far the only girl spotted with former Duke basketball player Jahlil Okafor who is currently a center player with the Philadelphia 76ers, sure there is also that girl who claimed of having an affair with Jahlil before saying he had a small , she Twitter user @QueenchanelK_ was apparently a fake using another girl's photos the real owner of the photos Twitter user @lyciaaa_ revealed the whole thing.
But what about Ashley Cohn is she Kahlil Okafor's girlfriend? Ex-girlfriend perhaps?
Ashley Cohn is indeed a beautiful girl, if she is Okafor's girlfriend she is probably not very happy to know that Kahlil was involved in a fight in Boston on November 25 and again on Dec. 2nd. TMZ revealed both footages showing the 6'11" athlete punching a heckler who said Kahlil was never heckled by him or anyone else, he became angry after he was rejected by two girls in Boston; Okafor said he reacted because he felt threatened.
The second video where Kahlil and some friends  including another 76ers players who was not named, and a group of others guys who yelled at Kahlil "The 76ers ".
Let's go back to much nicer things, like the lovely Ashley Cohn aka Ashley Sam.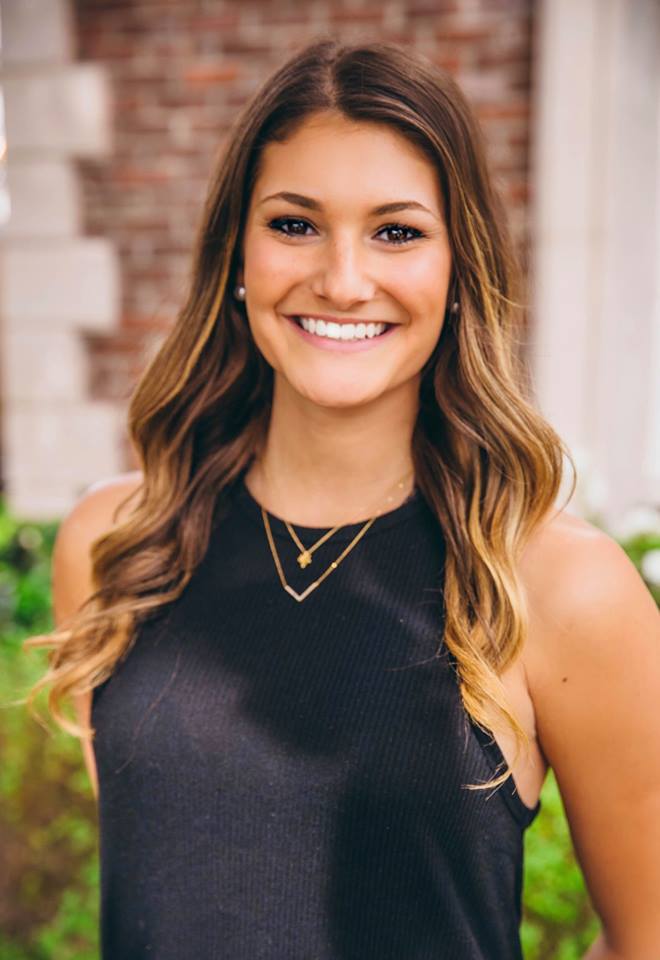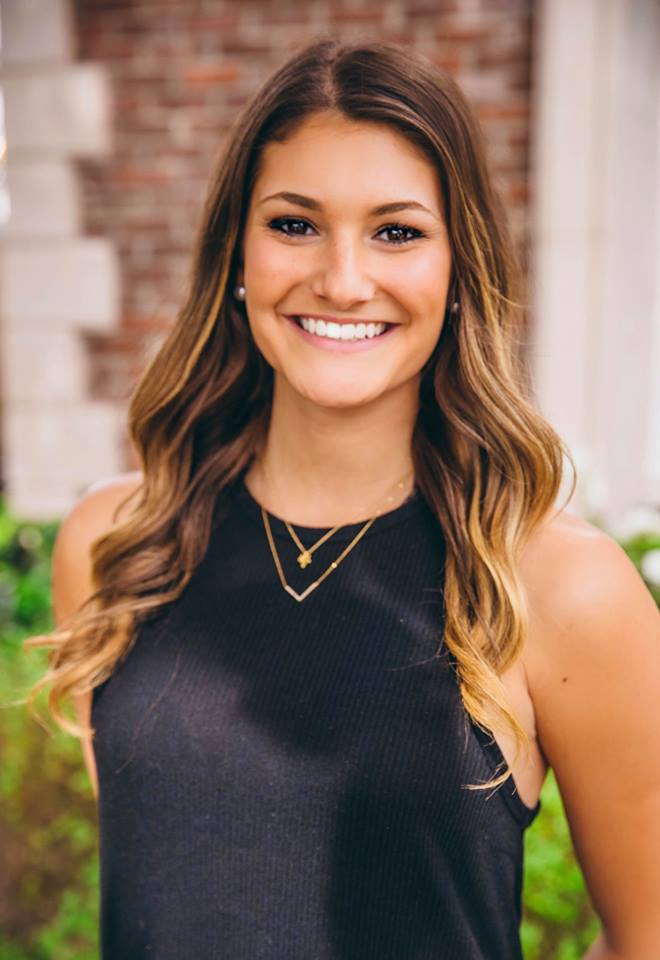 Ashley Cohn from Chicago, Illinois one of the wonderful children of Howard and Lauren Cohn, graduated in 2014 from Glenbrook North High School, she is currently a student at the University of Southern California where she is working on a minor in technology Commercialization and a B.S in industrial  and systems engineering.
Ashley Cohn was part of the annual Northbrook-On-Ice show her senior year, she was featured in rapper Hoodie Allen's music video for his song, "Act My Age." and she also was in the behind-the-scenes video.