Ayanna Chapman
Meet Ayanna Chapman; she is the gorgeous and amazing girlfriend of college football player Jonathan Taylor, the impressive running back for the Wisconsin Badgers at the University of Wisconsin. 5'11" Taylor a native of Salem, New Jersey is the son of former San Francisco State basketball player Jonathan James and his wife Elizabeth.
Prior to joining the Badgers, Jonathan played at Salem High, whereas a matter of fact he met his pretty lady.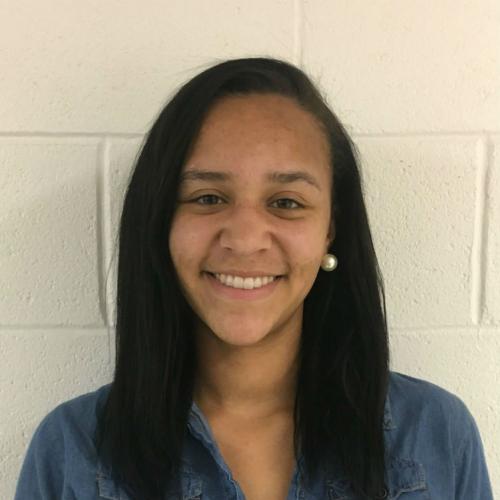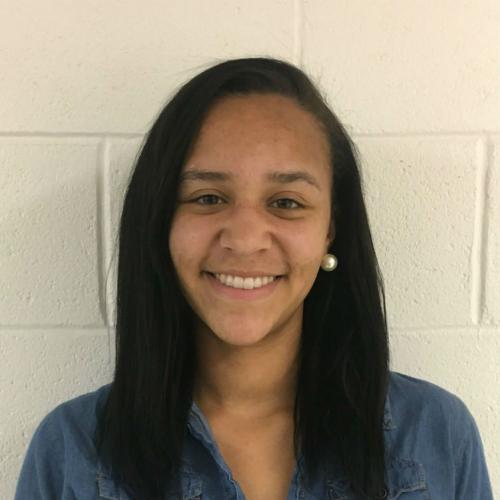 Ayanna Ly was born on February 17, 1999, in Camden, New Jersey.
She is one of the children born to Lydia and Eddie Chapman. In addition to Ayanna, Eddie and Lydia have three older daughters; Kewanee, Alycia, and Kayla who played field hockey at Seton Hall.
Ayanna Chapman graduated from Salem High School, where she played midfielder n the field hockey team.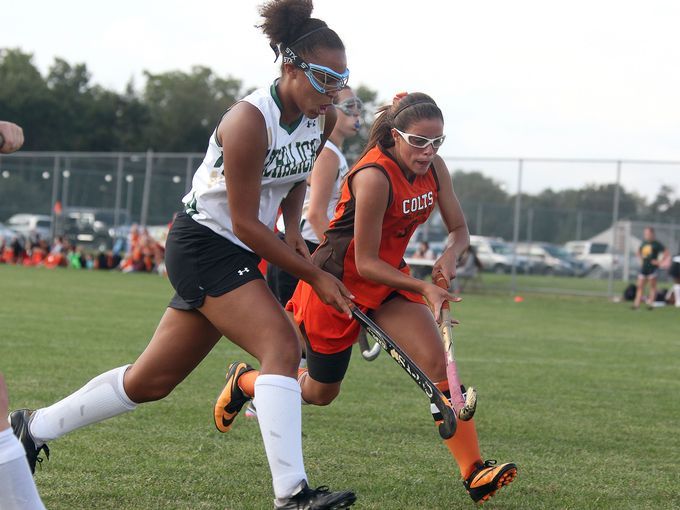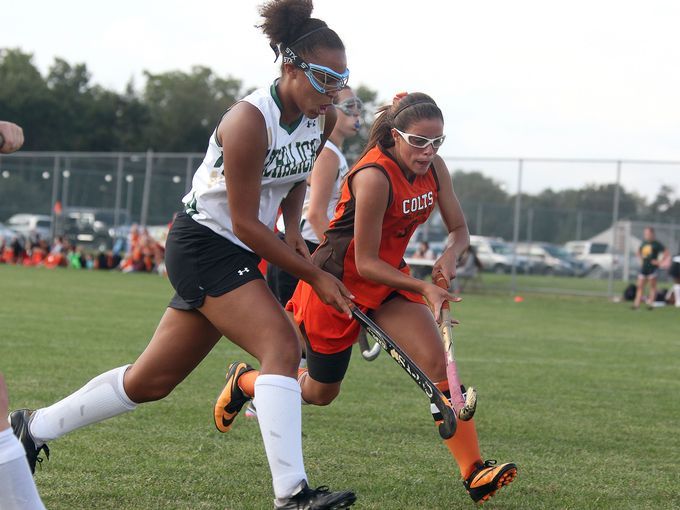 She graduated fourth in her class and named to the National Honor Society. Subsequently, after high school, Ayanna committed to Ball University, hopes to be a lawyer.
Furthermore, Ayanna is nowadays attending Rowan University.
Moreover,  find this stunner on Instagram here.