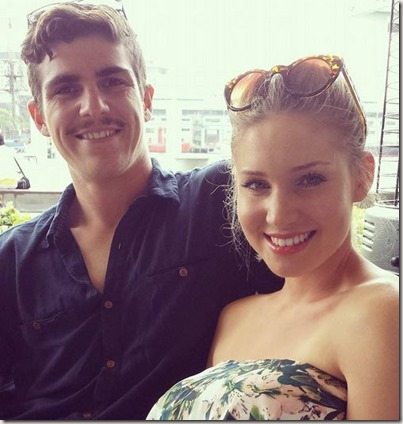 Meet gorgeous Aussie Brier Neil, she is the girlfriend of Cricketer Sean Abbott. Earlier this week we told you about cricketer Phil Hughes being struck by cricket ball, that ball came from Brier's man, Sean Abbot.
Read more about Phil Hughes Who is Aussie Cricketer Phil Hughes' girlfriend?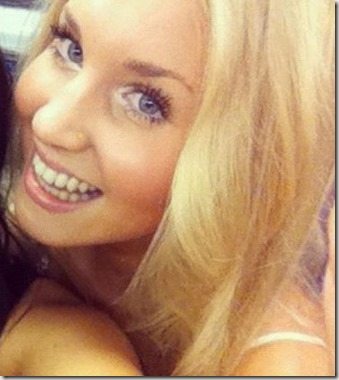 Brier is the positive attitude kind of gal, she says on her Instagram account
"Be the change you wish to see in the world!"
22-year-old Brier and Sean or "Seanny" like she calls him, have been dating for two years now.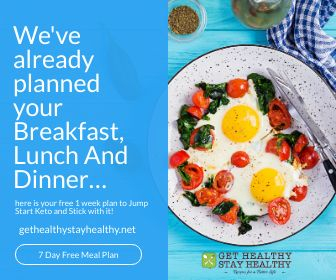 Her favorite quote on Facebook reads: "Dance is the hidden language of the soul. The body says what words can not"
Bier has a great smile and a great body to go along, she likes to keep healthy, she works for Anytime Fitness Dural, she loves the nutrient packed smoothies and handles the supplement taste testing and health food platters.
Her boyfriend was seen leaving St Vincent's Hospital in tears after the tragic death of Phil Hughes. We are glad to know Brier is by his side.
You can find the blonde on Facebook here and on Instagram here.