Meet Brittany Norwood, she is the woman who has been having an affair with Arian Foster the married running back with the Houston Texans, who according to Norwood has been trying to talk her into having an abortion, and he also told his family to convince her. Thins can get pretty nasty!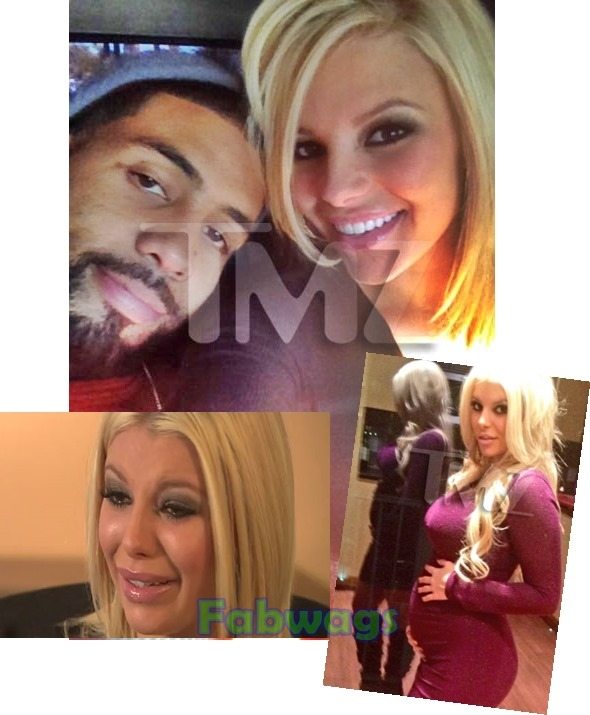 20-year-old Brittany Norwood a senior at the university of Houston, said she met married Arian Foster last Summer, at that time she said she had no idea he was married even less that he already had children, they hooked up that Summer and went to the Hotel ZaZa where they  had that that Summer and continue to see each other from time to time.
Things changed radically when she told Arian that she was pregnant and that she planned to keep the baby. He began telling that the smartest thing to do was to get an abortion.
"He's like, 'You can't have this, you can't have this kid, like, we cannot bring a child into this, like, think about my kids,'" Norwood said.
She said Foster began sending text messages urging her to end the pregnancy.

"You just can't bring a life into this world under these circumstances. It's not fair to anyone. It's not just about you," read one message, according to Norwood.
Arian has backup with his quest with Norwood, however we are not suggesting Foster asked his brother Abdul to talk to Brittany.
"He's like, 'You know, if you loved Arian at all you would have an abortion because this child is going to ruin everything,'" Norwood said. "'Like, our whole family will never accept this child."
Brittany Norwood said she already had a DNA test and that it showed 99% probability her baby is Foster, she added that she is having a baby boy this June.
Norwood said that Foster hasn't helped her with her medical bills, with the legal aid of her lawyer she demands for Arian to pay  for child support and a restraining order to force him to stop applying abortion pressure. She also wants damages for emotional distress and hopes the court forces Foster to submit to DNA testing.
"I'm 20, I'm scared, I'm another single mom," Norwood said through tears.

We want his conduct to stop," said attorney Douglas York. "We want him to communicate effectively and we want the harassment to end." Norwood's attorney Alvin Zimmerman said.