Varondria Burnett
Meet Mrs. Varondria Burnett; the beautiful and loving mother of NFL player Dalvin Cook, the 5'10" running back for the Minnesota Vikings. He also played college football at Florida State prior to entering the Draft where the Vikings selected him with the 41st overall selection in the second round of the 2017 NFL Draft.
It seems that Dalvin doesn't have a girlfriend at the moment but that doesn't mean he doesn't have a number one girls, his momma Varondria and paternal grandmother Betty Cook, aka Mrs. Betty.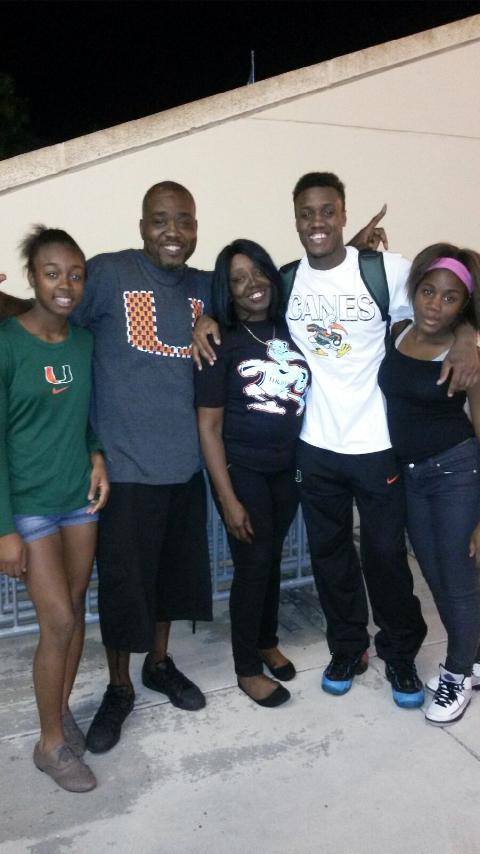 Varondria Burnett, describes herself as a mother of future NBA and NFL Stars, adding that her children are her life.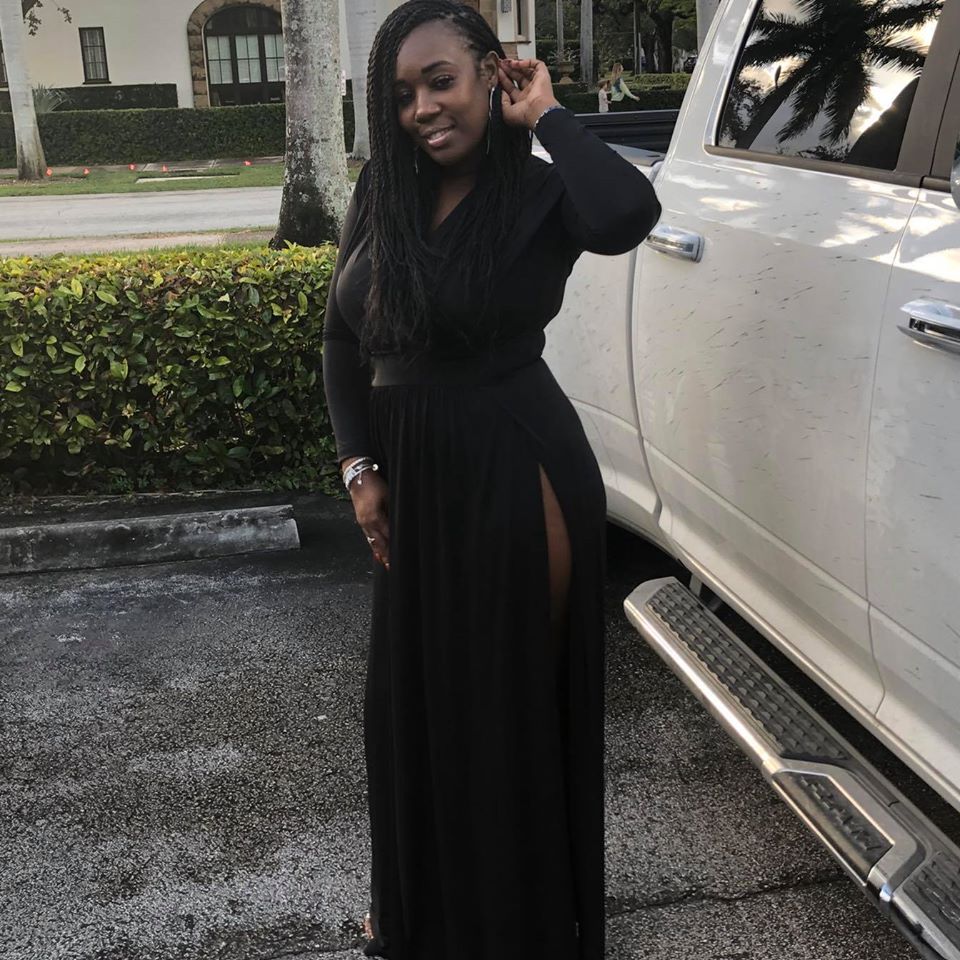 Dalvin has three sisters Jamiya, Daneisha, and Jameisha; as well as three brothers Demarcus, James and Deandre.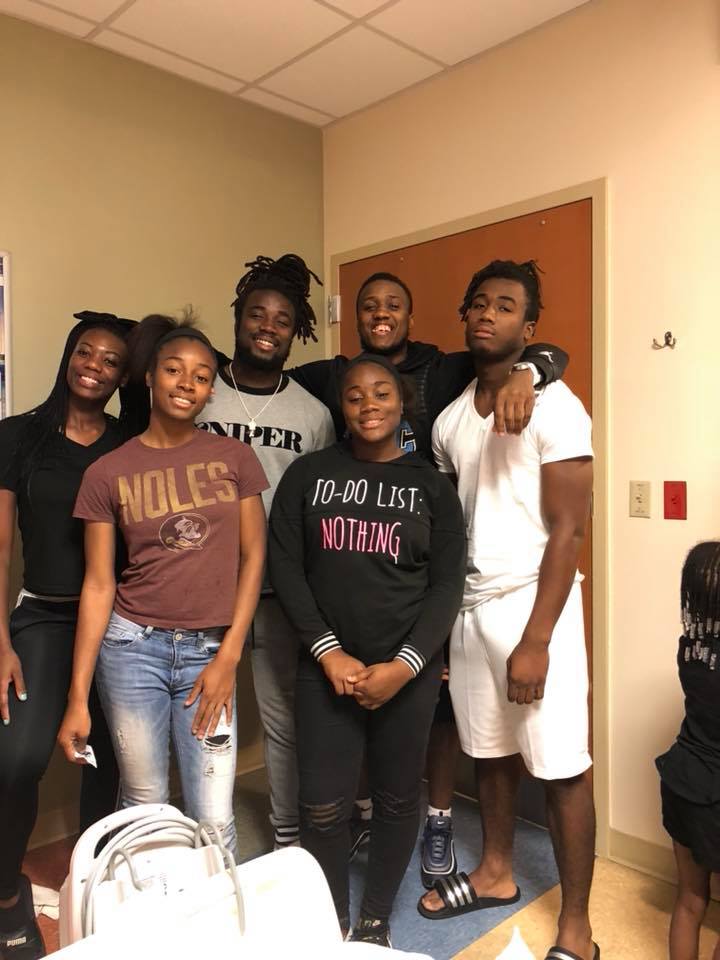 Jamiya studied and was a cheerleader at the University of Miami. Daneisha, 23, dreamt of becoming a veterinarian, she studied biology and science at FSU.
James plays football at the University of Georgia, Deandre Burnett played basketball at Ole Miss and the University of Miami; sadly, Demarcus, Dalvin's half-brother was wounded badly at the age of 14, when he and Arquaylin Taylor, 16, were shot in a drive-by.
Varondria, born Varondria Trevese Burnett on February 23, 1977,  in Miami, Florida; she studied at ATI Health College and works at Home Health Aide
Mrs. Betty who raised her son also fostered many boys, Dalvin was 17 when he moved in with her; so did some of his teammates, a'Vante Phillips, whose momma died in a drive-by in 2013 and Tavius Brown, his momma moved away.
Varondria and Dalvin's dad, James Cook are divorce; she has since remarried this handsome guy.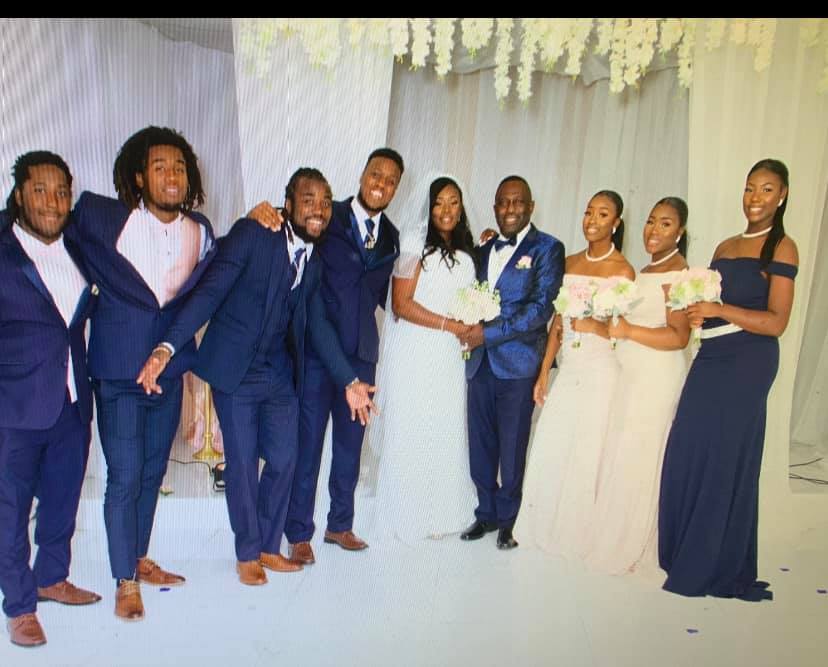 Mrs. Burnett is a Home Health aide; she studied at ATI Miami Health College, Miami Norland Senior High and Miami Central High School prior to that.