Ella Bonafede
Meet the lovely Ms. Ella Bonafede; she is the pretty girlfriend of NFL player Daniel Jones, the rookie quarterback for the New York Giants, who played college football at Duke University prior to entering the 2019 NFL Draft, where the Giants selected him in the first round (6th overall).
Daniel and Ella met while they both attended at Duke, he, as you all know, was a star quarterback and Ella and attacker with the girls' Lacrosse team.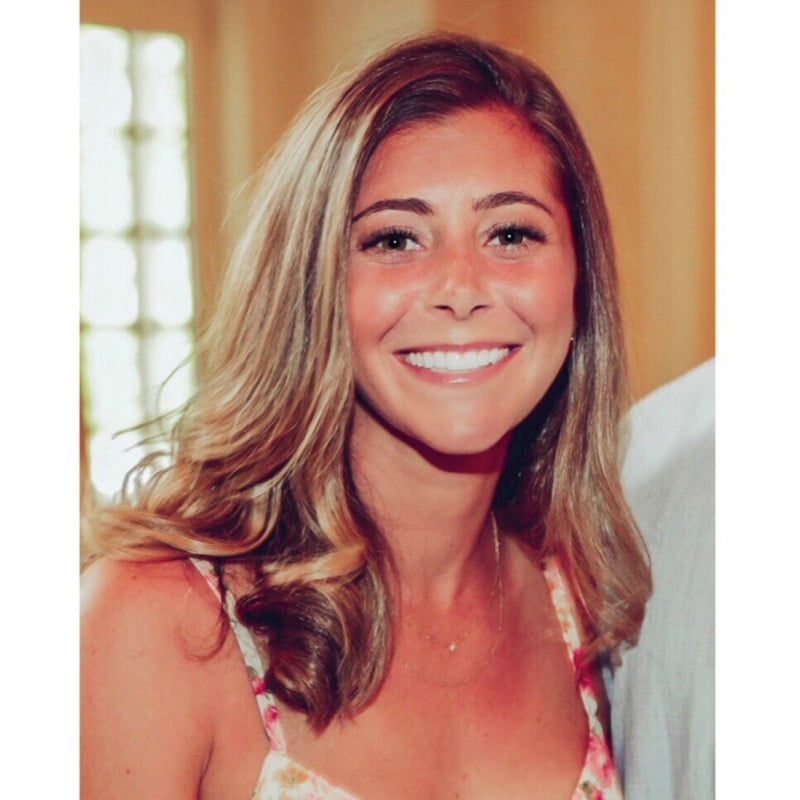 Ms. Bonafede born June 30, 1997, in Cleveland, Ohio is the only girl among three boys born to Joseph and Mary Bonadefe; her brothers are Ben, Andrew and Sam.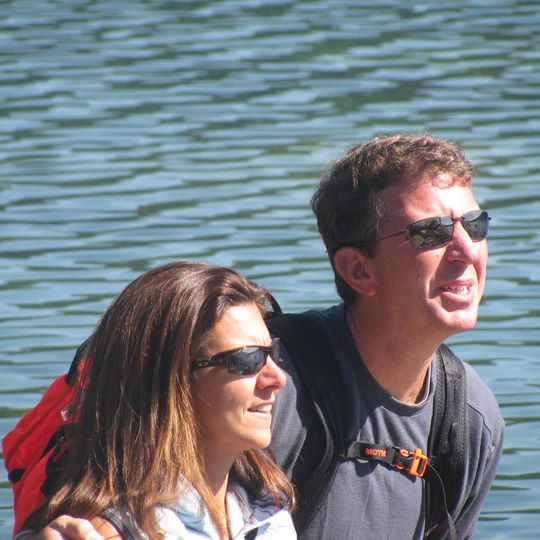 Momma Mary studied biochemistry ar SUNY Geneseo, dad Joe attended Bishop Kearney High School and John Carroll University.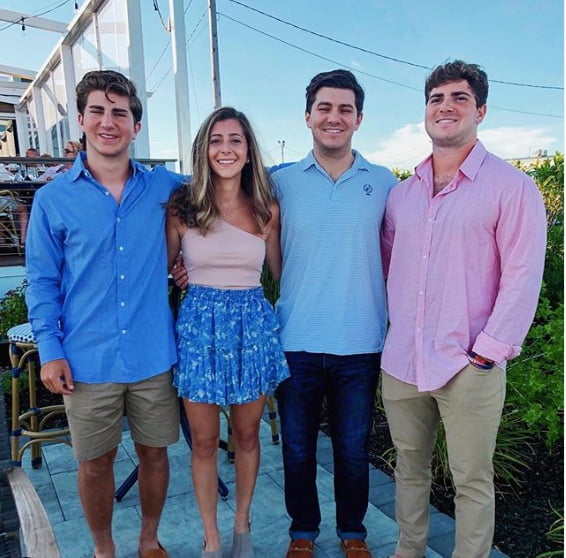 Her brother Sam played Lacrosse at Princeton, Andrew is a member of the Lacrosse team at Duke.
Ella later relocated to New York where she attended St. Anthony's High School; in 2019, she received her Bachelor of Science in Evolutionary Biology and a minor in Global Health from Duke.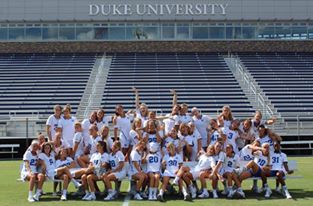 Ella was a Travel Lacrosse Coach at Long Island Top Gund between 2015 and 2017; a year later was a clerical worker at ENT & Allergy Associates, nowadays, Ms. Bonafede is a Research Associate at Guidepoint in New York.