Daniela Rajic
Meet Daniela Rajic; she is the longtime girlfriend of NBA player George Paul, the shooting guard for the Brooklyn Nets. Things between these two are fine now and they are raising their little girl together as a family; but things didn't look that way in 2014, when Daniela a former stripper sued Paul, who at the time denied fathering a child with Rajic.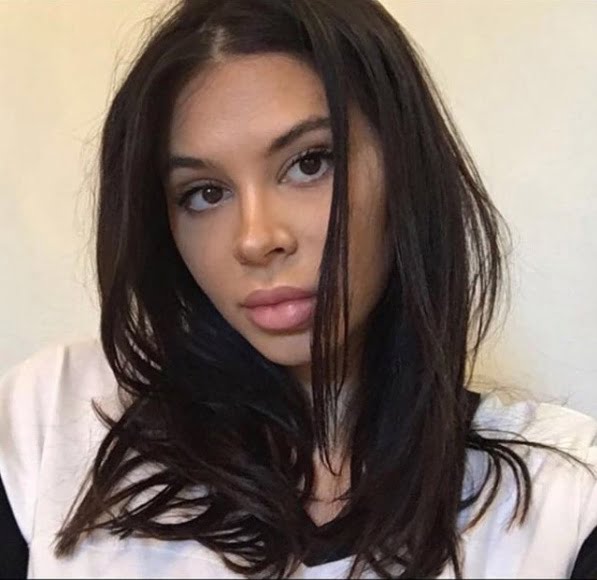 29-year-old Daniela, filed a paternity suit against George in Manhattan Family Court yesterday and as expected media went crazy about it; there were also claims the NBA player offered her $1 million to have an abortion back in February.
Rajic and George were reportedly an item for a short time during the summer of 2013, during that time, she found it she was pregnant.
They met while she worked as a stripper at Tootsie's Cabaret in Miami according to reports; the New York Post reported she later moved to New York.
Sources told the Post there is no question he is the father, but the court is still expected to order an official DNA test. Paul already denied rumors that he had offered Rajic $1million to abort the child.
Rajic, who was happily waiting for the birth of her daughter flooded her social account with pictures of her pregnancy and baby shower.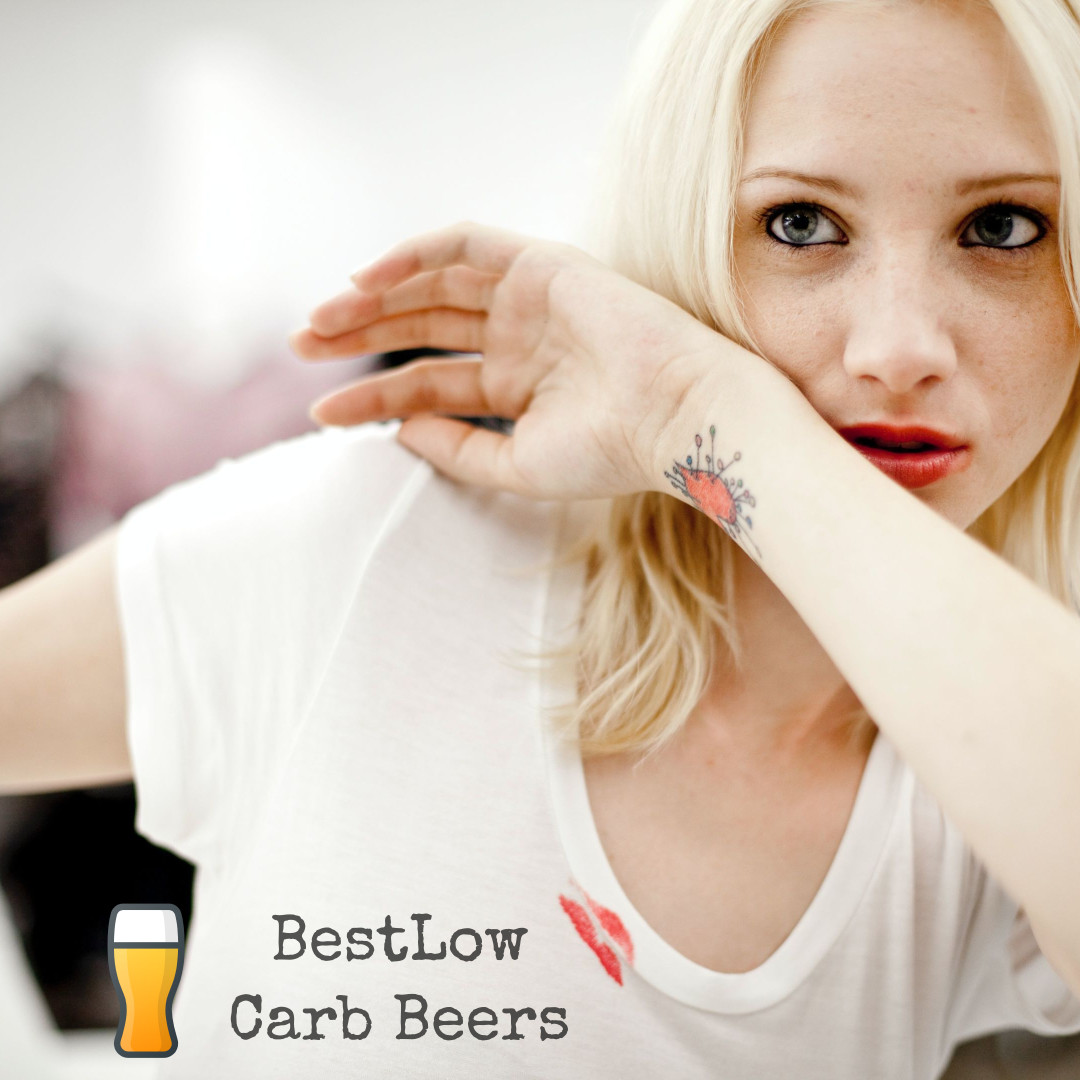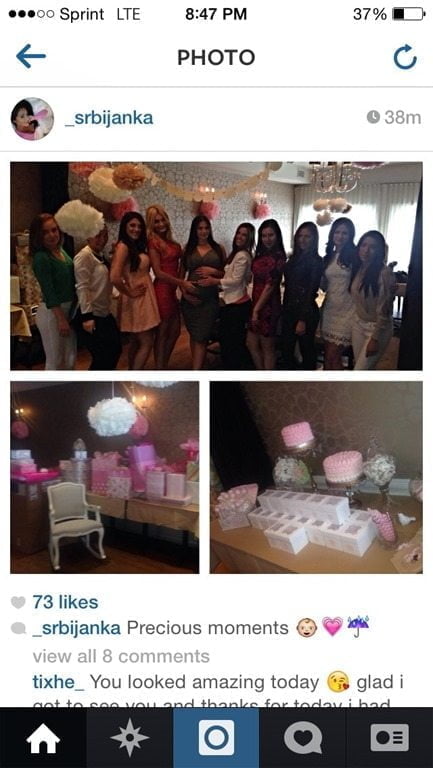 Daniela quickly posted pictures of her cute-little baby-girl born just hours before her alleged daddy's own birthday.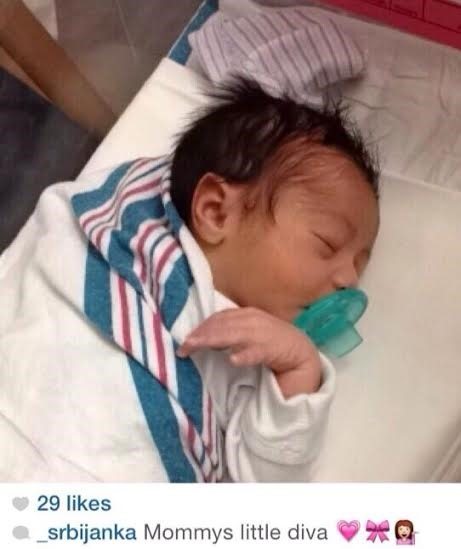 Rajic, who is rumored to have previously been with rapper Lil Wayne; gave birth to her and Paul's beautiful daughter Olivia on May 1, 2014.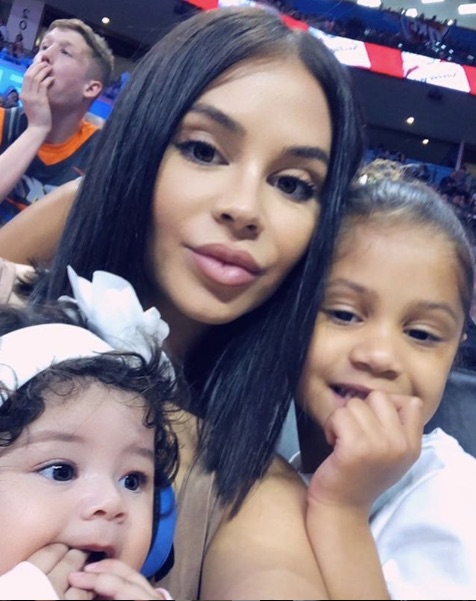 George and Daniela didn't tie the knot; however, they are still dating, they have since welcomed their second daughter Natasha born in February 2018.