Devanne Villarreal
Meet the lovely Devanne Villarreal, who Fabwags exclusively identified as Davante Adams' pretty wife. Adams and his girl Devanne are rapidly becoming one of the NFL's golden young couples; certainly, this Fab NFL Wag is a favorite among Green Bay Packers fans.
Davante Adams, the wide receiver with Green Bay was born in East Palo Alto, California to Pamela Brown and Douglas Adams. He graduated from Palo Alto High School and then attended at Fresno State. The Packers selected him with the 53rd pick in the second round of the 2014 NFL Draft.
Perhaps you remember that on night Davante celebrated being selected by Green Bay by his family and one lovely girl sitting by his side, we knew she was his girlfriend at that time, but nobody knew her name, until today.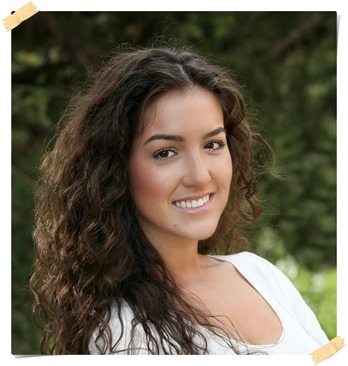 Adams' girlfriend is his college sweetheart Mrs. Devanne J. Villareal was born in 1993 in Salinas, California. She is one of the children born to parents to Mexican parents Gustavo and Adelaida Villareal. She graduated from Everett Alvarez High School and then attended at Fresno State.
Her handsome brother Nathaniel "Nate" graduated Valedictorian, he is studying aerospace engineering at UC San Diego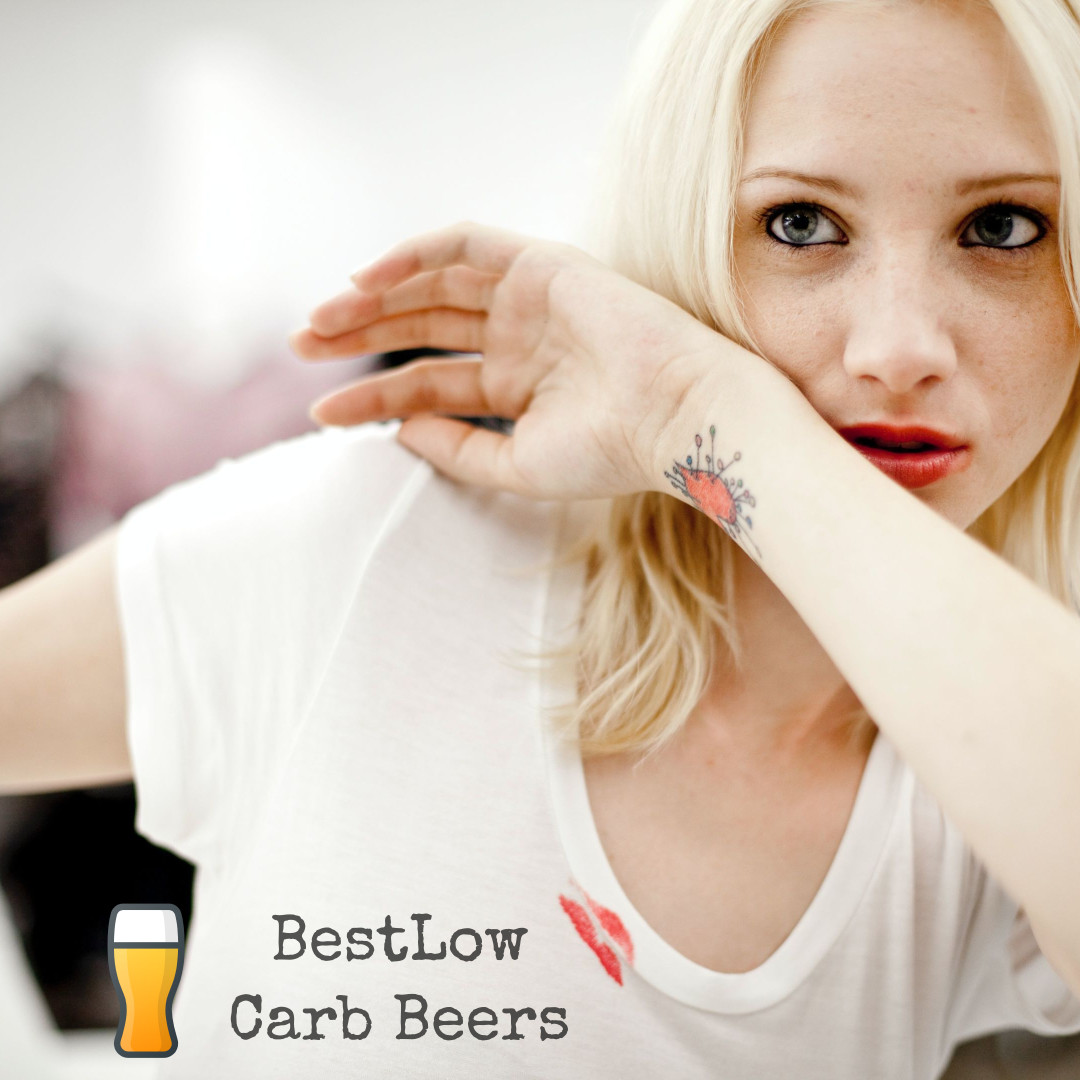 Devanne and Davante finally made it to the altar on June 2, 2018.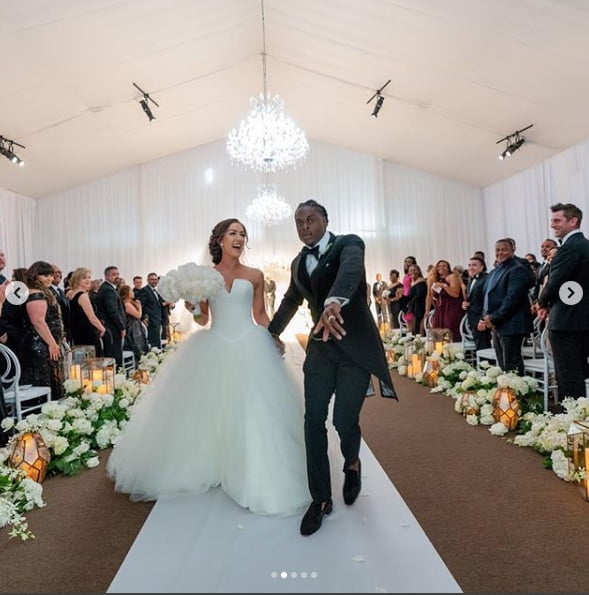 He proposed in the Bahamas on July 6, 2017.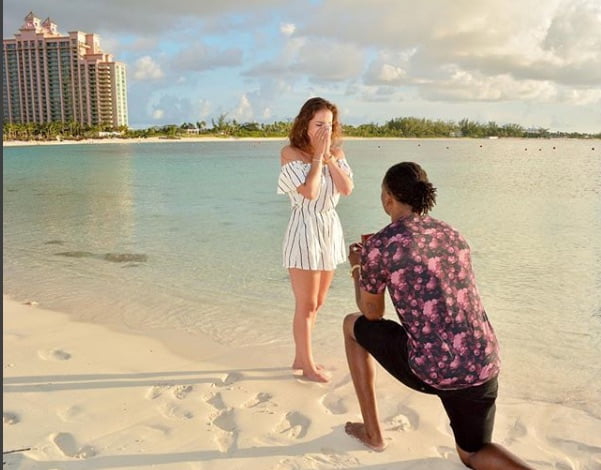 More photos of Davante and Devanne below!