Naomi Lee Allen-Ward
Meet Naomi Lee Allen-Ward; she is the wife of former NFL player Derrick Ward. 5'11" Ward was a running back for the New York Giants; however, he also played with the  Jets, Buccaneers, and the Houston Texans. Prior to the NFL, Ward played college football at Ottawa University and Fresno State University.
According to TMZ, Naomi got a restraining order against her husband, after he threated to kill her and physically attacked her on more than one occasion.
"Naomi said he was schooling her daughter about scuffed shoes and she chimed in to help calm down the situation. She says he responded, "You always have to f***ing say something! I hate you! I'll kill you! I don't care if I go to jail."

"In another instance, during an argument in October of last year, she says he lunged toward her, poked her in the face and put his hands around her throat, saying, "You're so f***ing stupid."

"She says she's been on the receiving end of monthly outbursts since their relationship began 9 years ago, but he became physically abusive over the last year. She says he shoves her, punches walls, breaks objects … all in front of their children."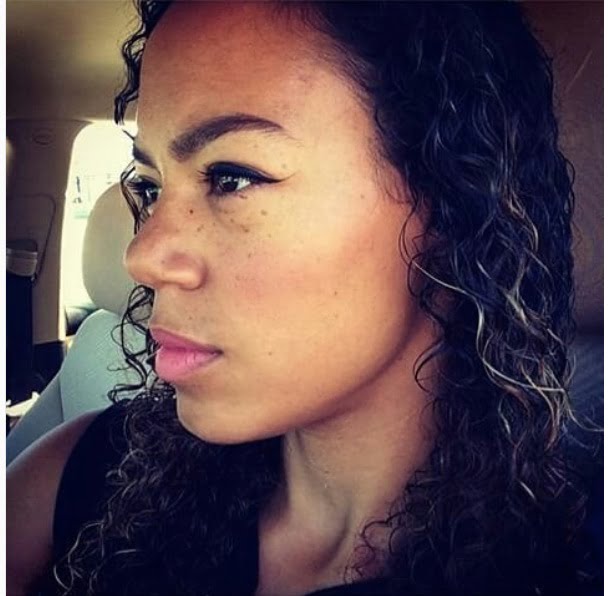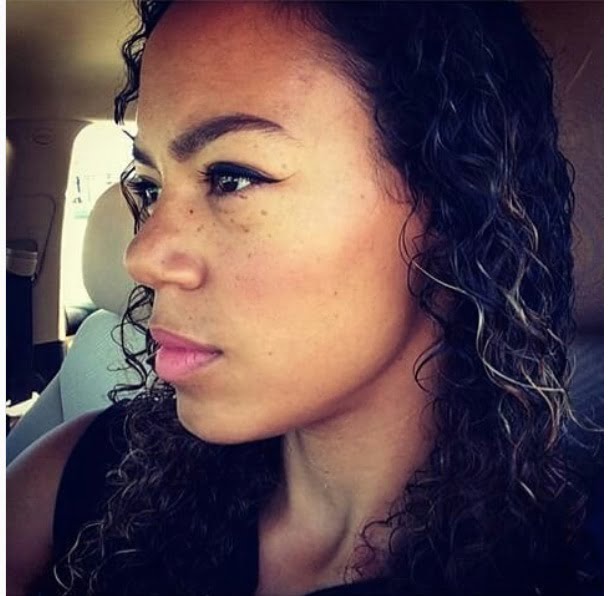 36-year-old  Naomi Lee Allen-Ward was born in 1981, in Toronto, Ontario. She was a member of the Canadian R&B girl group Electric Red. In 2011 she appeared of producer Kingdom's single Take Me.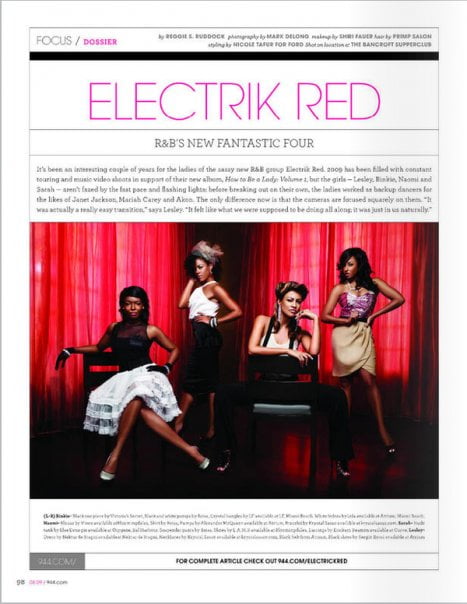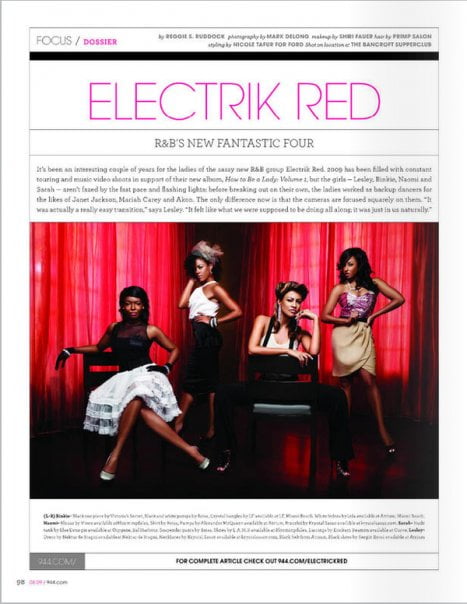 Mrs. Allen Ward studied political science at the University of Toronto; she was a recording artist with Island Def Jam Music Group from 2005 to 2010; in 2012, was the CEO and Writer/developer at Allenworks & Allen Hairston Entertainment. Since 2016, Naomi Allen has been an assistant director of marketing/ executive assistant at Alphan Orthodontics in California. In addition to that, she is the CEO at Super Smart Social
Derrick and Naomi Lee Allen-Ward tied the knot in 2012; together they have three children