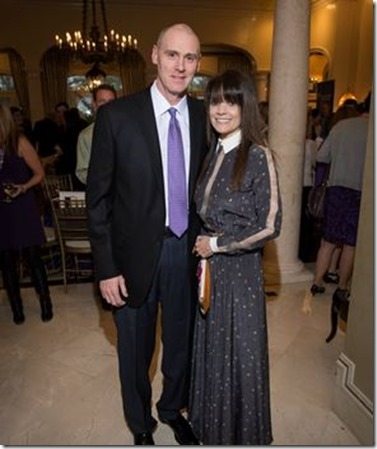 Meet 51-year-old Donna Nobile, the wife of Dallas Mavericks head coach, Rick Carlisle. Rick was seen covering his mouth with a piece of tape at the postgame podium following the 121-109 win over the Houston Rockets on Sunday night.
Her 55-year-old hubby prevented himself from saying anything that could potentially harm him and or the team , neat idea huh! Her hubby had already been fined $25k over the weekend for criticizing the referees following a just-as-physical battle with the Rockets during Game 3. But after game 4 was over he was not going to make the same mistake and opted for keeping quiet.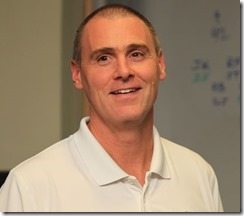 Did that fine seamed a bit much for Carlisle? The NBA encourages coaches not to publicly discuss calls gone wrong, and after that fine we are sure his lovely wife agrees with him keeping his mouth shut.
Donna a pediatrician he has known since his playing days, marry him in 2000. The marriage of 15-years are the proud parents of one child, daughter Abby Carlisle 9.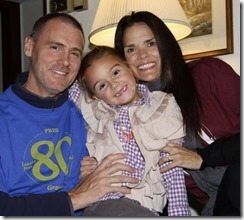 Donna attended graduate and medical school at Georgetown, followed by a three-year pediatric residency in Philadelphia. According to online records, she has worked at Riley Hospital Indianapolis and University School of Medicine.
During an interview in 2011 the couple stated they are mindful not to overexpose Abby to professional sports' glare. But one or two weekend days per month, Rick brings her to American Airlines Center.
Related Story: Jason Kidd Wife Porschla Coleman Kidd