Claire Kittle
Lovely Claire Kittle is the stunning wife of NFL tight end George Kittle; her stud has been playing for the San Francisco 49ers since 2017, when they selected him in the 5th round (146th overall) in the 2017 NFL Draft.
Prior to joining the 49ers, Claire's hubby played college football at the University of Iowa, his dad's alma mater.
Mrs. Kittle was born Claire Colette Till in 1994, in Duduque, Iowa; she is the daughter of Marty and Shelley Till (nee. Bardon) ages 56 and 50, respectively, also proud parents to Claire's younger brother Riley.
Claire' mom is a former college basketball player at Drake.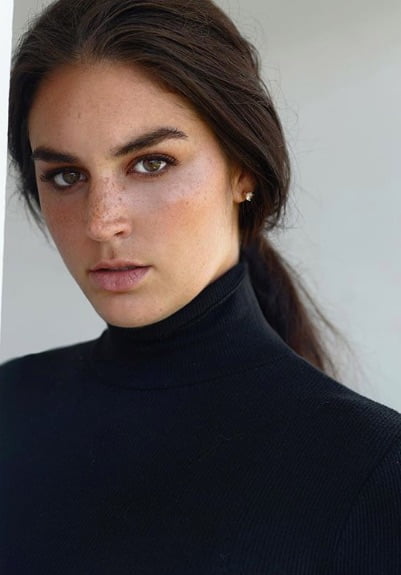 Pin
Mrs. Kittle graduated in 2014, from Wahlert High School and player basketball at the Univerity of Iowa, where she met George and from where she graduated with a Bachelor's degree in Human Physiology in 2016.
Claire working experiences include physical therapy assistant at Dubuque Physical Therapy, host and server at Monica's Restaurant, Camp Instructor, Counselor and Dorm Advisor at the University of Iowa.
She later worked as a physical therapy assistant at the University of Iowa Hospitals & Clinics Rehabilitation Therapies; subsequently owned The Fitness Barre in North Liberty, Iowa and since 2016, she has been the owner and Wellness Specialist at Claire Till Fitness.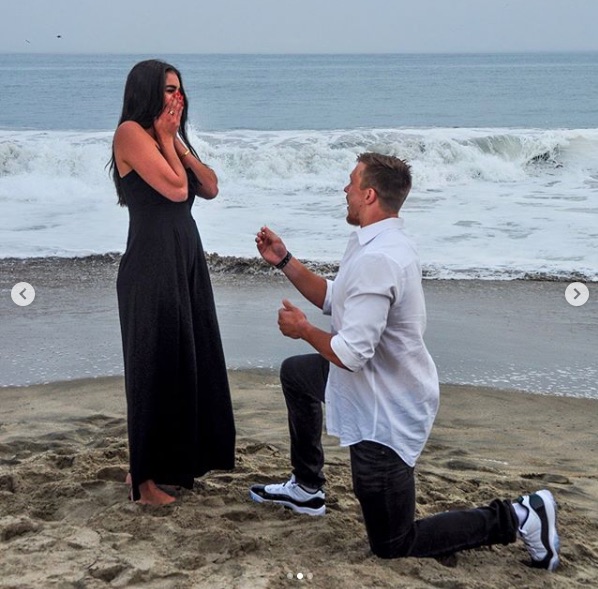 Pin
George proposed at Twins Lakes State Beach in August 2018; they tied the knot in a civil ceremony April 2019.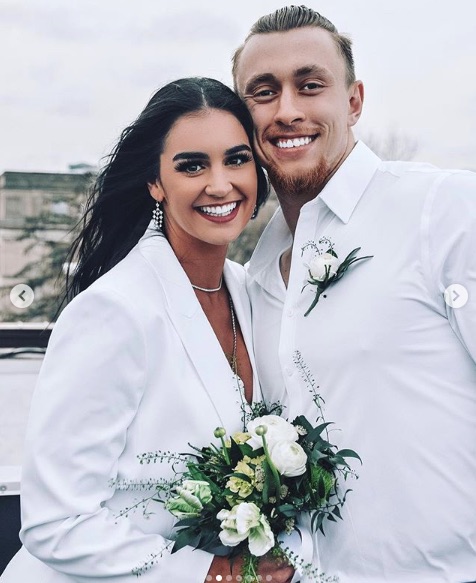 Pin
According to their wedding registry, they plan their religious wedding on March 27, 2010.

Pin