Grete Sadeiko
Grete Sadeiko is the stunning Estonian dating NFL QB, Robert Griffin. She has been revealed as the new lady love in the life of Griffin following PDA. If you are a fan, you must know the NFL player is a divorced man but is getting to tie the knot again, this time to the mom of his second child.
According to the gossip site, TMZ, 26-year-old Griffin separated from his wife, Rebecca Liddicoat for the past two years and are currently in the midst of a divorce.
He and Sadeiko caught holding hands in public. Having cleared up the air on that little detail, we can go ahead and get to know better the new woman, Grete Sadeiko.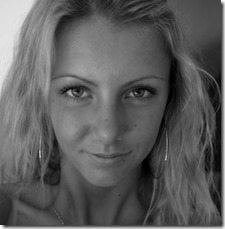 Grete Sadeiko.
The 23-year-old blonde with the weird name happens to be a fellow athlete. She hails from Turi, Stonia, and lived in Sarvere, Estonia until recently. She attended Turi Uhisgumnaasium high school.
The blonde has lived in the US for a few years now after she began college in 2012 at Florida State University.
According to her Seminoles bio, Grete Sadeiko has athlete blood running through her veins. She comes from a long family line of heptathletes, including her sister Grit, who competed in the 2012 Olympics, as well as her mother, Deivi Sadeiko.
Grete Sadeiko was born May 29, 1993. She is one of Estonia's top youth and junior female athlete.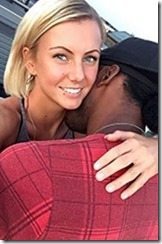 At the 2010 World Junior Championships in Moncton, Canada she placed fourth with her personal record 5705 points. She placed ninth at 2012 World Junior Championships in Barcelona, Spain and finished fifth in the heptathlon at 2015 European U23 Championships with PB 5,813 points.
She is an FSU's school record-holder in the heptathlon (5,813 pts) and pentathlon (4,105).
The blonde has gained a decent following on Instagram with a respected 10.4K figure. According to social media info, she currently resides in Tallahassee, Florida. She speaks Estonian, English, and German.
Grete has also been active on social media, sending little encouragement messages to her man. Griffin who is the father one child with his ex played college football at Baylor, where he won the 2011 Heisman Trophy. The Washington Redskins selected him in the second overall in the 2012 NFL draft. Griffin won the 2012 NFL Offensive Rookie of the Year award.
Engagement and  a Baby
These two announced their engagement in May 2017, but that wasn't the only surprise because the new bride-to-be was heavily pregnant.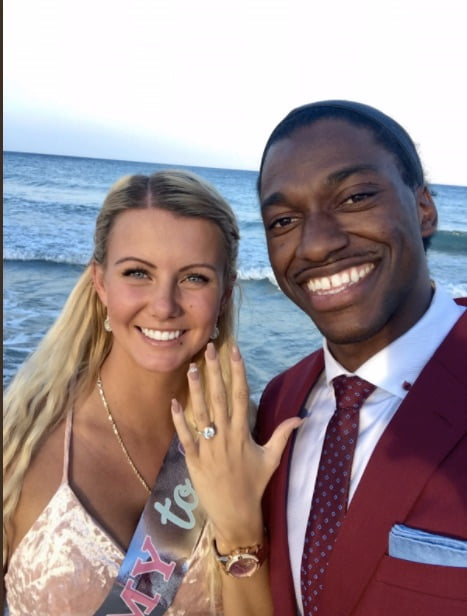 Furthermore, Grete Sadeiko, gave birth to their birth child together; daughter Gloria on July 2, 2017.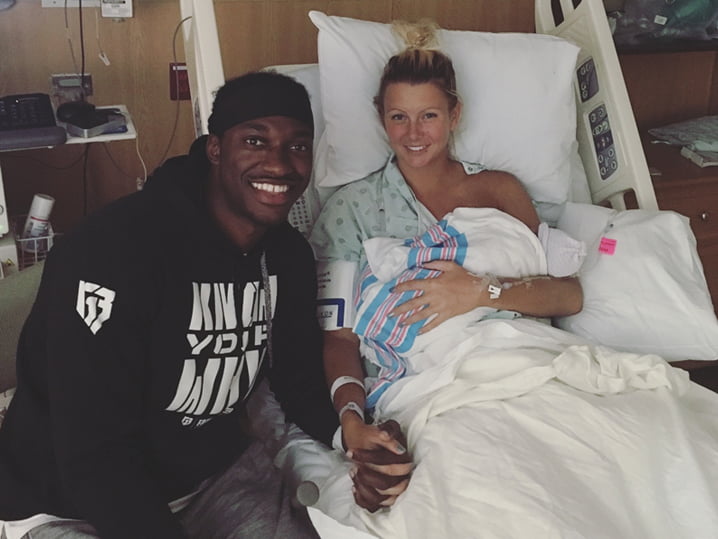 Check out Grete Sadeiko on Twitter here.
Want to know more interesting facts about the new mom? Click below!
ROBERT GRIFFIN III'S GIRLFRIEND GRETE SADEIKO