Brittany Johnson
Harrison Barnes is the small forward from Iowa currently playing for the Sacramento Kings is married to the stunning Brittany Johnson. Her man joined the Dallas Mavericks, in 2016, he also played for the Golden State Warriors prior to that.
Mrs. Barnes
A little birdie told us Barnes' girlfriend is Brittany Johnson. Therefore, we have to tell you what we know about this pretty NBA wag!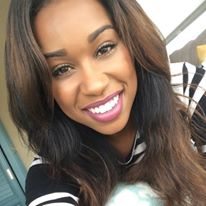 Pin
Pretty Ms.  Brittany Johnson was born and raised in San Francisco. She graduated from Pine Forge Academy in 2009. Subsequently, received her B.S in English and literature from Spelman College in 2012, and later got her bachelor's degree in global studies and African- American Studies from the University of North Carolina at Chapel. More recently received her Master's Degree at UC Berkeley Graduate School of Journalism.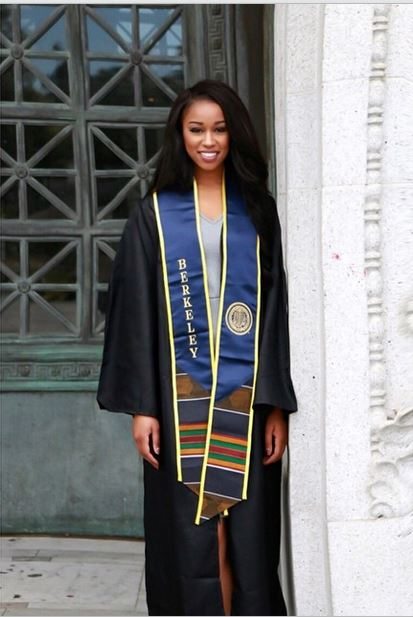 Pin
Brittany, was an intern in the editorial department of the Sierra Club in 2013, later a reporter for Richmond Confidential that same year. Also in 2013, worked as for Sierra Magazine and emPower Magazine;  in 2014, became a news intern at NBC News in Frisco.
In June 2014, work as a marketing and an editorial intern at PopSugar, Barnes' girlfriend is currently working as a video journalist ay CNS News and digital content writer at UC Hastings College of the Law.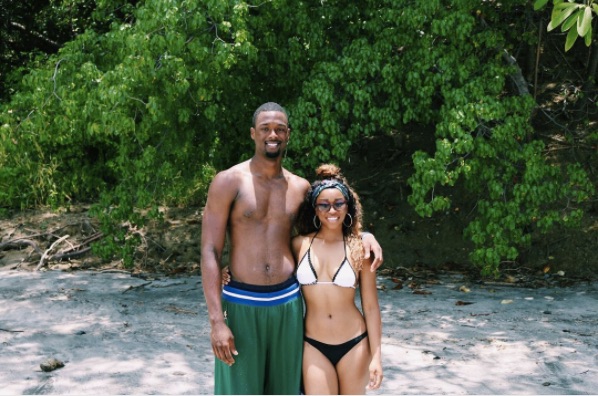 Pin
Harrison and Brittany became engaged in Costa Rica on August 27, 2016. The happy couple posted photos of the special day.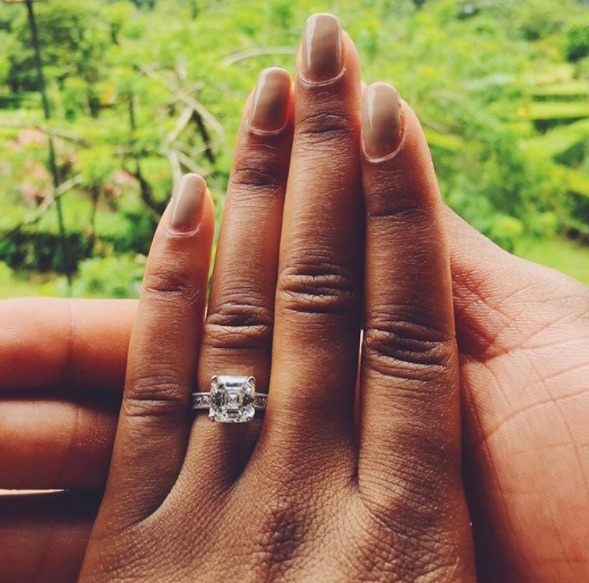 Pin
Brittany and Harrison tied the knot on Saturday, July 29, 2017!!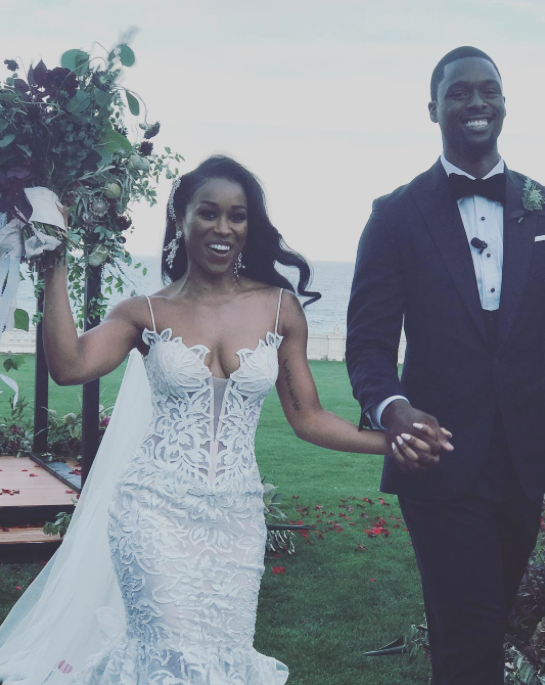 Pin
You can follow her on Twitter here