Ajla Tomljanovic
Alja Tomljanovic is the hot tennis player and rumored girlfriend of Italian tennis ace Matteo Berretini.
Prior to his alleged relationship with Ajla, Matteo dated pretty Ms. Lavinia Lancellotti.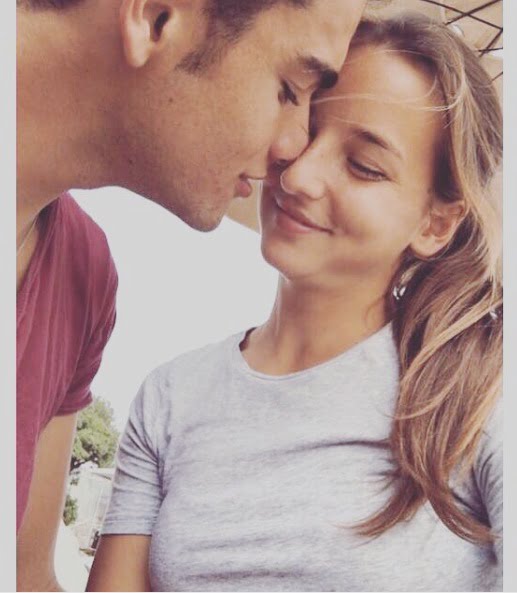 Ajla as you all know previously dated Australian tennis player Nick Kyrgios.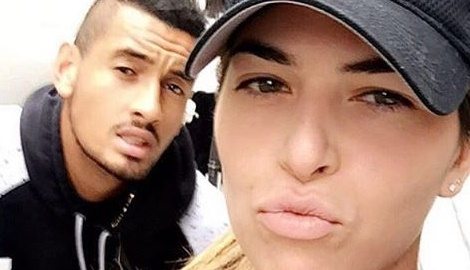 The rumors about Berrettini dating the stunning Croatian tennis player, started after Ajla sat in Matteo's box early this month.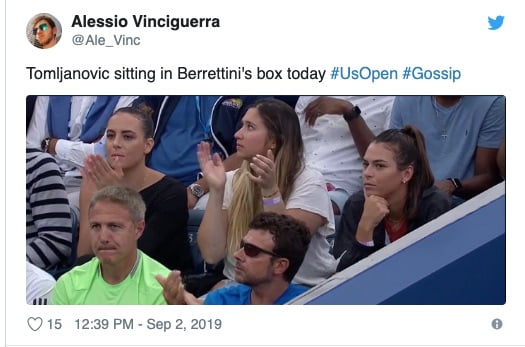 Ajla Tomjlanovic. She was born May 7, 1993 in Zagreb, Croatia making her Matteo's three-year-senior.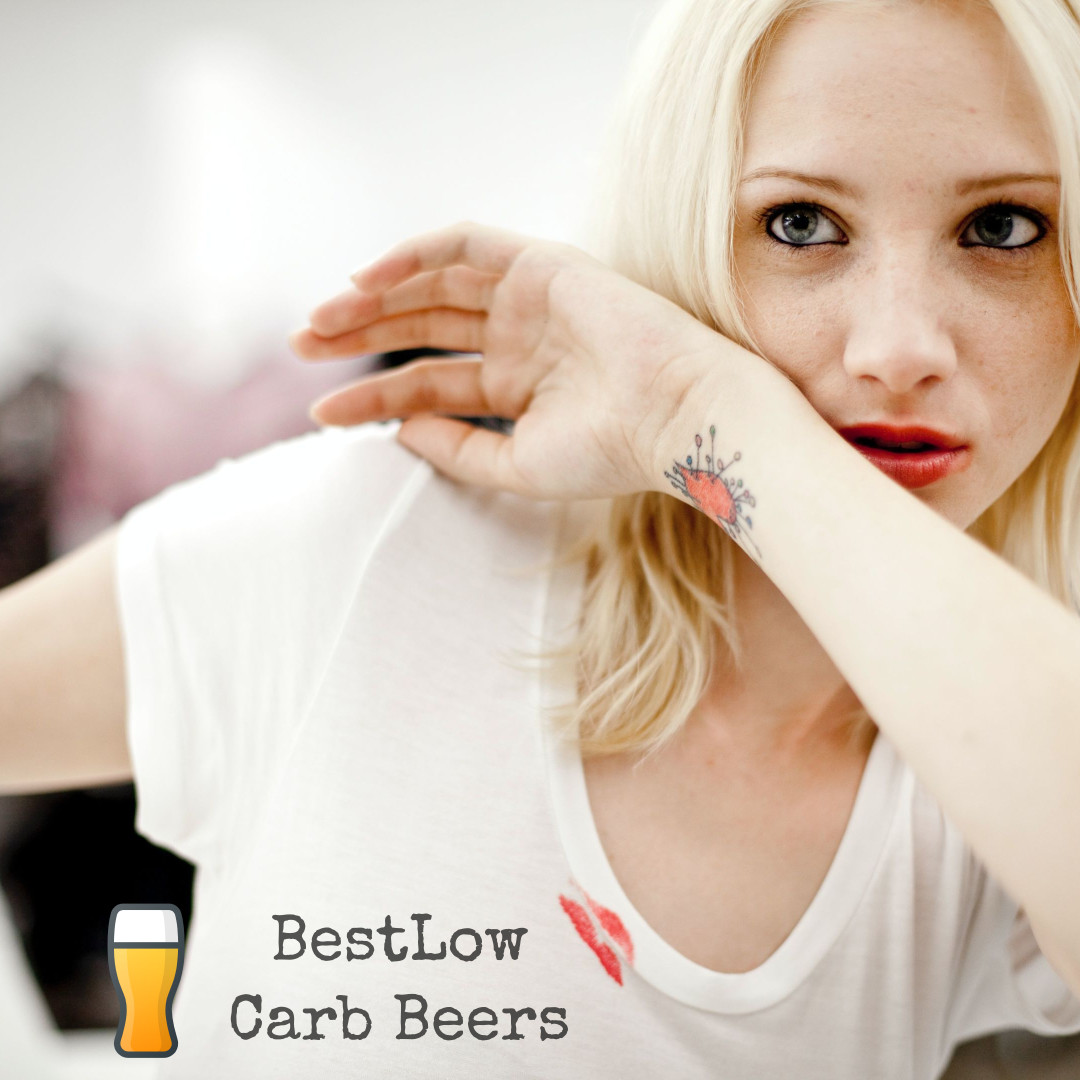 Alja Tomjlanovic has been making headlines for some time, as an accomplished junior player, she won the 2009 Australian Open Girls' Doubles title with Christina McHale. Sh also reached her combined career high junior ranking of world number 4 on 30 March 2009, the same year she turned pro.
Moreover, the stunning and super tall tennis ace, has won four singles and three doubles titles on the ITF tour in her career.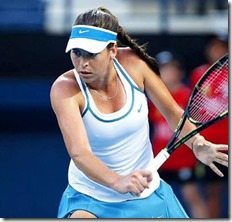 Ajla Tomjlanovic is the daughter of father, Ratko and mother, Emina. Ajla started playing tennis at age 7, she was introduced to the sport by older sister Hana. Her sister ended up playing tennis for University of Virginia.
Ajla Tomjlanovic speaks Croatian, English and German. Aside of tennis, the young player enjoys movie such as The Hangover; and likes to listen to hip hop; she is a big fan of Beyoncé and also enjoys watching basketball and soccer matches.
You can check out her Instagram page here.