Ali Marks
Meet the lovely Ms. Ali Marks; she is the longtime girlfriend of college basketball player Jalen Bruson. 6'3″ Jalen is the point guard for the Villanova Wildcats at Villanova University in Philadelphia. Prior to college, Bruson played high school basketball at Stevenson High School in Illinois.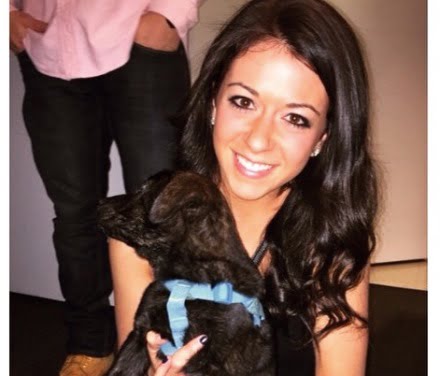 The first thing we can tell you about 22-year-old Ali, born Alison Marks is that she is one of the daughters born to Kathleen Pellettiere Marks and James Jim Marks; her dad was 49, when he died in 2010, following a brave battle with pancreatic cancer. Mr. Marks worked for Motorola for over a decade.
Ali has two older sisters, Natalie, 27, and Danielle, 24.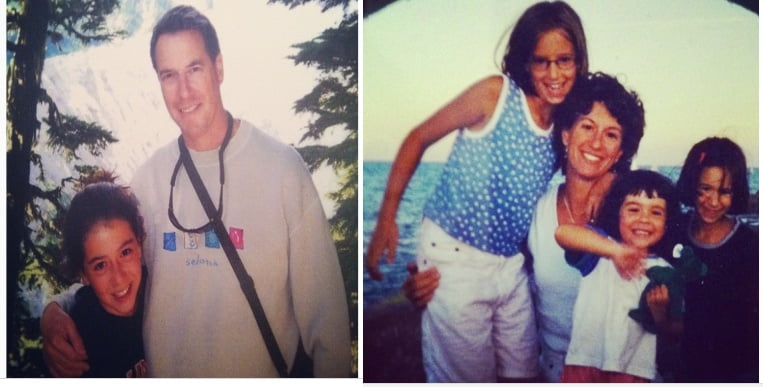 Furthermore, Ms. Marks graduated in 2013 from Adlai E. Stevenson High School, where not only she was on the cheerleading squad, but met and started dating Jalen.

She studied kinesiology and exercise science at the University of Illinois at Urbana-Champaign; in addition to college, she worked as a rehabilitation aide at Athletico in Urbana-Champaign, Illinois.  Ali currently attends Northwestern University.