Mandy Shanahan
Meet Mandy Shanahan, formerly known as Amanda O'Donnell; she is the wife of former NFL Offensive director Kyle Shanahan, now head coach of the San Francisco 49ers. Check her story below.
Mandy and Kyle Shanahan were high school sweethearts. They met when they both attended Cherry Creek High School in Greenwood Village, Colorado. She dated him briefly after she graduated but split up when they went their separate ways for college.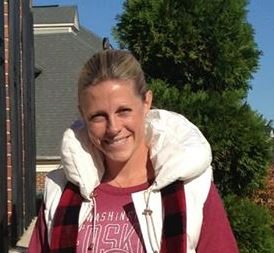 Pin
After high school, Mandy went to the University of Colorado at Boulder where she majored in English Literature. She reconnected with Kyle while at the University of Colorado.
Mandy and Kyle got married on July 5, 2005. This happy couple has three beautiful children. Their eldest daughter, Stella was born in 2007, then came son, Carter. Their adorable baby girl, Lexi Louise was born on October 22, 2012.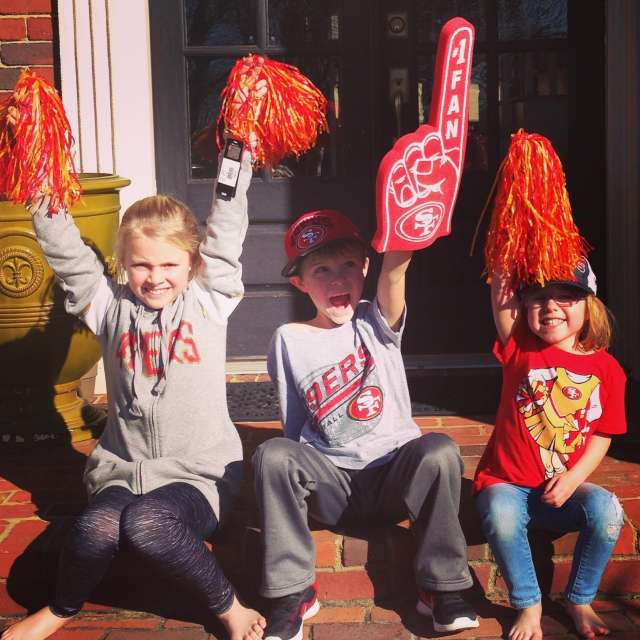 Pin
Right now, the family is living in Washington D.C. but after yesterday's game who knows if things won't change. It seems that there is dissension within the Redskins about Kyle's coaching and his being sheltered from criticism by his father, Mike. Maybe it would be a wise decision on Kyle's part to move on from under his father's wing and leave the Washington Redskins.
Fast forward- the Cleveland Browns hired him as their offensive coordinator on February 1, 2014; subsequently, on January 18, 2015, the Atlanta Falcons hired him as their offensive coordinator. Finally, the San Francisco 49ers announced they hired Kyle as their new head coach one day after the 2017 Super Bowl, where the Falcons lost to the Patriots.
His hiring was a sweet moment for the Shanahans, Mandy who said losing to the Patriots was one of the first time she saw him crumble.
"It was the first time that our kids have seen their dad crumble when he walked through the door," Mandy said. "That's hard to watch."
Mandy loss her momma Nancy O'Donnell an eighth-grade teacher to gall-bladder cancer on January 31, 2002, she was 57.
Her mom's cancer diagnosis and passing were what brought Kyle and Mandy together when they were in college.
"He completely stunned me," Mandy said. "Kyle, hands down, got me through that. After going through that with him, I couldn't imagine being with anyone else. What was so alarming to me, being that young and going through something that devastating, I realized it's not going to be the last sad thing that I go through."
Photo Credit:  Kelley L Cox-USA TODAY Sports.