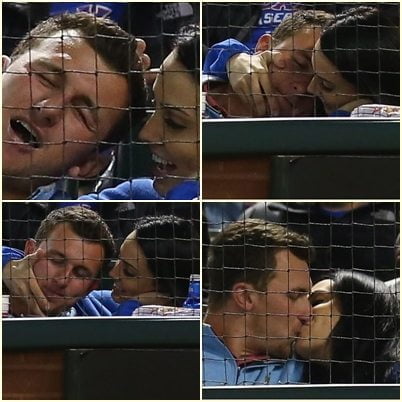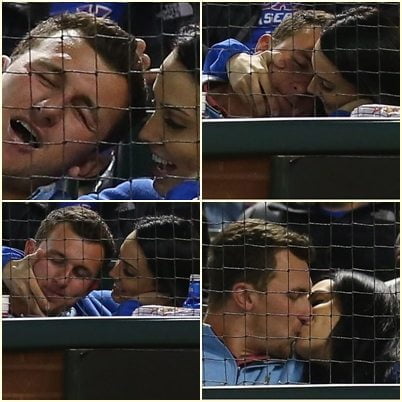 Meet Texas A&M quarterback Johnny Manziel's new girlfriend! She is a model-which is not a surprising pick for an NFL star –her name is Kyndal Kyaire and she is stunning! Good to be him!
This is what we know about the gorgeous girl.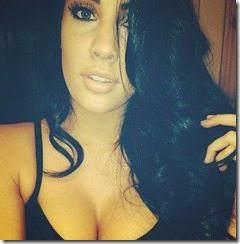 There are rumors about the couple but neither of them have confirmed the news which makes us think the relationship is in the very early stages.
If they are an item, it sure doesn't seem like it, they both are quite active in their social accounts and neither of them have pictures together. However the alleged couple has been spotted smooching over the past month! See the images here.
Kyndal is definitely the partying type but she is also Sac State Alumni- Marketing / Entrepreneurship. According to her instagram she is a server at Fluxx Nightclub.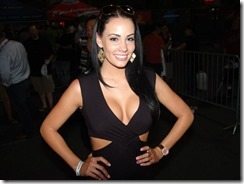 Kyaire was born October 27, 1989 and was spotted having some major PDA moment with 21-year-old Mr. Football at a Rangers game.
She has a Facebook fan page with over a thousand likes and her Model Mayhem profile displays several hot snaps of her and says she placed top 10 in a model search to be the next face of California Sun.
The model/server Kyndal is 24-years-old she lives in San Diego –where Manziel has been training –but is originally from Sacramento. She was recently snapped for Maxim and last September she was Mma-ko's BABE of The Month!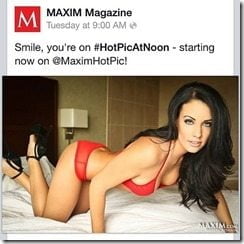 The VIP Cocktail Waitress Studied Entrepreneurship at CSU Sacramento and previously attended Woodcreek High School.Her bio on Facebook reads Model, Dancer, Fashion, Runway, Swimwear, Lingerie, Commercial, Promotional. Her personal interests include Dancing, Modeling, School, Work. She also used to be a hooter girl.
Maziel was seen dating models Sarah Savage and Lauren Hanley but that is clearly in the past! Her boyfriend who won the Heisman in 2012 after lighting the SEC and college football ablaze is expected to be drafted in the first round of the draft, which begins today!
In all likelihood, Johnny Manziel will not be the No. 1 overall pick in tonight's NFL Draft but it's hard to imagine a bigger ready-for-made star than the Texas A&M quarterback.
In March, Manziel signed a multiyear contract with Nike for undisclosed terms. He also has a new deal with Panini America and has pending trademark requests for the use of "Johnny Football" and "The House That Johnny Built". Forbes reports.
Find Kyndal on Facebook here, twitter here and instagram here.