Kyrstin Beasley
Kyrstin Beasley is the loving and beautiful wife of Cole Beasley. He is the wide receiver for the Dallas Cowboys, prior to the NFl he played college football at Southern Methodist University.
Mrs. Beasley couldn't feel more proud of her man. Cole Beasley was born on April 26, 1989 in Texas, where he attended at Little Elm High School before he attended at Southern Methodist University; Cole committed to SMU over an  offer from the Air Force.
While he was playing at Little Elm, Cole played in the quarterback position, it was until college he shifted to wide receiver.
In 2012 the Dallas Cowboys signed Beasley into their squad as an undrafted free agent. He left the team during the Cowboys' 2012 training camp in Oxnard, Calif., citing personal reasons. He was even considering quitting football and going back to SMU, luckily, for him and the Cowboys he returned.
Plainview, Texas native Kyrstin and Cole Beasley married on April 22, 2014, the young couple welcomed their adorable son Ace in October, 2014.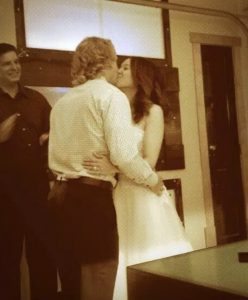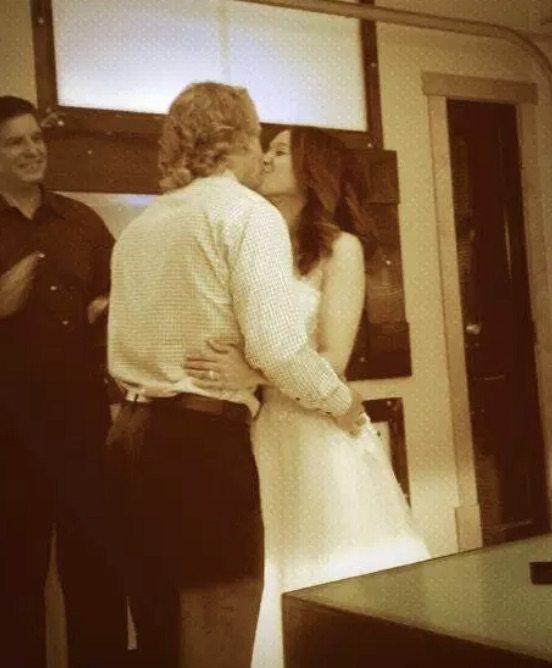 Little Ace Beasley will become a big brother in January, 2017.
You can follow Cole's wife Kyrstin Beasley on Twitter here