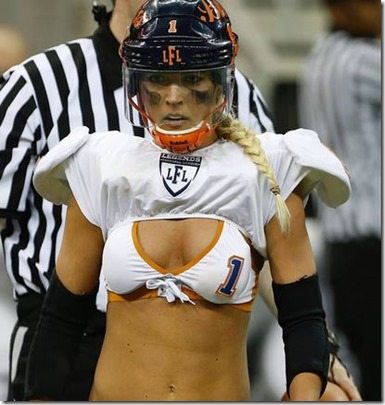 Meet Alli alberts a Wide Receiver/Safety for Chicago Bliss of the LFL. Major congrats for the Legends Football League Chicago Bliss player who just became the game MVP in her team's home opener!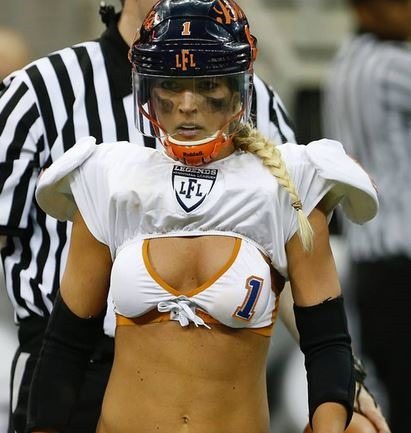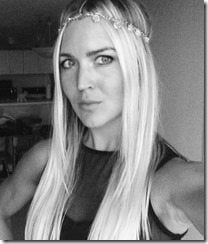 But the blonde is not only into sports, she is actually a dentist, and a hot one if we may add!
Alli grew up in Smithton, IL. From a  young age she was clearly into sports and activities, she played a few including softball, soccer, track, volleyball, basketball.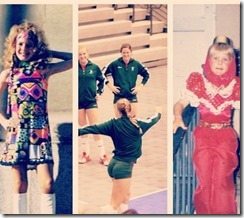 But not all is beauty and athletic ability, she was valedictorian of her high school class and played varsity volleyball, basketball, and track for all 4 years.
She earned a full-tuition academic scholarship to attend Washington University in St. Louis, while she also played volleyball and track for the Bears.
In May 2013 she graduated from University Illinois-Chicago School of Dentistry and is currently on her second year resident in Prosthodontics at UIC.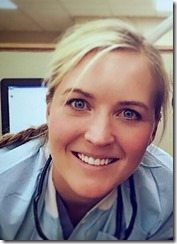 Alli who's nicknamed "Bear" celebrated her recent triumph by downing an entire beer right in the middle of the field. The blonde juggles her very busy life as a resident but also makes time to kick playing football, how cool is that, we are certainly fans!
You can find her on Twitter here, Instagram here.