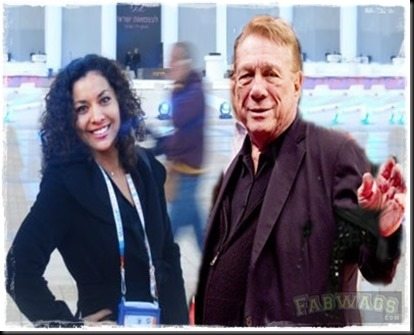 The whole racist feuds for the former Clippers owner Donald Sterling are far from over, this time  former employee who at one point became his mistress identified all while Sterling was allegedly hooking up with Stiviano, this woman has been  identified as Maiko Maya King, claimed in a lawsuit that she was fired from her job because she wouldn't put up with his sexual and racial taunts.
40-year-old Maiko Maya King, said that between 2005 and 2011 she was romantically liked to married Donald Sterling who at one point asked her "How could she be married to a black man?"  King says she had kids with her ex and Sterling asked, "Why would you bring black people into the world?". Sterling also told her, "I want to take you out of the black world and put you into the white world."
All those years she had to put up with the many racial comments about her ex-husband all because he is African American, he would also tell her to go back to the guetto with her black husband  during an argument, after they ended the affair, Maiko became his  caretaker and personal assistant, but when she had enough of his shady comments and complained about it he fired her.
Here is a little info about Maiko Maya King..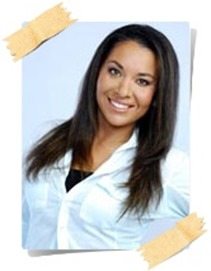 Maiko born to an American father and Japanese mother holds a BS in Human Services from  California State University in Fullerton, she is currently pursuing her  MS in Psychology at the University of the West. Mrs. King is currently a rehab specialist and counselor at Crittenton.
But there is more of Maiko, she spend most of her life in Cali, but lived in Japan in the early years of her childhood, Maiko a gifted painter is also a song writer and singer who adores to help those in need. Maiko King has been highly involved in charities her whole life, she founded the The Circle of Charities Foundation where she also serves as CEO.
Find Maiko Maya King on Twitter here.