Maria Norvell
This lovely lady is Maria Norvell; the gorgeous wife of coach Mike Norvell, head coach for the Seminoles at Florida State. Coach Norwell previously was the head coach for the Memphis Tigers football team at the University of Memphis. Prior to joining the Tigers, Coach Norvell worked at Arizona State, Pittsburg, Tulsa, and Central Arkansas.
Surely you already knew that, but what do you know about Mrs. Norvell?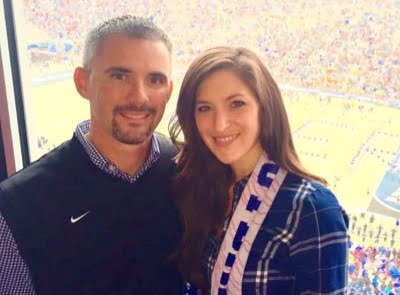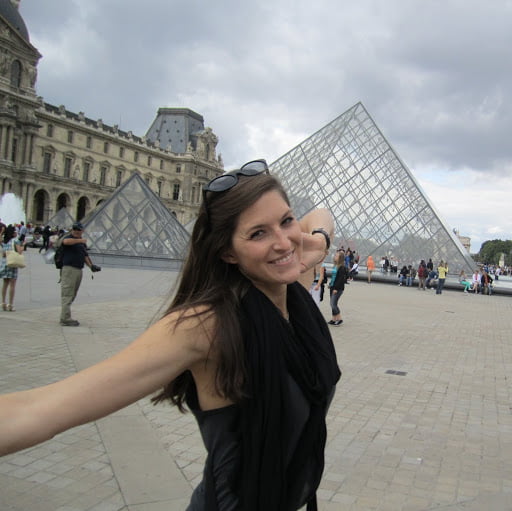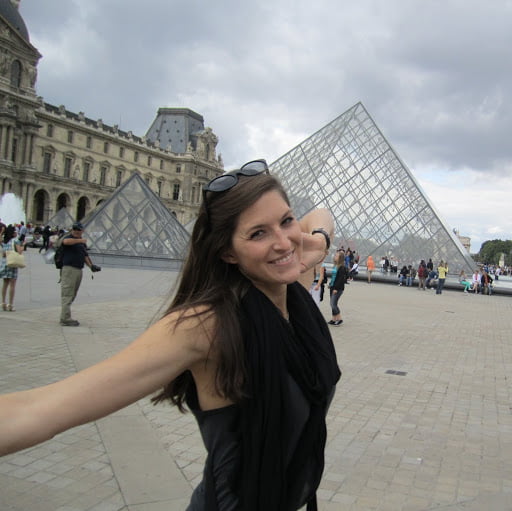 37-year-old Maria Norvell was born Maria Christina Chiolino in 1980, in Fort Smith, Arkansas. She graduated with a B.S in Psychology from the University of Central Arkansas in 2003; in addition to that, Maria holds a M.A.P in Applied Psychology from the University of Arkansas at Little Rock.
Back in 2005, Maria worked as a Human Resources Executive at Target; the following year found a job as an account service manager at MailSouth. Maria left in 2007 when she joined Cascia Hall Preparatory School where she is an assistant director of alumni and development.
Mike and Maria met at the University of Central Arkansas, they tied the knot while they were still studying there.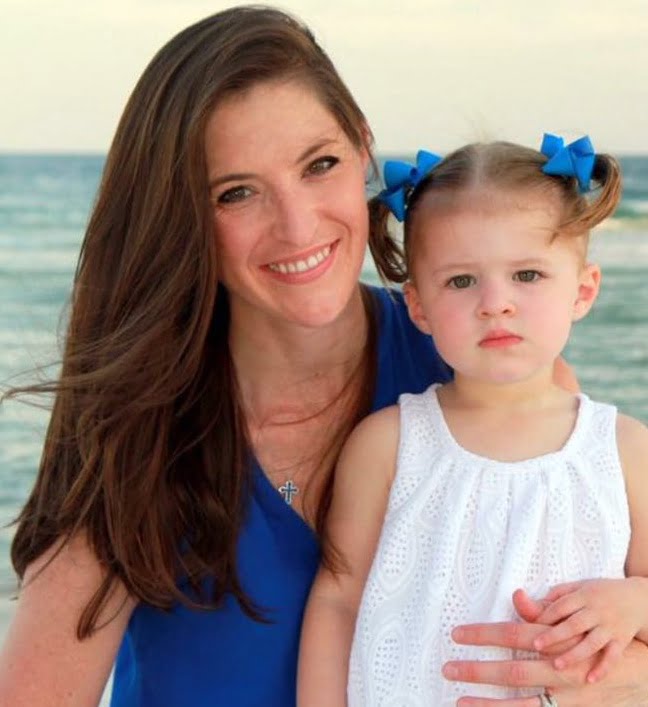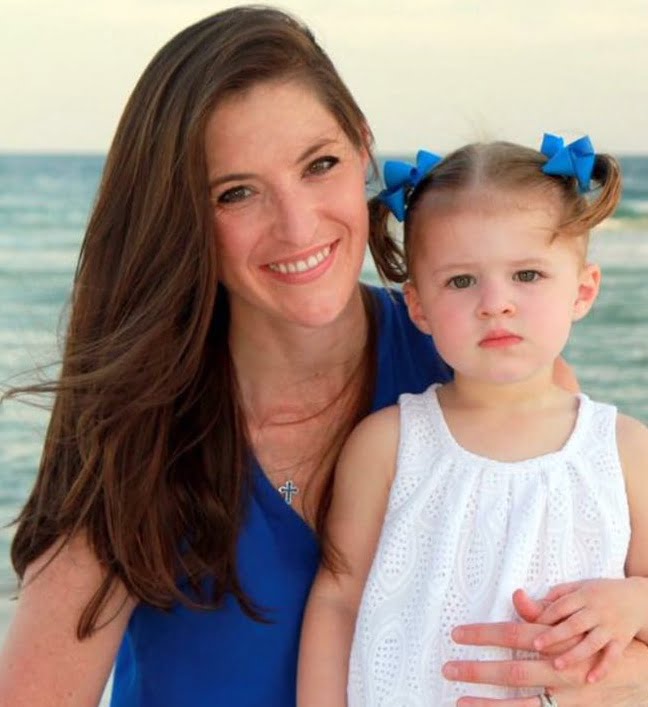 The Norvell have one daughter, little Maia, born on June 23, 2014.