Maria Spagnuolo
Meet Maria Spagnuolo; wife of NFL coach Steve Spagnuolo, recently named interim head coach for the New York Giants. Her husband served as defensive coordinator for the Giants organization, prior to replacing Ben McAdoo, who was fired on December 4, 2017.
Maria Spagnuolo's husband started his coaching career with Massachusetts in 1981; he later worked with the Redskins; Lafayette Bowling Green, Maine, Connecticut, and Rutgers. He came back to the NFL, in 1999 as the defensive assistant for the Philadelphia Eagles.
The Giants initially hired him as their defensive coordinator in 2007; two years later became the head coach for the Rams; and defensive coordinator for the Saints in 2012; subsequently in 2013, joined the Ravens, before reuniting with the Giants in 2015.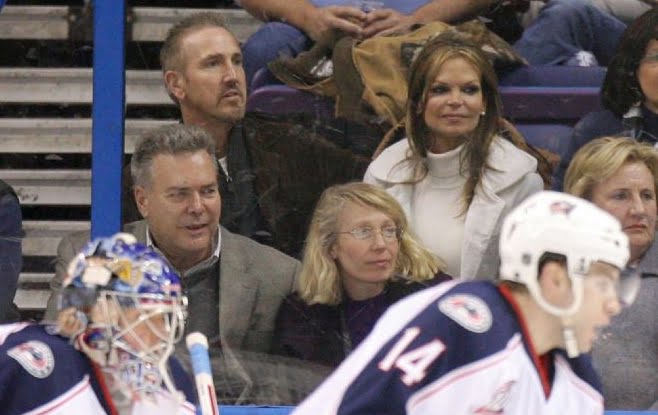 Coach Spagnuolo and his beautiful wife Maria tied the knot on July 9, 2005, at the Vatican in Rome, Italy.
Maria a hair stylist met her hubby on a blind date; but they only went out by themselves until their third date after their friends made sure he was the right guy for her.
Mrs. Spanguolo, was born Maria Ann Damiani, on January 8, 1959. While they lived in Philadelphia, Maria worked at the Nirvana Hair Gallery in Springfield.
While in Philly, Maria Spagnuolo was an advocate for the Mercy Ministries.