Candi Gauff
Meet the lovely Mrs. Candi Gauff; she is the beautiful and amazing mother of American tennis player Cori Gauff aka Coco Gauff.
Candi's 15-year-old daughter is taking the world by storm at Wimbledon and things continue to look pretty awesome for her, no one is more proud of her accomplishments that her momma Candi.
Coco Gauff Mother
Candi and her husband Corey a former college basketball player at Georgia State University got their daughter involved in tennis when she was in the second grade; because of that, they decided to move to Florida from Georgia, Mr. Gauff remains Coco's primary coach until today.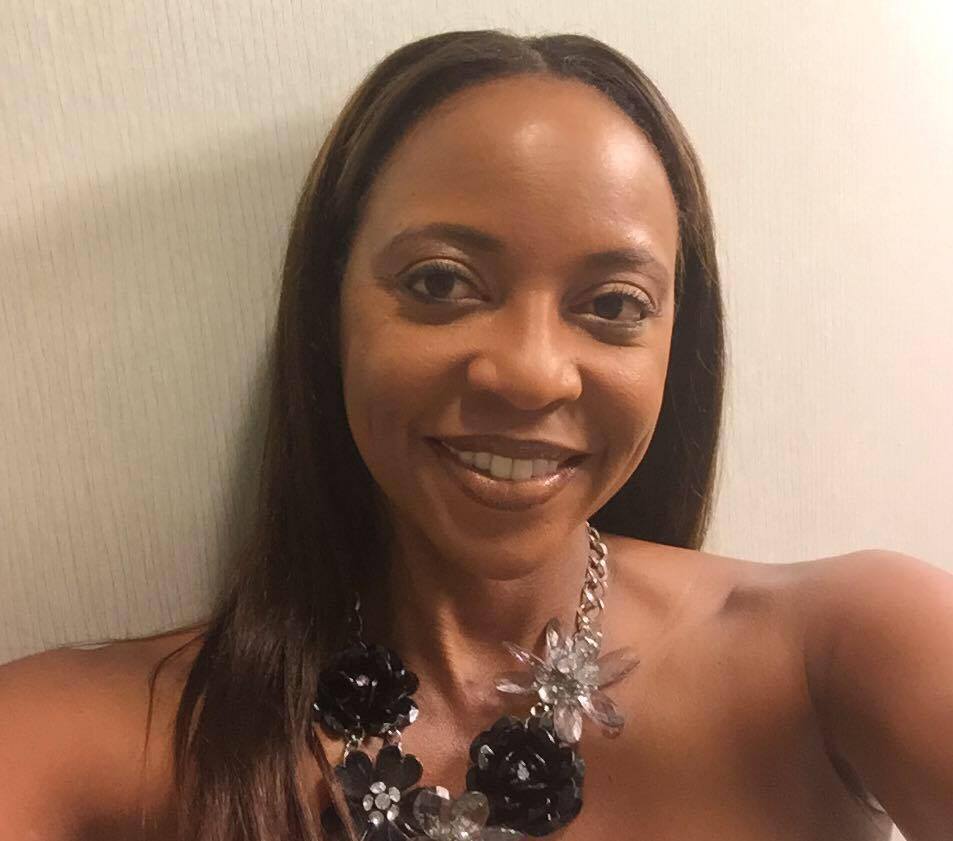 Pin
48-year-old Candi Gauff formerly known as Candi Dionne Odom was born on November 30, 1970, in Delray Beach, Florida. She is the daughter of Yvonne and Eddie Odom, both 75.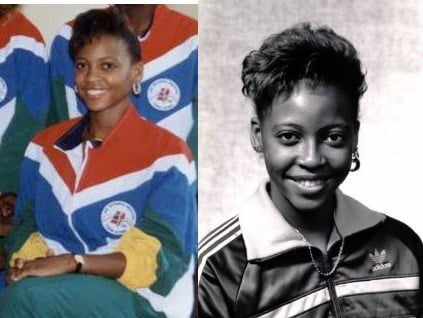 Pin
Candi was a star Track & Field athlete at Florida State University, but prior to FSU, she left her mark at Carver Middle School and Atlantic High School, where in addition to track she did gymnastics.
"I had taken a lot of gymnastics when I was younger," Odom said. "When the track tryouts came up I thought I would give it a try."

"With my gymnastics background, I felt the jumping involved in hurdles would be the best event for me," she said.
Mrs. Gauff held the state best in the 110 hurdles at 13.90 seconds. Odom's best time is 14.67, her senior year of college.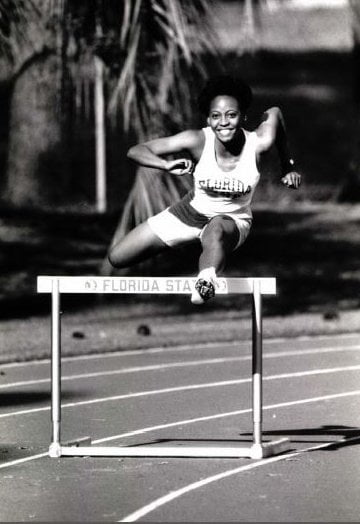 Pin
Candi was a member of the Eaglette dance troupe for two years, she was an amazing football and basketball cheerleader.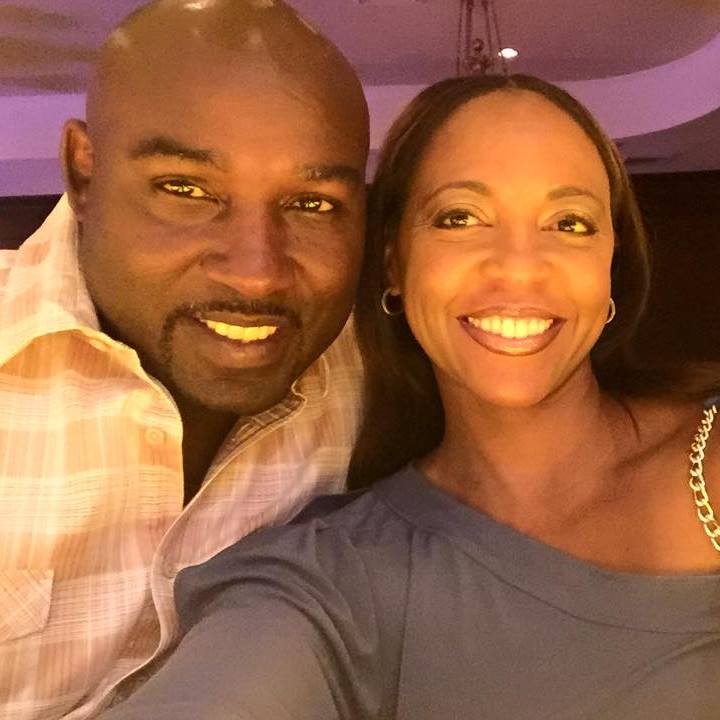 Pin
Candi married Corey Darnell Mathius Gauff in Palm Beach, Florida on January 13, 2001. They are the proud parents of three beautiful and amazing children, Cori born March 13, 2004, and sons, Codey, 14, and Cameron, 9.
Find Candi Gauff on Instagram here.
Related Story: Iga Świątek's Father Tomasz Swiatek