Jessica (Ditzel) Rogan
This pretty and outstanding gal is Jessica Rogan aka Jessica Ditzel; wife of UFC's commentator Joe Rogan, who in addition to the UFC, is a podcast host, stand-up comedian and business owner.
Prior to all of the previously mentioned, Joe played Joe Garrelli on the 90's t.v. series NewsRadio, alongside Dave Foley, Andy **** and the late Phil Hartman.
Some sites claimed Joe's wife Jessica is the daughter of comedian Robert Schimmel, however, we found nothing to support that claim. We did find Joe's real wife formerly known as Jessica Sloan Ditzel, a former cocktail waitress, who became his wife in 2009.
Jessica & Joe Rogan have two beautiful daughters together, born in May 2008 and 2010. In addition to their girls, Jessica is the proud momma of her daughter Kayja Rose Connor, born in 1996, from her relationship with Keven "Dino" Connor, the former member of the R&B group H-Town.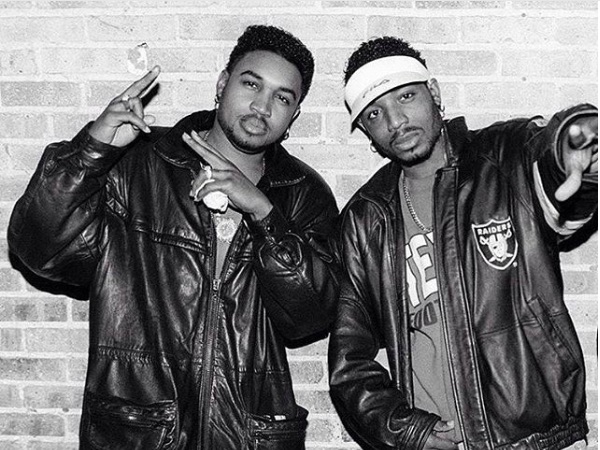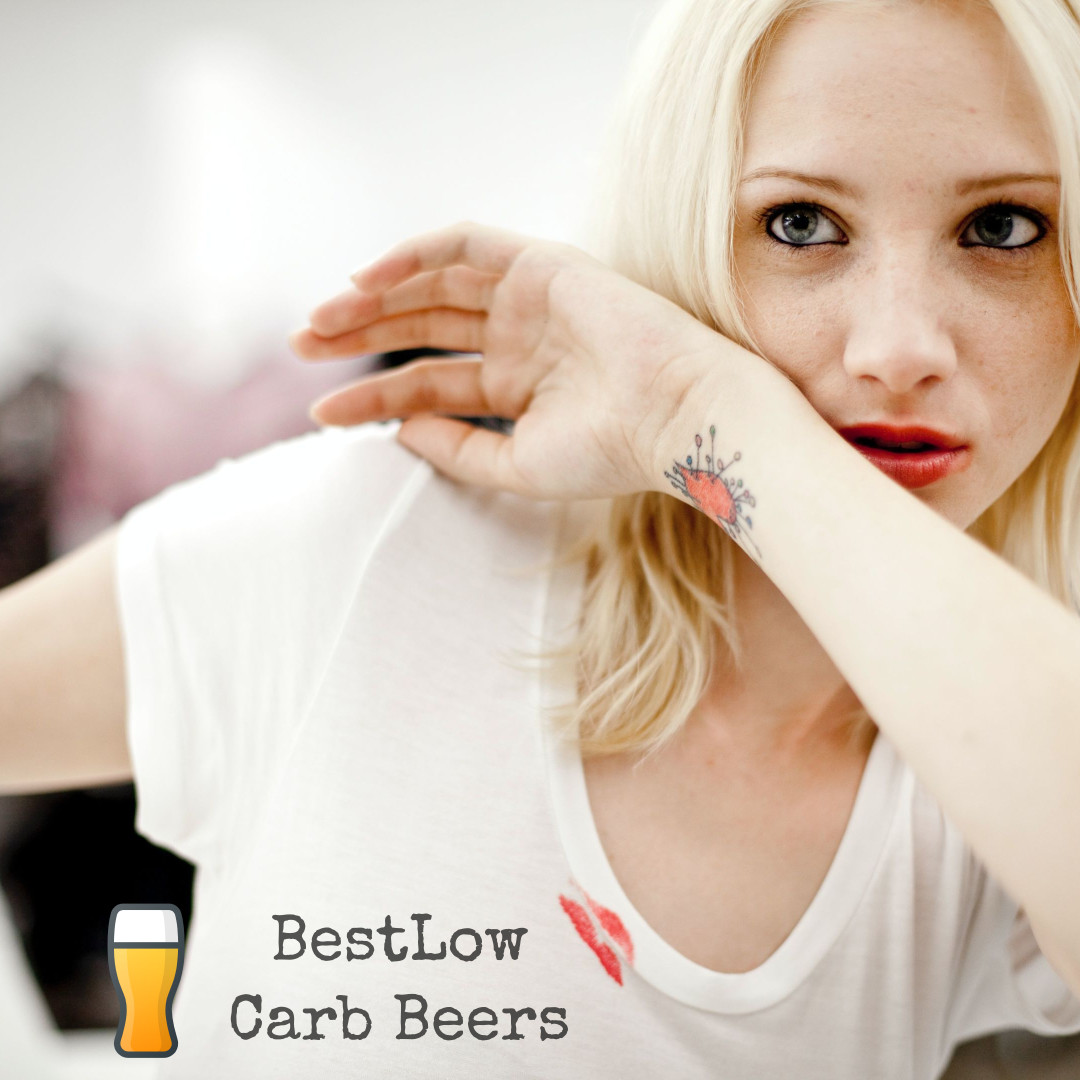 Kakja's dad and his twin brother Solomon "Shazam" founded H-Town in 1990; he died in a car accident at the age of 28, on January 28, 2003. Like her dad, Kakja is a singer.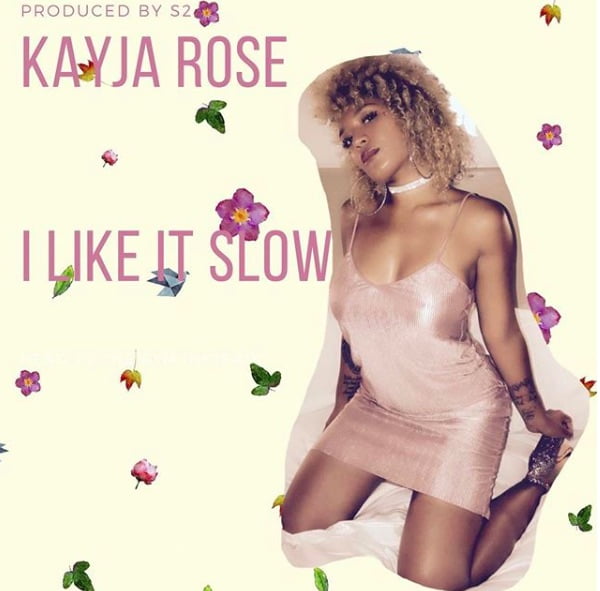 More Photos below.