Lauren Jackson
Meet Tyler Lockett's new gorgeous girlfriend Lauren Jackson!! The Seattle Seahawks wide receiver is single no more and his girlfriend who we all know from his Instagram account is gorgeous!!!!
Tyler who hasn't revealed her name said his girlfriend loves God as much as he does, therefore she is fine about not sleeping together until marriage.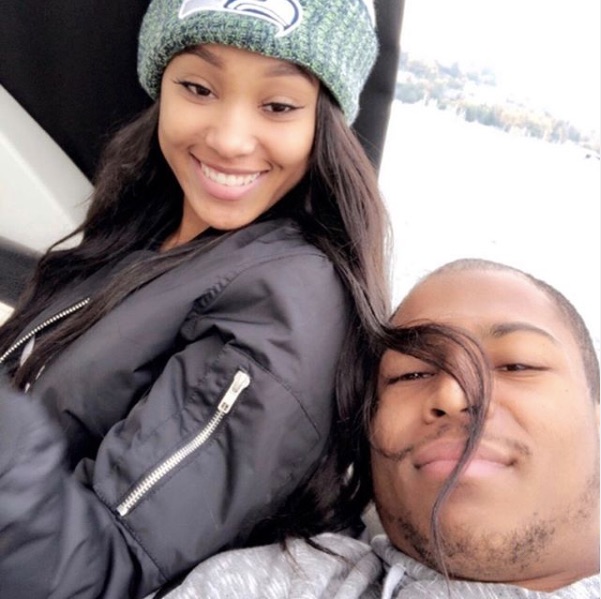 "I have a girlfriend and she understands what I'm about and loves God as well," Lockett said. "She's cool with being able to wait until marriage.

So, for me, as long as somebody understands what they're getting into and respects it, that's all that matters.
This picture-perfect gal apparently has been dating Lockett for a year already; but still no name to on this beautiful face.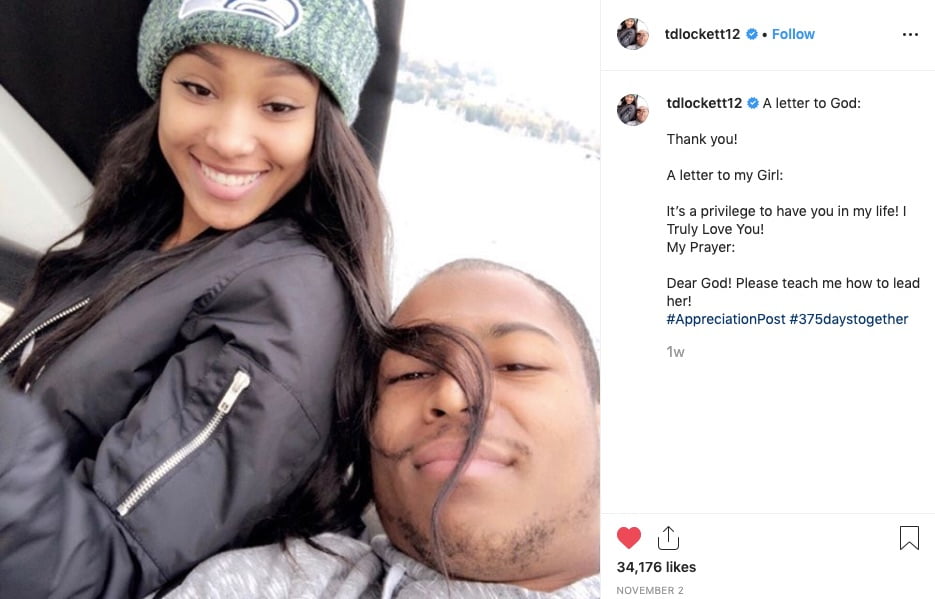 That is until FabWags dig a little deeper and we found out her name is Lauren Jackson.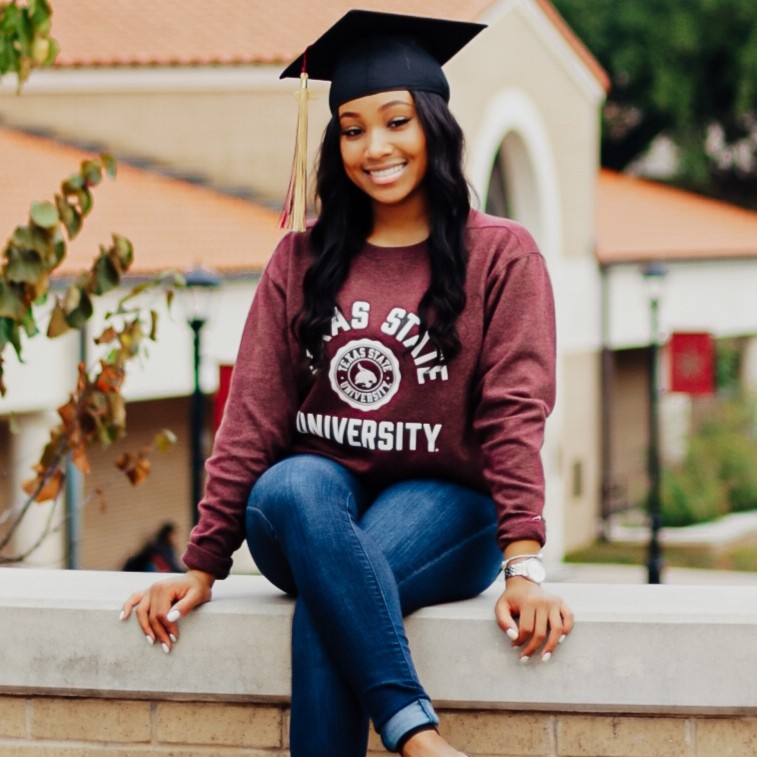 Lauren is originally from Houston, Texas; she graduated in 2019, from Texas State University with a Bachelor's degree in fashion merchandising.
She has done some modeling for Ashley Dunn and FMA; later on, worked as a sales associate for Forever 21, was an administrative assistant at Texas State, and is a key holder for Michael Kors.