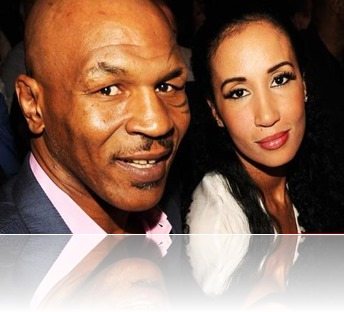 According to Kiki Tyson the wife of the former boxer boxer Mike Tyson a woman named Mickey Gordon who said she is Mike's mistress is also threatening to kill Kiki and her family. Mrs. Tyson obtained a restraining order against the so-called mistress Mickey Gordon.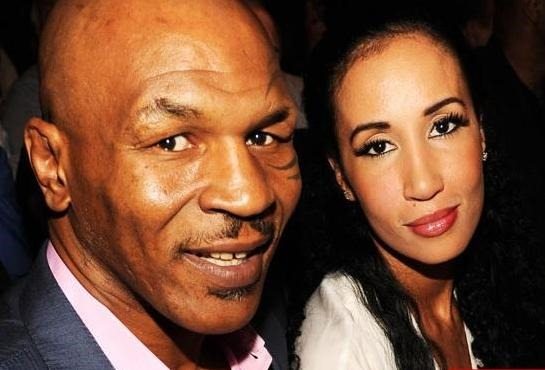 YOUR FRIEND TOLD YOU ONE DAY ONE OF THESE WOMEN ARE GOING TO TAKE YOU DOWN & YOU ARE GOING TO REGRET IT, WELL I'M THAT B****H!!!

— YOU WILL PAY FOR THIS F**KING TWO YEARS OF TORTURE, I SWEAR YOU WILL ON YOUR MAMA & BABY GIRLS GRAVE YOU F*****G WILL!!!

— I WAS STRONG WHEN WE MET 20 YRS AGO & NOW I'M STRONGER … I WAS IN THE MILITARY, A DRILL SERGEANT IN THE WEAPONS FIELD, YOU KNOW WHAT THE F**K I'M ABOUT B***H!!!
That up there was part of one of the emails Mickey Gordon send Kiki Tyson, courtesy of TMZ. Mickey has been sending the threatening emails to Kiki for the past two years, Gordon has been ordered to stay 100 yards away from Mike, Kiki and their children, in the next hearing next month Kiki will seek to have the restraining order permanent.
But who is the infamous Mickey Gordon?
No info about this woman, photos or address whatsoever.