Crystal Oats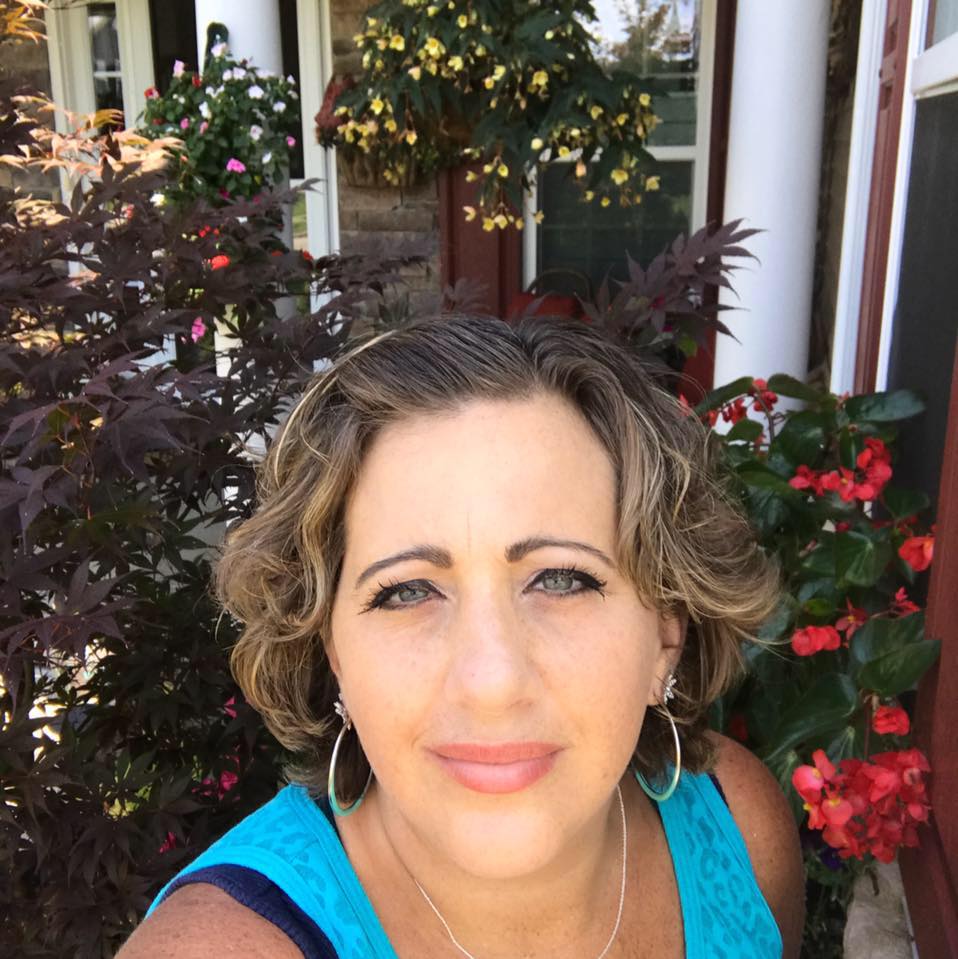 Crystal Oats is the loving and supportive wife of college basketball coach Nate Oats; her husband is the new head coach for the Alabama Crimson Tide men's basketball at the University of Alabama. He previously was the head coach for the Buffalo Bulls at the University of Buffalo.
Nate Oats Education
Born on October 13, 1974; as Nathanael Justin Oats, the Wisconsin native attended Maranatha Baptist University –where he was a captain and All-Conference performer. He graduated with a degree in Math Education. At Maranatha, he also began his coaching career as an assistant coach in the late 90s.
He also holds a master of science in kinesiology and exercise science from the University of Wisconsin-Madison.
Nate Oats Coaching Career
Coach Nate Oats started his coaching career in 1997 after graduating from Maranatha Baptist, where he remained an assistant.
In 2000, he served as an assistant at Wisconsin-Whitewater.
From 2002 to 2013, was head coach at Romulus High School in Michigan.
In 2013, Bobby Hurley hired Nate Oats as an assistant coach for the Buffalo Bulls at the University at Buffalo.
Bobby Hurley announced he was leaving Buffalo on April 9, 2015, leaving Nate Oats as interim coach.
On April 13, 2015, the Buffalo Bulls announced they would make Nate Oats their official head coach.
The Alabama Crimson Tide basketball team announced, per athletic director Greg Byrne, they hired Nate Oats, their new head coach, replacing Avery Johnson.
Nate Oats Contract and Salary
On February 3, 2023, Nate Oats agreed to a six-year, $30 million contract extension with Alabama. According to ESPN, Nate Oats will make $4.5 million for the first year with $200,000 annual raises.
"I am honored and humbled to receive a contract extension from the University of Alabama," Oats said in a statement. "As I have said many times, my family and I love this community, the city of Tuscaloosa and the university.
"I am incredibly proud of what we have been able to build during our time at UA which is a direct reflection of the student-athletes, coaches and staff who have all played a big part in our success. I am excited for what's happening in the future of our program and the direction we are heading."
Nate Oats Wife
Nate and his lovely wife Crystal have been married since December 1997. The two met while attending Maranatha. Since their nuptials, they have expanded the family. Together they are the proud parents to three adorable girls. Crystal Oats is the proud mother of 19-year-old Lexie, 14-year-old Jocie and 11-year-old Brielle.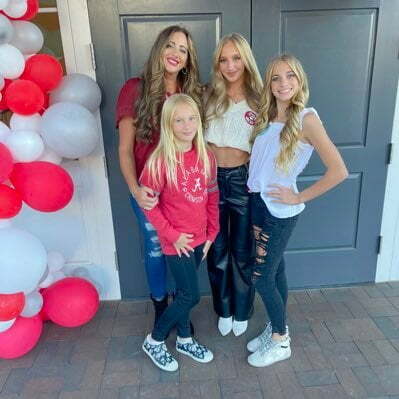 Crystal Oats born Crystal Michelle Girton on September 28, 1974, has been as supportive as they come. Since the couple met while they both attended Maranatha Baptist University they dreamt of the day her husband would be named head coach, but when it finally happened back in 2015, she was too sick even to attend a game.
Crystal whose regular seat is behind the bench, was diagnosed with double-hit lymphoma just weeks before her husband's first game as a Division I head coach.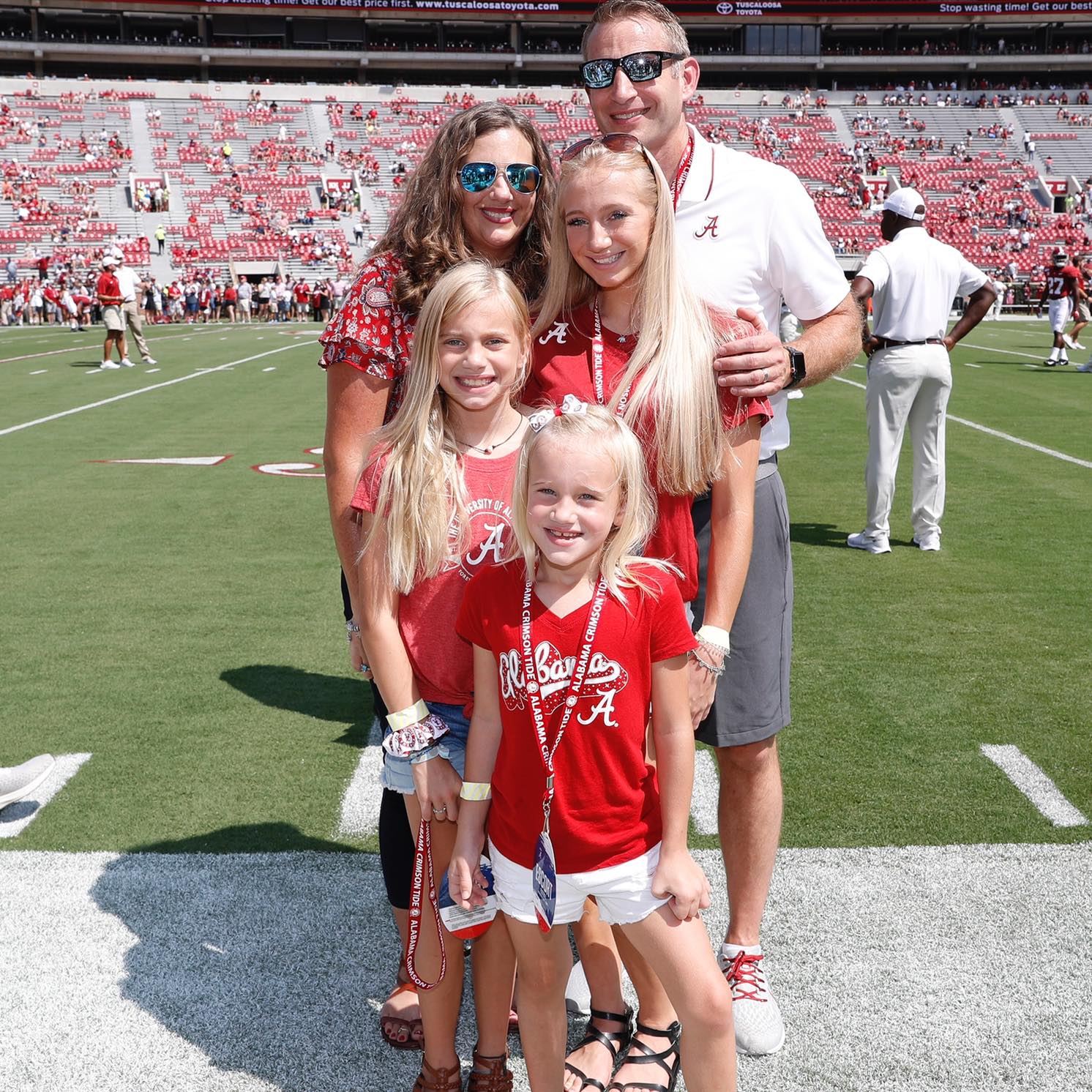 The coach's wife and mom of three got six rounds of chemo and received a bone marrow transplant and has no sign of cancer coming back.
Follow Crystal Oats on Twitter here.