Nikki Bickerstaff
Meet Nikki Bickerstaff, this pretty NBA wag is the beautiful wife of coach J. B. Bickerstaff, who is currently the interim head coach of the Houston Rockets.
Nikki Bickerstaff's hubby J. B. Bickerstaff was born March 10, 1979 in Denver, Colorado one of five children born to former NBA coach Bernie Bickerstaff and his wife Eugenia. J. B. Bickerstaff started playing basketball at East High School in Denver and continued all the way to college, he attended at Oregon State before transferring to the University of Minnesota.
He landed his first coaching job as assistant coach with the Charlotte Bobcats in 2004, in 2007 moved with the Minnesota Timberwolves and since July, 2015 with the Houston Rockets. He was named interim coach of the Rockets after coach Kevin McHale was fired on November 18, 2015.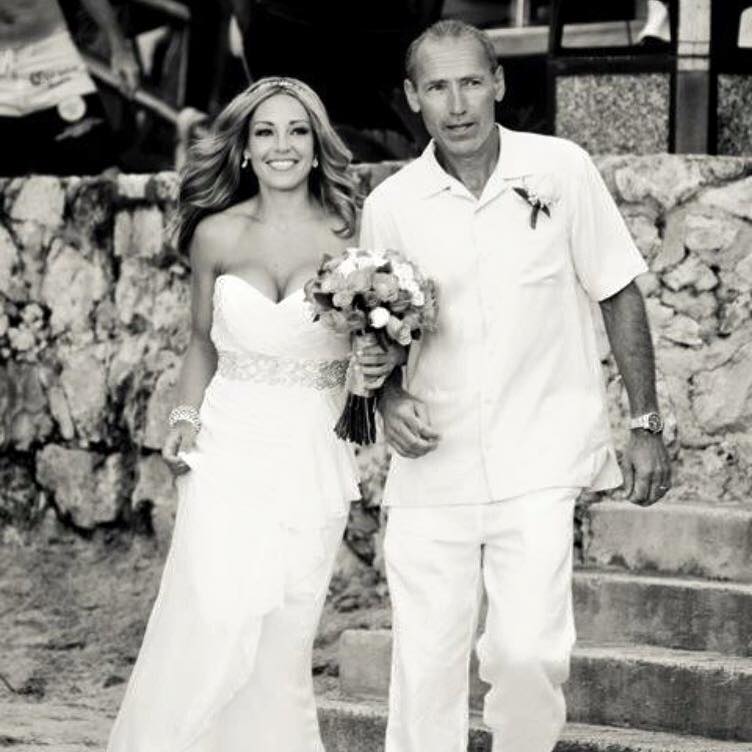 J.B Bickerstaff's wife Nikki Bickerstaff, was born Nikki Jones in 1978 in Canby, Oregon. She was introduced to her husband by Cavaliers player Richard Jefferson. They have been married since 2011 and have three beautiful children together.
Nikki Bickerstaff graduated from the University of Arizona with a bachelor of arts in Marketing and business in 1999, around that time she worked as an assistant buyer at Neiman Marcus. she owned a boutique calle Urban Angels Boutique and co-owned another named Halo around 2004 and 2005.
Nikki Bickerstaff worked as business development director for 944 Media until 2008 she then became an associate publisher before becoming the METRO sales and promotions director at Tiger Oak Publications, from 2010 to 2012 Mrs. Bickerstaff worked at the Sports Authority as their community marketing manager.